The Turning Point Foundation was founded in 2000, hoping to help people live more dignified, meaningful lives. Since then, the Turning Point Foundation (TPF) has empowered many to fight and defeat alcohol and drug addiction.
TPF has a holistic program that focuses on rehabilitation, awareness, and continual resistance towards past lifestyles. TPF also has a passion to educate in the prevention and reduction of HIV/AIDS.
The Turning Point Foundation has a qualified medical and psychiatric team of doctors. The staff have a compassion for people in need, and are willing to work with many different incomes. TPF is a successful, caring environment for patients who need assistance fighting addiction.
Send Your Direct Enquiry
Featured Centres near Delhi
Turning Point Wellness Centre - Surat, Gujarat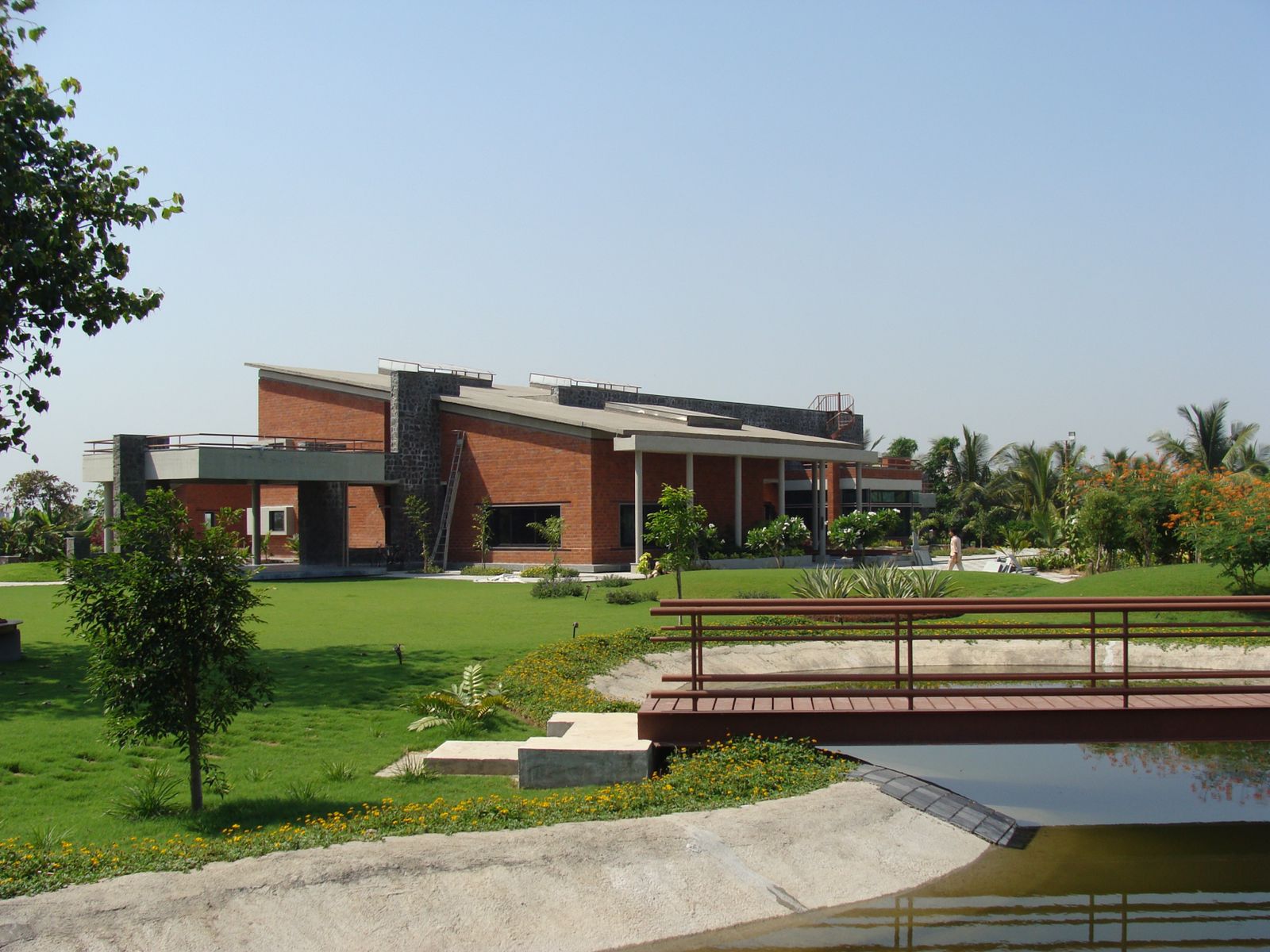 Cost: 30,000 - 1,50,000 p/m
Turning Point Wellness Centre uses effective and proven techniques to recover from all forms of addiction...
View Profile Ad
Jagruti Rehab Gurgaon - Gurgaon, Delhi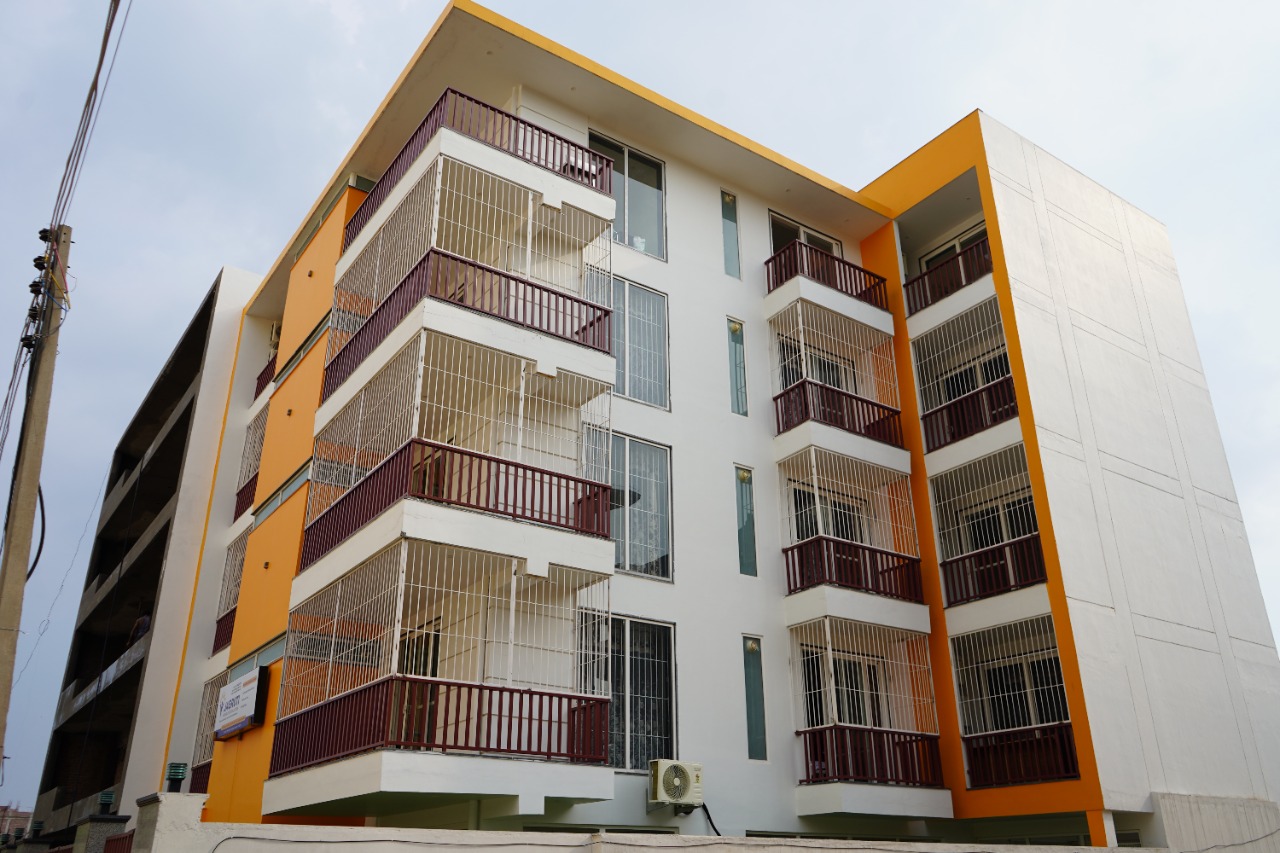 Cost: 60,000 p/m
Jagruti Rehab Centre is a well-known Rehabilitation centre in Gurgaon for drug and alcohol addiction. There...
View Profile Ad
Sanctum Wellness and Healing - New Delhi, Delhi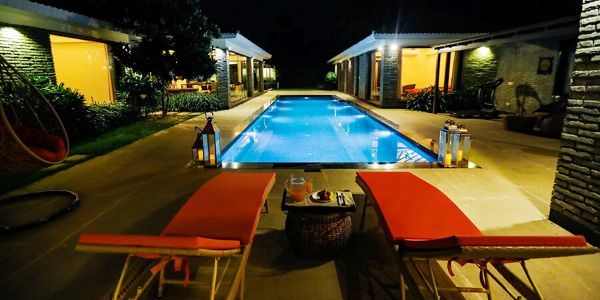 Cost: 3,00,000 p/m
Sanctum is a centre for wellness, healing and rehabilitation because of its internationally-aligned, innovative and progressive...
View Profile Ad
Services Offered
Turning Point Foundation Reviews
0
Aggregate User Score
(0 Reviews)
Accommodation & Amenities