This treatment provider appears to have closed down and may be removed soon.
With a growing concern for the citizens of Punjab, Shafa home opened its doors to help with the growing number addicts. Shafa, which means "the power of healing" seeks to support men in women in their journey of rehabilitation.
Shafa Home in Punjab strongly focuses on empowering the individual as well as the family. According to Shafa Home, this empowerment can cause healing, as well as a better community.
While Shafa Home has a large community focus, it also has a passion for individuals. Through multiple types of counseling and activities, individuals can learn to live without drugs as well as learn new skills.
Shafa Home in Punjab is a place of change – mentally, spiritually, and physically.
Send Your Direct Enquiry
Featured Centres near Patiala
Humana Wellness - Gurgaon, Delhi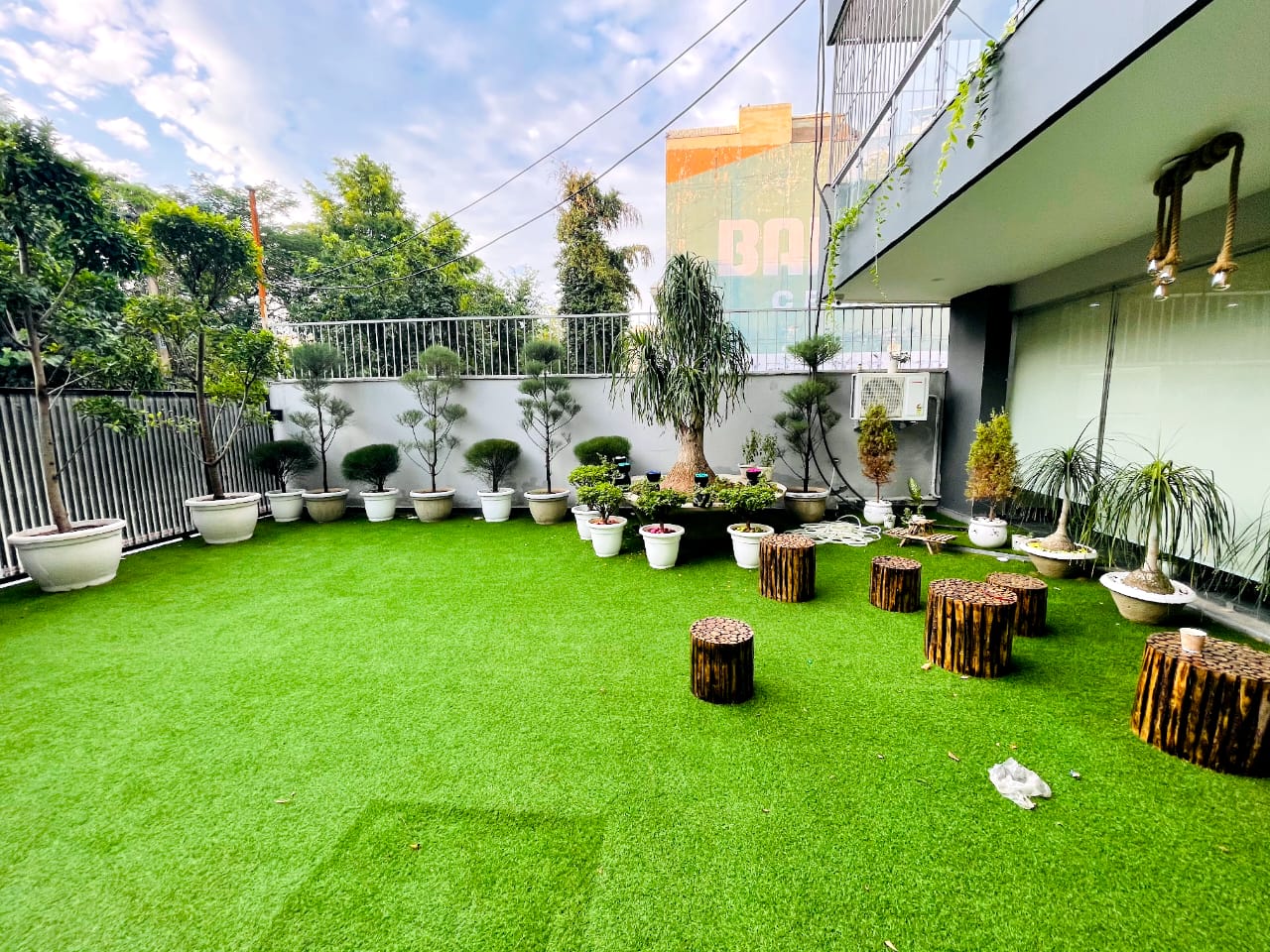 Cost: 45,000/- onwards
Humana Wellness centre is the leading Rehabilitation Centre in Gurgaon which offers the best residential Rehabilitation...
View Profile Ad
Services Offered
Shafa Home, Patiala Reviews
0
Aggregate User Score
(0 Reviews)
Accommodation & Amenities