At Serene Life Hospital, we serve to help people who need to recover from Psychiatric illness, Addiction (Alcohol & Drug) and other Behavioural issues. To help them successfully live their life, the team of Psychiatrists, Psychologists and Social workers commit themselves to deliver the results that change their life. We have an Out & Inpatient Facility with 45 beds in Resident Care.
Our Scientific, Psychological, and Multi focused process and approaches, along with intense monitoring of a patient under the guidance of the Best Multidisciplinary Mental Health Professionals, like Psychiatrist, Physician, Psychologist, and Social worker makes us one of the top mental health care service provider in Chennai.
We combine different clinically proven Techniques, Yoga, Meditation, Therapies and Medications to provide our mental health care services well versed. Serene Life Hospital has 45 beds and serves adult patients experiencing behavioural problems and those having difficulty facing basic living needs due to a combination of Mental Illness and Substance Abuse problems.
Send Your Direct Enquiry
Featured Centres near Chennai
Jagruti Rehabilitation Centre – Chennai - Chennai, Tamil Nadu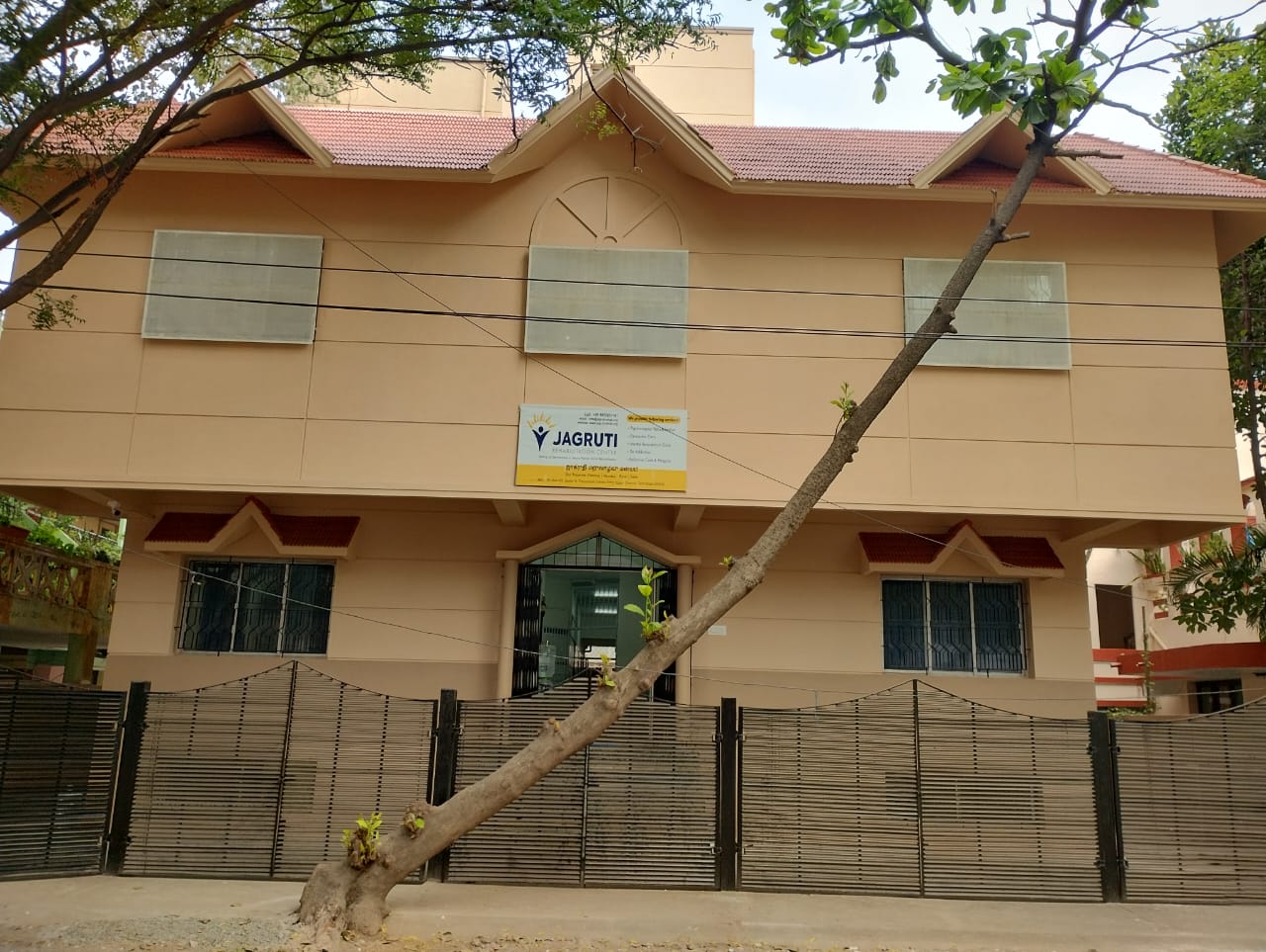 Cost: 40,000 p/m
Our organization's primary focus is to provide quality care & treatment for the people suffering from...
View Profile Ad
Abhasa Rehabilitation and Wellness Home Coimbatore – Thondamuthur - Thondamuthur, Tamil Nadu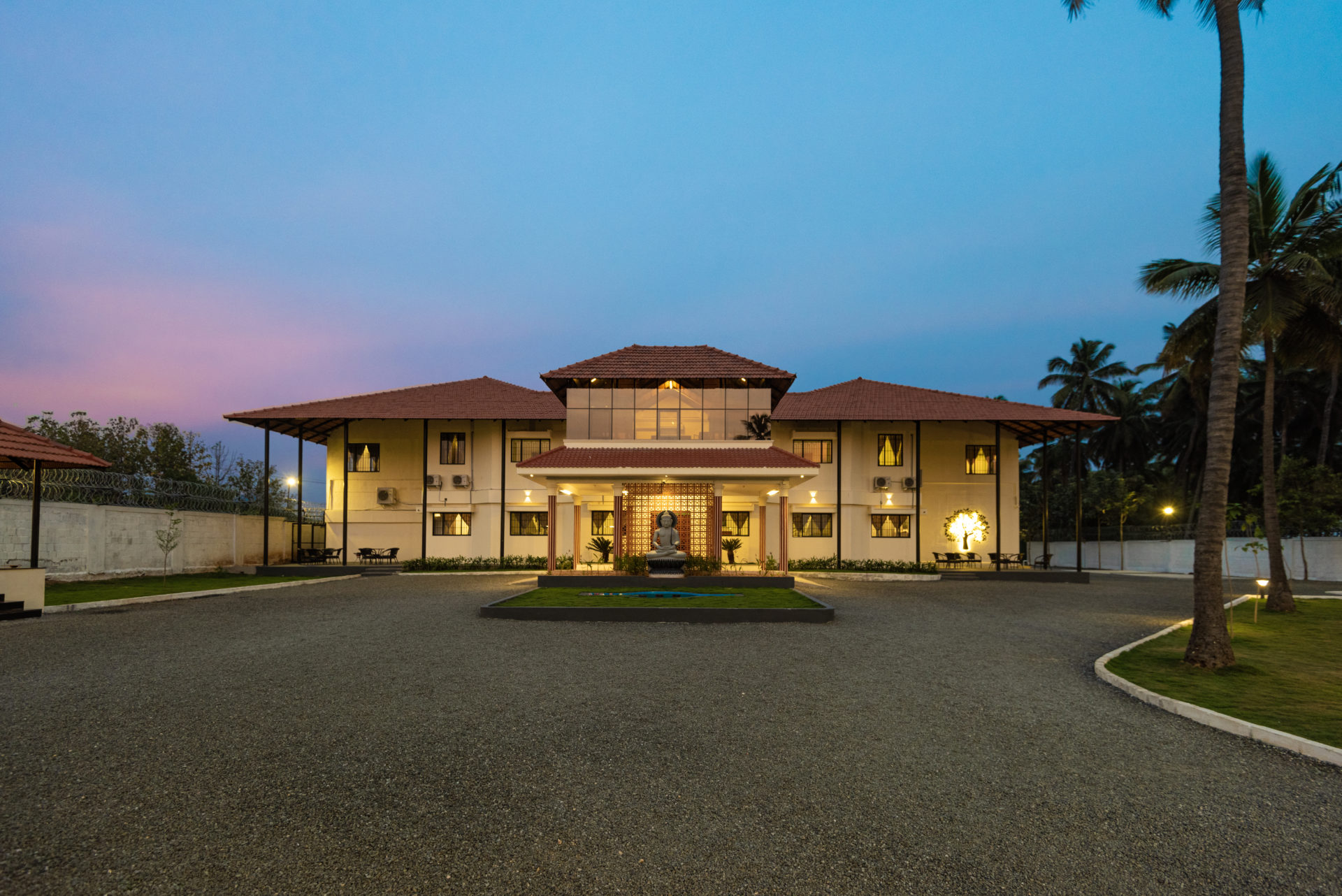 Cost: 175,000 - 575,000 p/m
At Abhasa, our empathic team of therapists and counsellors help you overcome all life's tribulations. Get...
View Profile Ad
Services Offered
Serene Life Hospital Reviews
4.6
Aggregate User Score
(25 Reviews)
Accommodation & Amenities
More Centres in Tamil Nadu