With a completely modernized program and facility, the Saini De-Addiction Hospital caters to many physical and mental needs.
Saini has an accomplished, around-the-clock staff with a passion for recovery. The hospital has 10 private rooms with air conditioning and private baths as well as modern diagnostic facilities. Treatment plans vary from patient to patient.
Saini De-Addiction Hospital is a state of the art, clean, current de-addiction centre for patients fighting addiction and/or physical ailments.
Send Your Direct Enquiry
Featured Centres near Jalandhar
Humana Wellness - Gurgaon, Delhi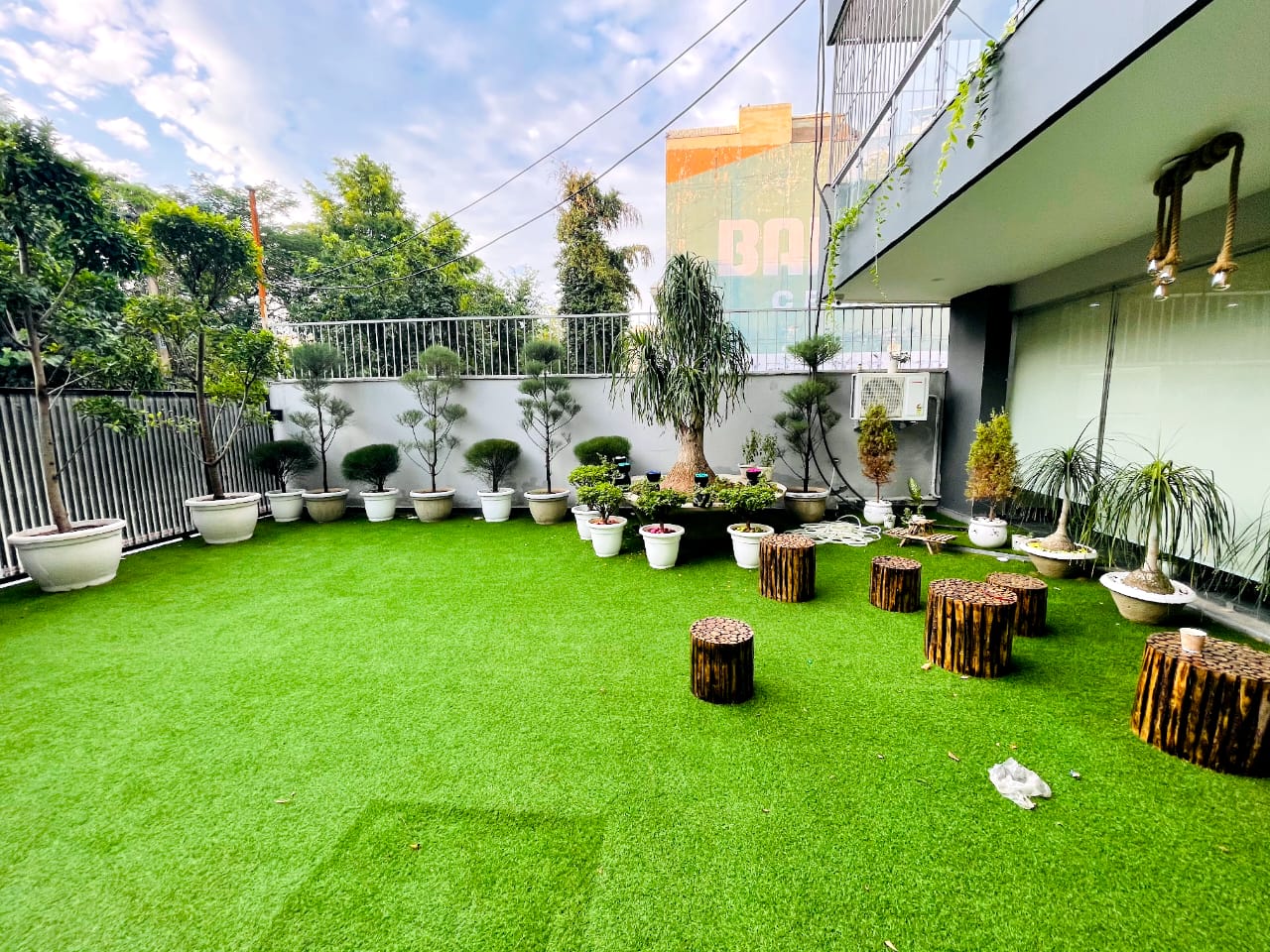 Cost: 45,000/- onwards
Humana Wellness centre is the leading Rehabilitation Centre in Gurgaon which offers the best residential Rehabilitation...
View Profile Ad
Services Offered
Saini De-Addiction Hospital Reviews
4.9
Aggregate User Score
(1 Review)
Accommodation & Amenities