This treatment provider appears to have closed down and may be removed soon.
Welcome To Our Drug Free World.
A vision of one recovering addict named MR. RAJESH VIG, who turned his vision into his dream project named as MUKTI, in the year 2000.
With attitude of gratitude he has pledged to serve for addicts, alcoholics in the society.
our program based on Group Therapies, Counselling, Yoga & Meditation.
And in this treatment we have a support porgram also. we help families by facilitating them from time to time. After minimum suggested programme which is of 210 days or depending on the progress of an individual. The institute also suggest/motivate them to join us as volunteer to become more productive member as it is our motto also.
We have sparate category for women .
ACHIEVEMENTS
Approximately 500 boys/men are living a healthy and sober
life after treatment and doing well in all aspects of life.
15 YEARS OF
Assertiveness
Courage
Dedication
Service
Satisfaction
Gratitude
Transparency
WITH
LOVE-CARE-CONCERN
MUKTI DRUG DE-ADDICTION AND REHABILITATION CENTRE(REGD.)
Send Your Direct Enquiry
Featured Centres near Rohini
Turning Point Wellness Centre - Surat, Gujarat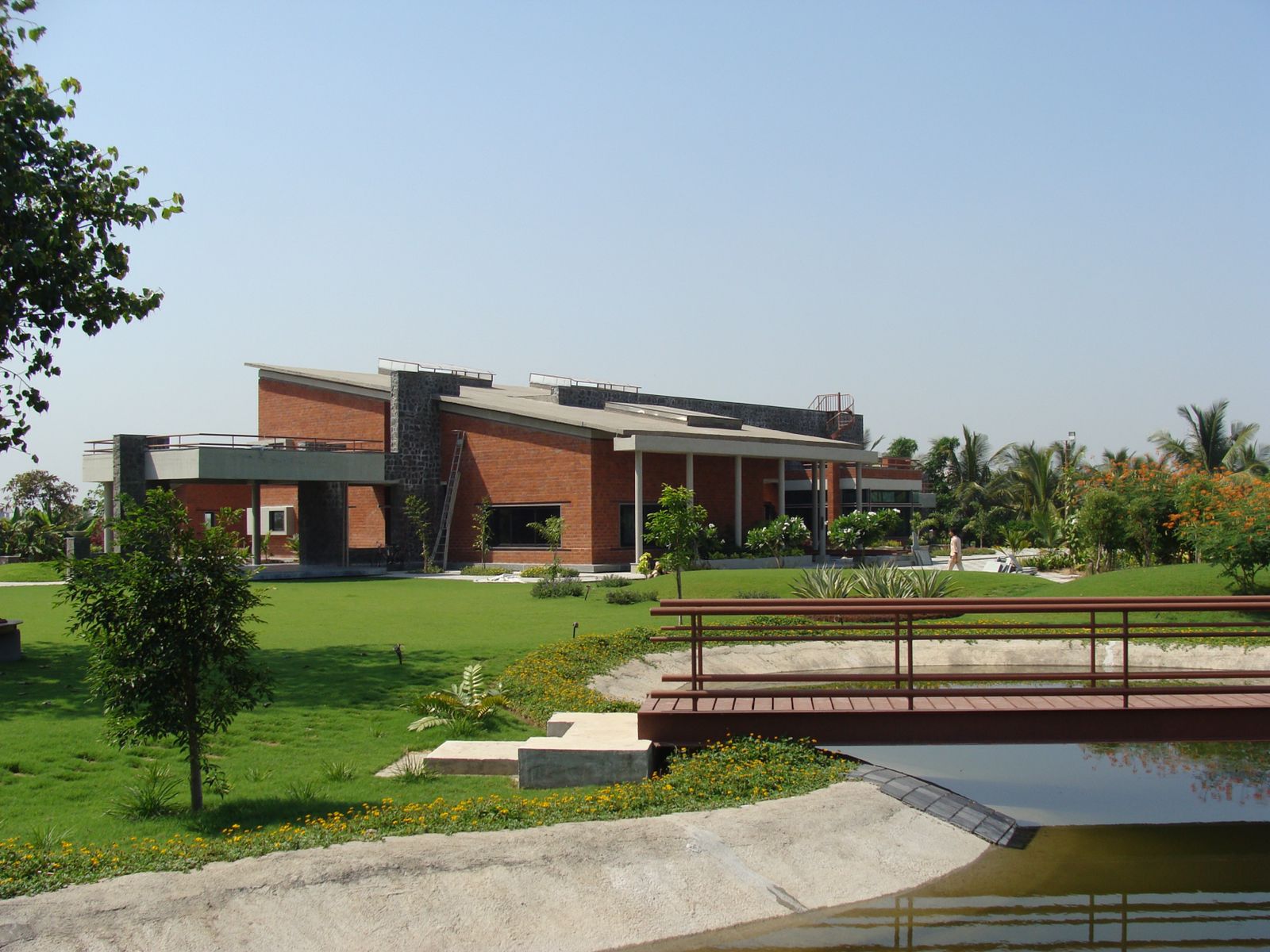 Cost: 30,000 - 1,50,000 p/m
Turning Point Wellness Centre uses effective and proven techniques to recover from all forms of addiction...
View Profile Ad
Jagruti Rehab Gurgaon - Gurgaon, Delhi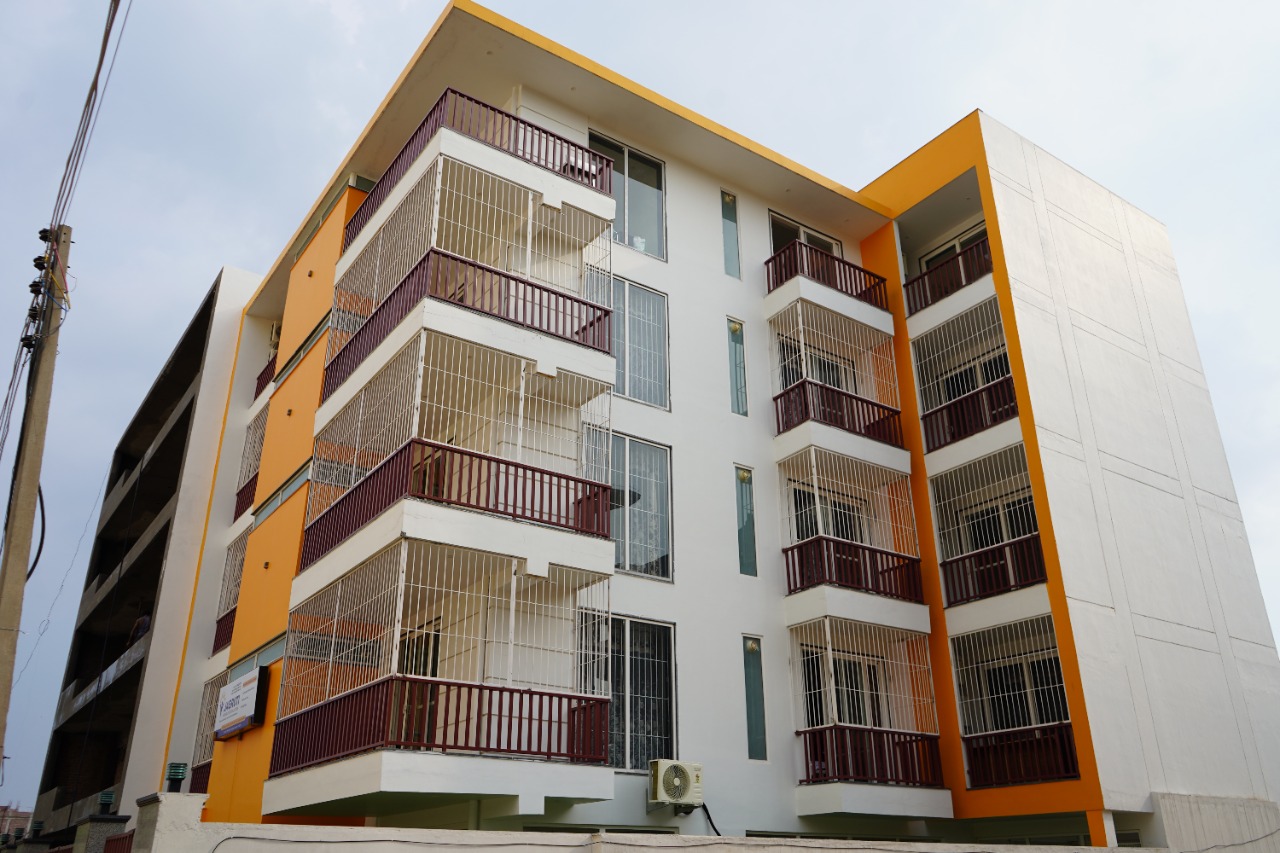 Cost: 60,000 p/m
Jagruti Rehab Centre is a well-known Rehabilitation centre in Gurgaon for drug and alcohol addiction. There...
View Profile Ad
Sanctum Wellness and Healing - New Delhi, Delhi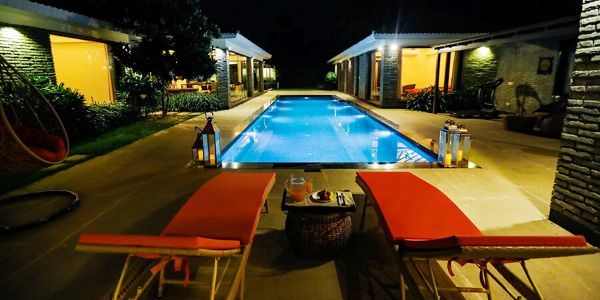 Cost: 3,00,000 p/m
Sanctum is a centre for wellness, healing and rehabilitation because of its internationally-aligned, innovative and progressive...
View Profile Ad
Services Offered
Mukti Drug De Addiction And Rehabilitation Centre (Regd.) Reviews
0
Aggregate User Score
(0 Reviews)
Accommodation & Amenities