Mehar Foundation, an open rehab, is based on the principle that free will is essential for recovery from addiction. Only an honest desire to live a life free from drugs and alcohol can lead to long-lasting recovery.
​This is why; we at Mehar Foundation only take in willing patients. Use of physical force, bribery or threats to coerce patients into rehabilitation goes against our principles and values.
Our treatment and rehabilitation program involves a four-pronged treatment approach that includes
treatment on the physical, mental, social, and spiritual planes. We provide a holistic treatment process, aimed at targeting all angles of substance and alcohol abuse. Total drug and alcohol abstinence is the primary goal of the rehab, and success means a drug-free, productive, and sober life-style, even after treatment.
Send Your Direct Enquiry
Featured Centres near Panchkula
Humana Wellness - Gurgaon, Delhi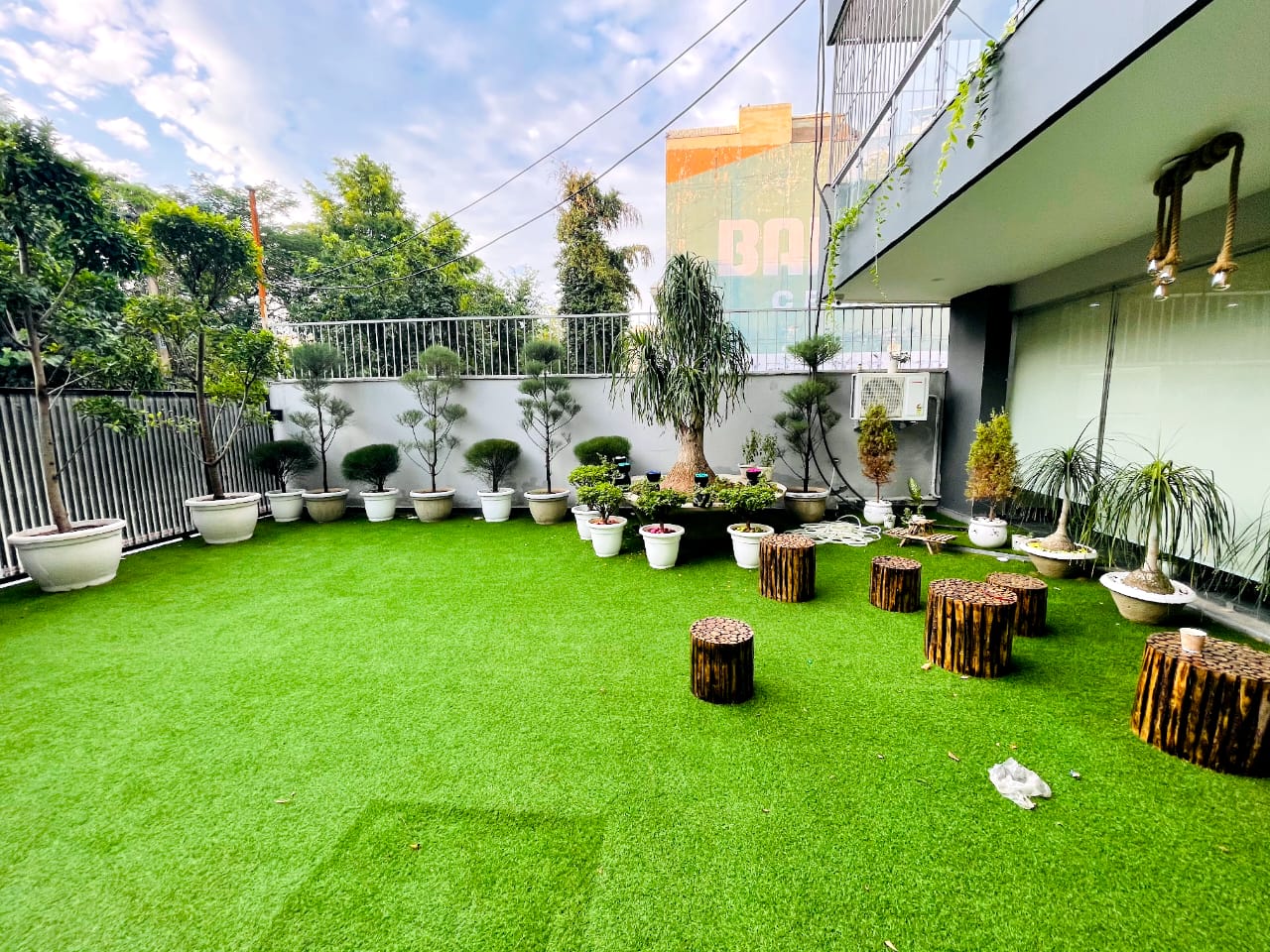 Cost: 45,000/- onwards
Humana Wellness centre is the leading Rehabilitation Centre in Gurgaon which offers the best residential Rehabilitation...
View Profile Ad
Services Offered
Mehar Foundation Reviews
0
Aggregate User Score
(0 Reviews)
Accommodation & Amenities