Manasa Gangothri De-addiction & Rehabilitation Center ( Verified)
We are an organization of extensively experienced, compassionate, licensed and accredited professionals collaborating to provide the comprehensive care needed to treat the whole individual.
We offer a complete continuum of De-addictions and drug addiction programs, client housing, extended and aftercare support, and a vibrant alumni program.
At Transformations, we continually improve our processes and introduce new treatment options to offer our clients the most personalized treatment experiences available. Through our commitment to treatment excellence, Transformations is designed for change. We strive to help people create healthy futures.
RECOVERY CENTRE
The Recovery Centre is a 30-bed provincial inpatient withdrawal management service located in Yaliyuru village, Devanahalli. The service is available to anyone 18 years and older, who is intoxicated or experiencing withdrawal from alcohol, and drugs. Admissions can be self-referrals or through hospital emergency units, health professionals, and community agencies. The length of stay is determined by individual needs.
PROGRAMS
At Transformations, we offer a number of programs within PHP and IOP levels of care to ensure that treatment takes place in an environment that is most conducive to healing, where clients have access to the most relevant and effective therapies. All programs are staffed by a team of experienced, licensed clinicians and supporting staff.
OUR FACILITIES
Ø  Counselling and Rehabilitation facilities
Ø  Primary Health Care Facilities
Ø  Good liveable condition Premises
Ø  High Preference  Hygiene, cleanliness and sanitation
Ø  Facility for social, cultural, leisure and recreational activities
Ø  Availability of Para-Medical and Health Professional staff, round the clock to take care the in patients
Ø  We will maintain Privacy, dignity, safety and security of the in patients
Ø  Follow up treatment and Home visits
Send Your Direct Enquiry
Featured Centres near Bangalore (rural)
Cadabams Hyderabad - Hyderabad, Telangana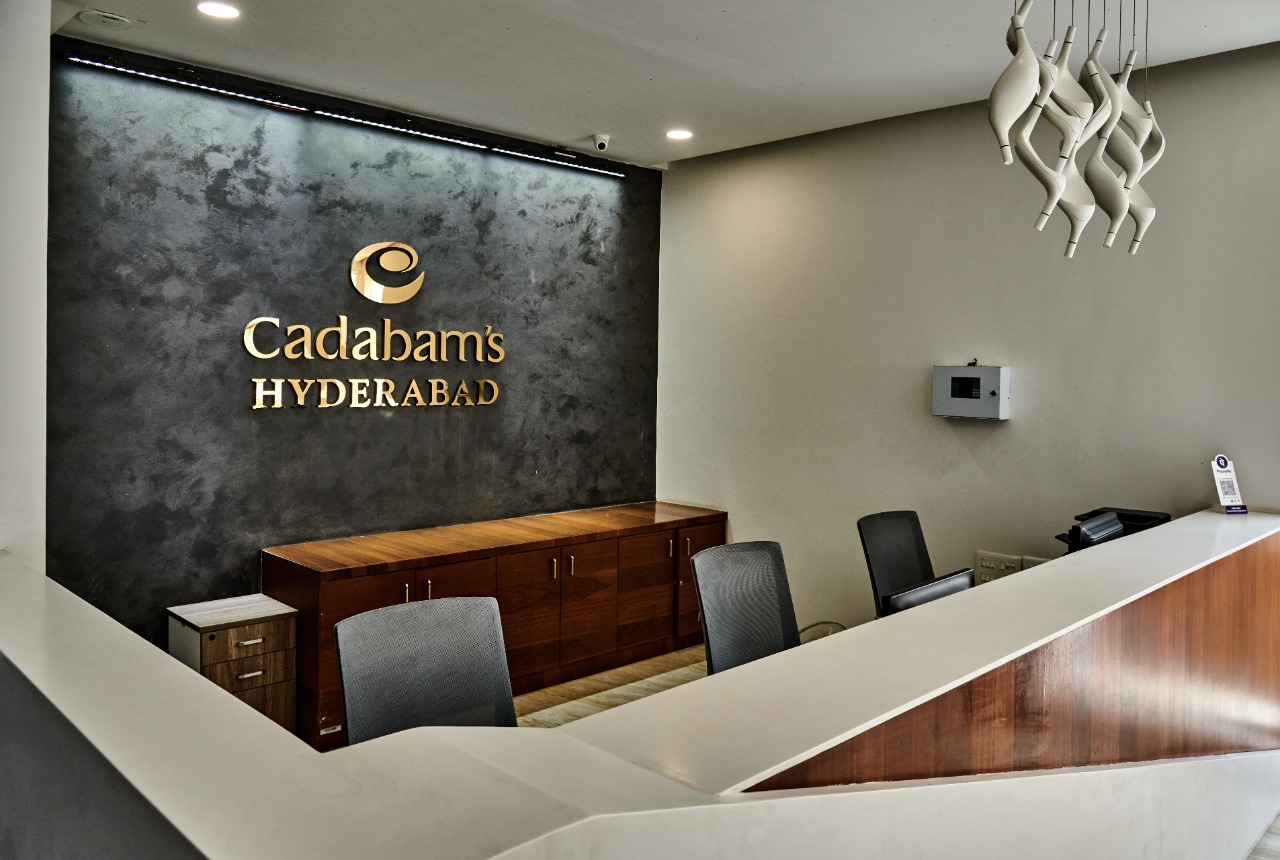 Cost: 60,000 p/m
dombivkatraztirWith the goal of bringing premier mental healthcare to Hyderabad, Cadabams Group has established its presence...
View Profile Ad
Lotus Wellness and Rehabilitation Center – Coimbatore - Coimbatore, Tamil Nadu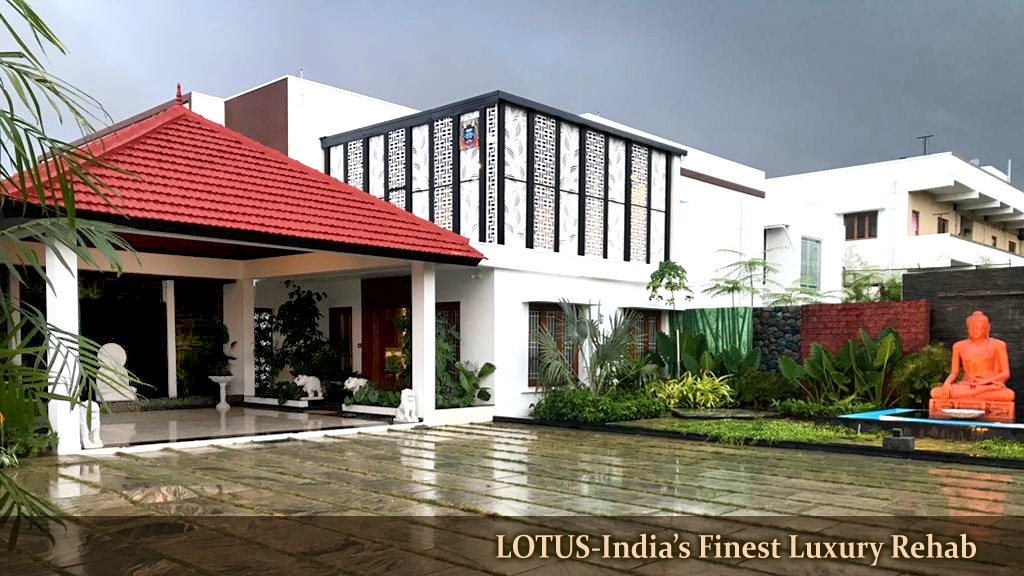 Cost: 110,000 - 400,000 p/m
ManipalveLotus is a modern residential treatment centre and mental health institution, unlike traditional rehab centres. It...
View Profile Ad
Services Offered
Manasa Gangothri De-addiction & Rehabilitation Center Reviews
4.8
Aggregate User Score
(3 Reviews)
Accommodation & Amenities
More Centres in Karnataka