This treatment provider appears to have closed down and may be removed soon.
 We are committed to delivering the right treatment for Drug and Alcohol addicts patient in North India as our renowned Centre based in Sangaria, Rajasthan. We are providing quality and best treatment for Alcoholic, Drugs addicted patient. Guru Kirpa Center uses integrated medicines with no side effect after taking the treatment patient will become normal and lead their life normally like others. We provide the best facility in our Centre for Drug Abuse, Alcohol Addicted patients as we are equipped with all advanced latest treatment.
Now a days it badly effects our youth and new generation as they are getting addicts day by day and because of this our country suffers a lot and more over our country Suffers by this along with their loving ones who are living with that addict. We have seen thousands of people where family gets destroyed with this bad habit. Our country has maximum numbers of addicted patient specially Drug Addicted Patients. Our country is fighting against this Alcohol and Drug Addiction but as a family member point of view we also have to take strong and tough step so that we can flush out. We are using 12 Step program and do lots of therapies along with Gurubani, Library, Medication and YOGA as well on a daily basis in our Rehabilitating Centre for Alcoholics in our Center.
Send Your Direct Enquiry
Featured Centres near Sangaria
Turning Point Wellness Centre - Surat, Gujarat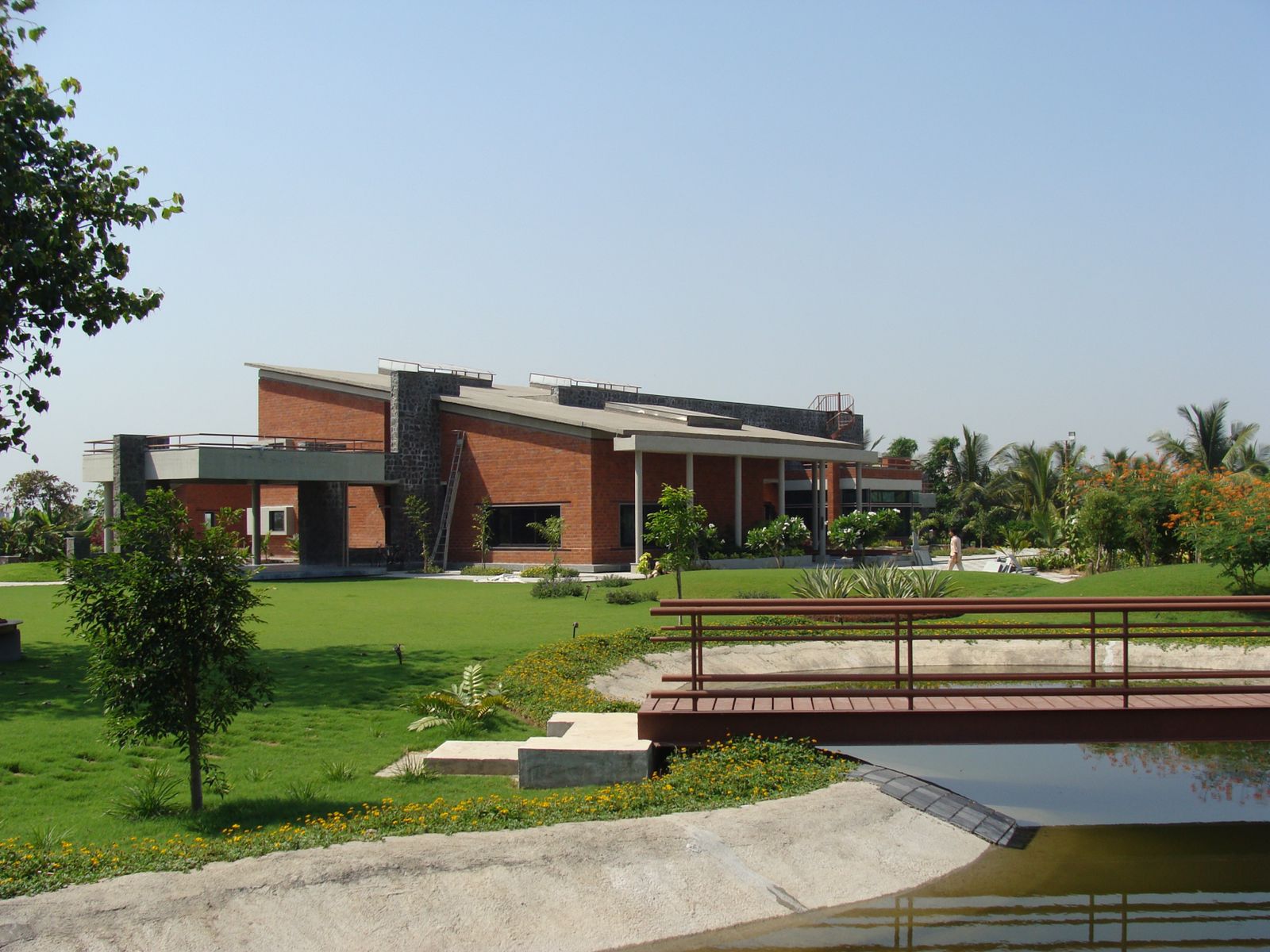 Cost: 30,000 - 1,50,000 p/m
Turning Point Wellness Centre uses effective and proven techniques to recover from all forms of addiction...
View Profile Ad
Services Offered
Guru Kirpa Drug De-Addiction And Rehabilitation Centre Reviews
0
Aggregate User Score
(0 Reviews)
Accommodation & Amenities
More Centres in Rajasthan