We treat for alcohol and drug addiction through a holistic approach which starts with de-addiction and results in rehabilitation. Medication is used to control drug craving and relieve severe alcohol withdrawal symptoms in the initial stages of detoxification. Short-term and long-term therapeutic interventions at a De-addiction & Rehabilitation Facility can help the afflicted individual understand their behaviour patterns, intrinsic motives and the workings of the disorder. Support groups like Alcoholics Anonymous and Narcotic Anonymous further help towards a sustained recovery.
Every individual is unique and treatment, which is designed considering this, is generally far more effective. However, for most people, a combination of group and individual therapy, conducted at a safe environment of a de-addiction and rehabilitation facility, is found to be most effective.
If you or a loved one is suffering from substance addiction, call us at +919600127027 to get help today! We have multiple forms of treatment available to those suffering from substance addiction. Call today to get started on your sobriety!
Send Your Direct Enquiry
Featured Centres near Chennai
Jagruti Rehabilitation Centre – Chennai - Chennai, Tamil Nadu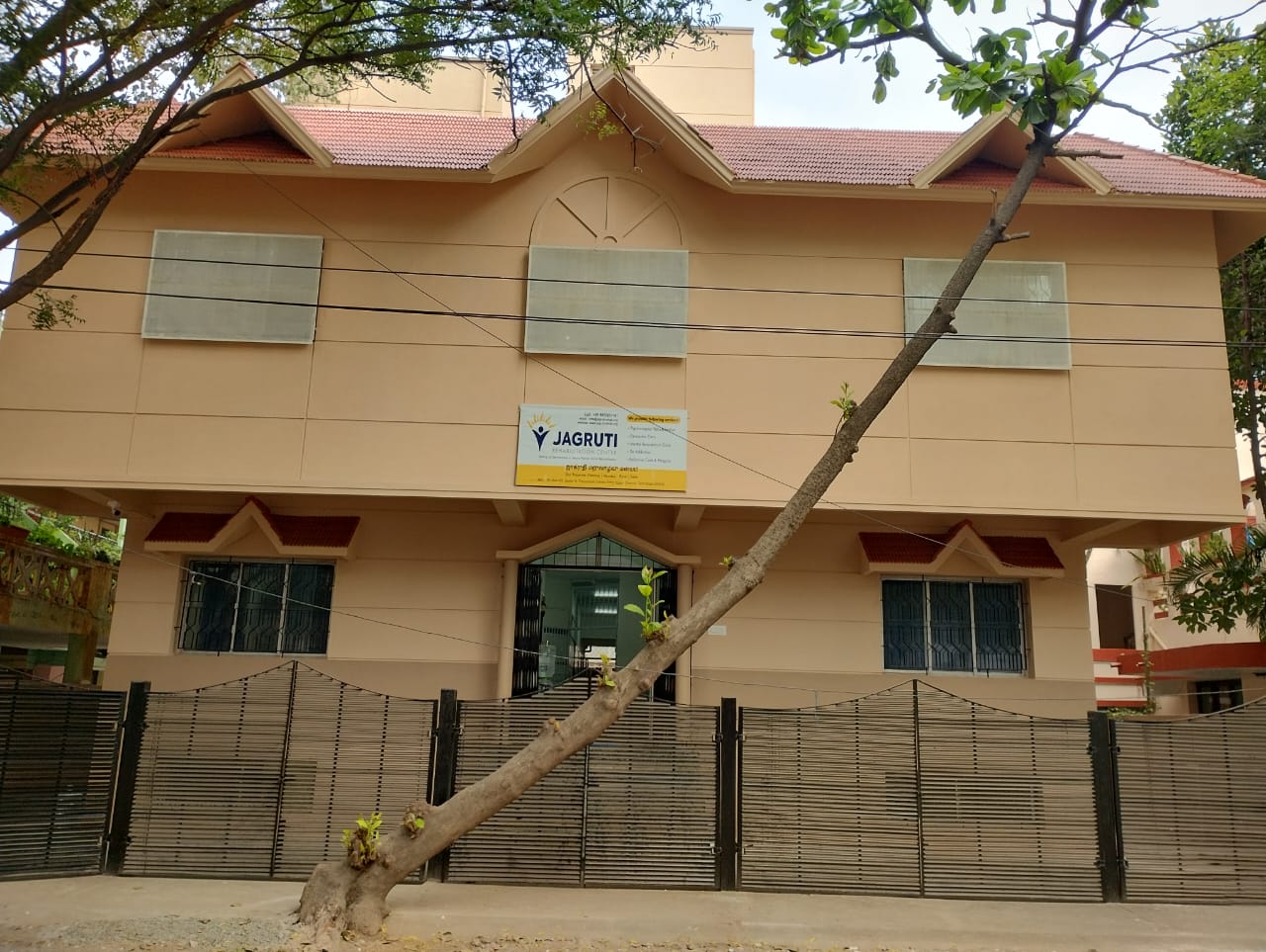 Cost: 40,000 p/m
Our organization's primary focus is to provide quality care & treatment for the people suffering from...
View Profile Ad
Abhasa Rehabilitation and Wellness Home Coimbatore – Thondamuthur - Thondamuthur, Tamil Nadu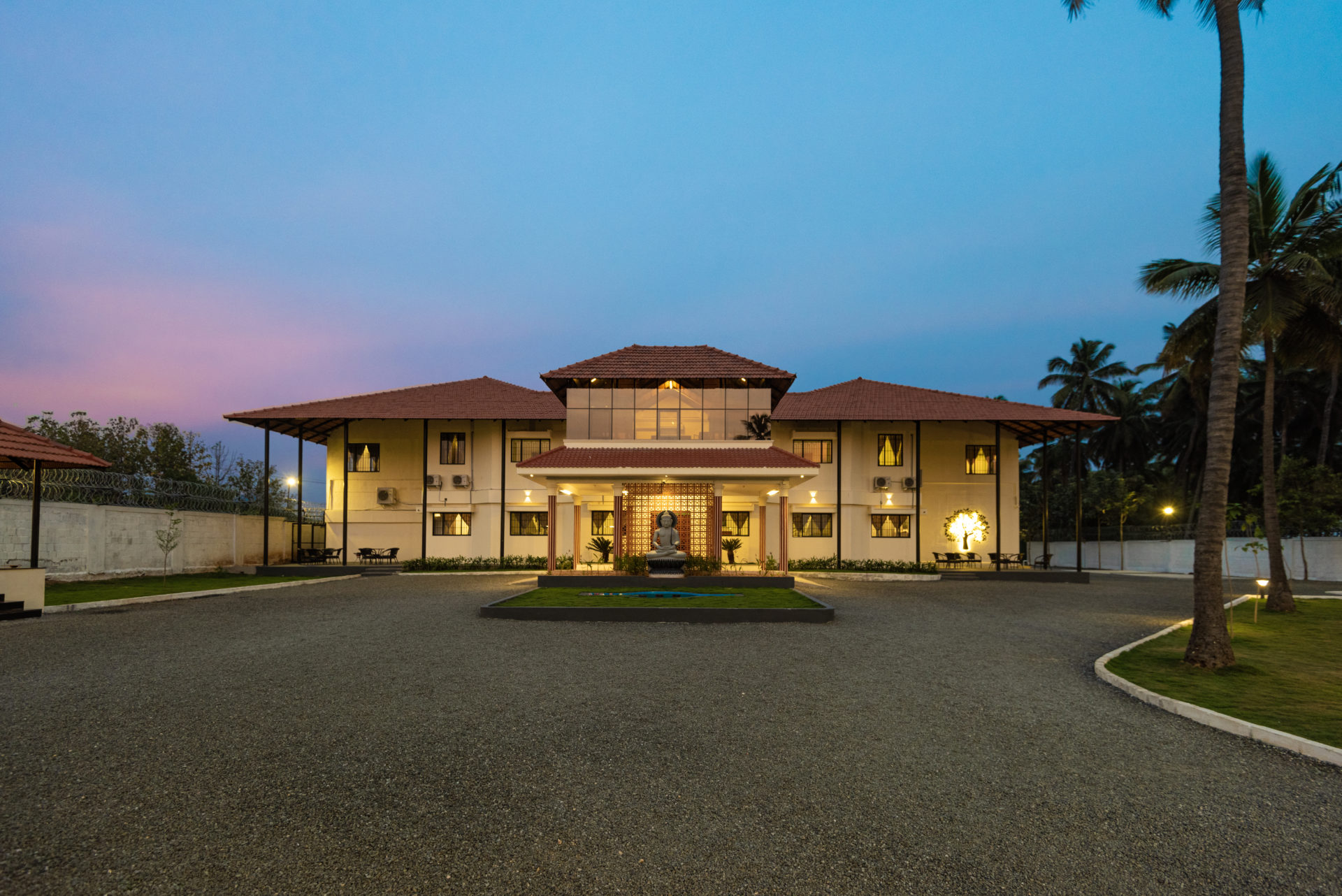 Cost: 175,000 - 575,000 p/m
At Abhasa, our empathic team of therapists and counsellors help you overcome all life's tribulations. Get...
View Profile Ad
Lotus Wellness and Rehabilitation Center – Coimbatore - Coimbatore, Tamil Nadu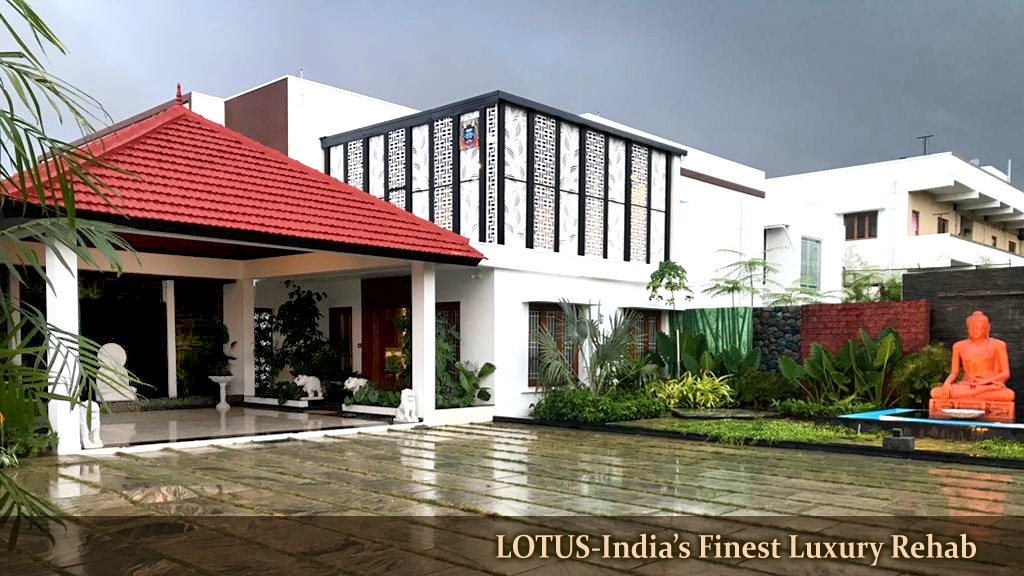 Cost: 110,000 - 400,000 p/m
ManipalveLotus is a modern residential treatment centre and mental health institution, unlike traditional rehab centres. It...
View Profile Ad
Services Offered
First Step Reviews
4.8
Aggregate User Score
(3 Reviews)
Accommodation & Amenities
More Centres in Tamil Nadu