The Center for Addiction Recovery (C-FAR) is modern, and extremely well staffed – making it one of the best rehabilitation centres in Kerala.
C-FAR's staff includes Physicians, Neurologists, Gastroenterologists, Psychologists, Psychiatrists, and Addiction Counselors. Not only does C-FAR host these traditional staff, but also has a Dietician, Spiritual Counselor, and Yoga Therapist available to help with patient's diverse needs.
C-Far is located in the St. Thomas Multispecialty Hospital which allows for a more discreet check in, and also offers patients more privacy regarding their condition. Unlike most rehabilitation centres, C-Far has a 7-10 day program that focuses on the patient as an individual with diverse needs.
A 7-10 day program is a cost effective approach for the patient (averaging Rs 3,000-5,000) as well as practical. After release from the program there is a six month period of follow up visits.
The Center for Addiction and Recovery is a realistic, well rounded, alternative rehabilitation centre that helps patients receive the individual, costumized care they need.
Send Your Direct Enquiry
Featured Centres near Changanacherry
Lotus Wellness and Rehabilitation Center – Coimbatore - Coimbatore, Tamil Nadu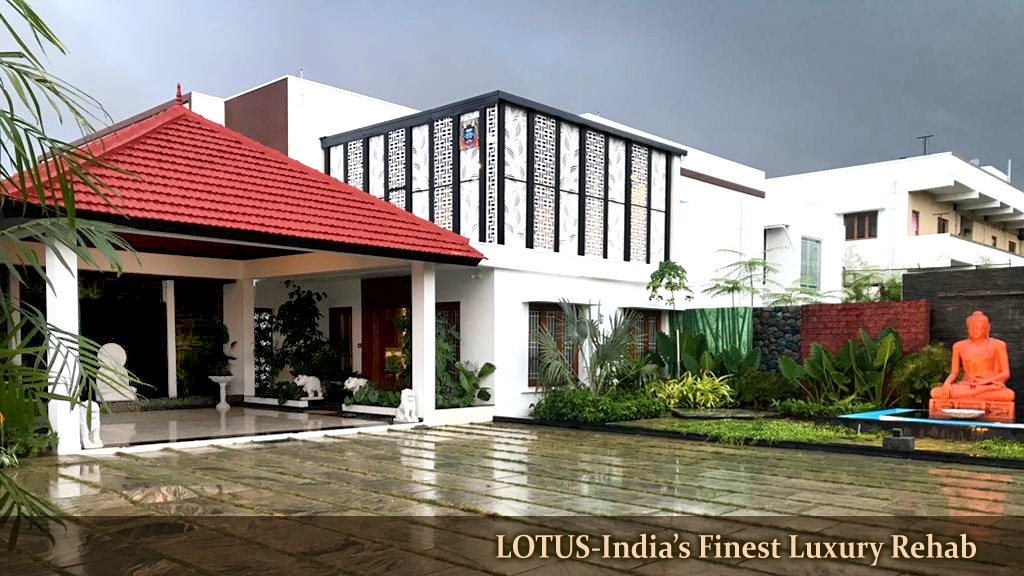 Cost: 110,000 - 400,000 p/m
ManipalveLotus is a modern residential treatment centre and mental health institution, unlike traditional rehab centres. It...
View Profile Ad
Services Offered
Center for Addiction Recovery Reviews
0
Aggregate User Score
(0 Reviews)
Accommodation & Amenities