ASHWASH-LEARNING TO LIVE
THE PEOPLE
Once we break free from the deadly shackles of addiction to drug or alcohol, our main purpose in life becomes helping people
bound by this embrace of death and despair. This is the mission that had inspired us to begin ASHWASH: to share with others
the gift that God gave unto them- the gift of life!
ASHWASH treats sufferers not from the viewpoint of impersonal individuals, but from the empathy that's unique to people who
have suffered likewise. It treats them not only through medicine but also through love. Not only through qualified doctors but also
through first-hand experience and personal passion.
THE TREATMENT
ASHWASH has a team of qualified medical personnel and psychiatrists. It has a legal advisory cell to take care of legal issues that
arise from addiction-related behaviors. It also has people at the helm who know the disease of addiction and alcoholism like no
other.
Treatment at ASHWASH goes beyond the above points. It is a minimum 30-day in-house therapy that includes group therapy
and individual counseling (3 sittings/week and more if necessary), analysis of case histories and parental counseling. It offers
holistic healing to entire families who become victims of one member's addiction or alcoholism. It teaches patients to take
responsibilities and the needs and practice of self-discipline. It teaches patients those human values like love, empathy and
patience; values that prolonged addiction had completely destroyed, leaving them empty shells- without soul, spirit and
conscience.
THE DIET
ASHWASH's regime of holistic healing is also focused on physical health and nutrition. It rebuilds a patient's health through a
balanced diet of breakfast, lunch, afternoon snacks and dinner.
THE AFTER-CARE
ASHWASH's treatment begins with an admission form and ends with a discharge certificate. But its responsibility doesn't end
with its discharge document; it can accommodate ex-patients, who wish to stay on for longer periods. It also, at the end of the
treatment, guide patients to communities that help them live without addiction or alcoholism, places where they can come in
contact with ex addicts and alcoholics; people who are living healthy lives for years together. From whom they can draw hope
and confidence to move ahead in life.
THE CONCLUSION
ASHWASH's entire treatment is for 30 days, which includes food and first 10 days of withdrawal treatment and medicine. Extra
medication is available at actual. It has the facilities to accommodate twenty patients. And it has the aspiration to rebuild lives
ravaged by the miseries of addiction or alcoholism.
Send Your Direct Enquiry
Featured Centres near Kolkata
Alpha Healing Center - Vadodara, Gujarat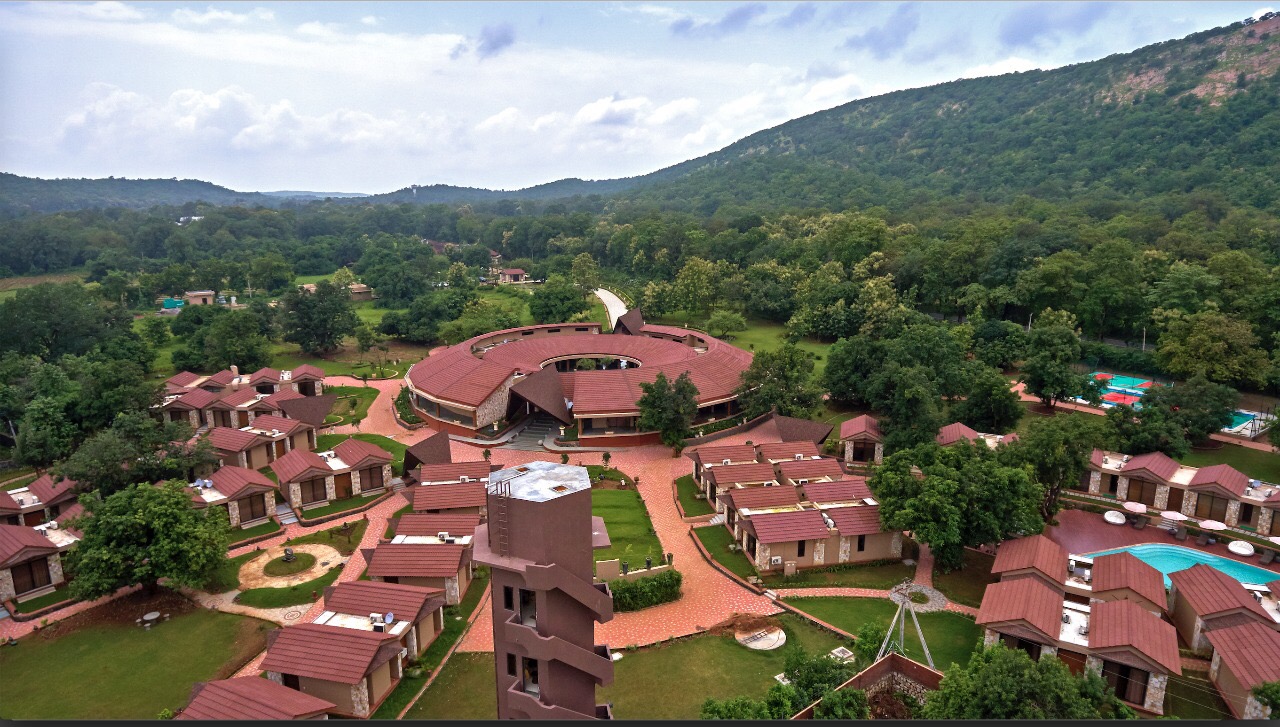 Cost: 200,000 - 500,000 p/m
Alpha Healing Center is an ISO certified rehabilitation center located In Gujarat Vadodara, we offer state-of-the-art...
View Profile Ad
Services Offered
Ashwash Reviews
4.4
Aggregate User Score
(1 Review)
Accommodation & Amenities
More Centres in West Bengal