India Team
Aaddarsh Patel
BUSINESS DEVELOPMENT & PARTNERSHIPS, INDIA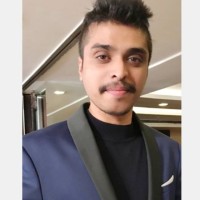 Aaddarsh is passionate about building relationships and winning businesses. His role involves building and nurturing relationships with new and existing customers and exploring new opportunities to help RehabPath grow in India.
Akansha Sahay
ASSOCIATE PROJECT MANAGER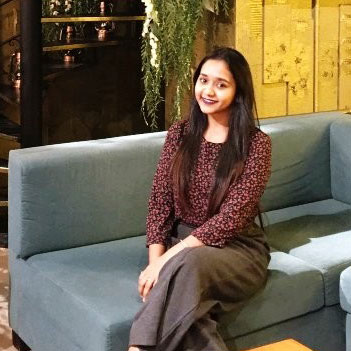 Akansha is enthusiastic about building relationships with rehabilitation centres and their patients. She manages the directory pages on the India website and keeps them updated to ensure that the users get accurate, latest, and unbiased information. She manages several other projects by working closely with the patients and the centre owners.
Ambarish Chatterjee
FULLSTACK WEB DEVELOPER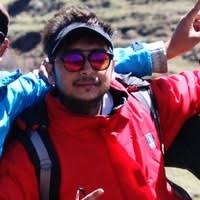 Ambarish is a strong advocate of innovation and productivity. He is continually endeavouring to make our India website better, faster, and more user-friendly. He is passionate about using new technologies to create meaningful social impact.
US Team
Ben Camp
CEO & CO-FOUNDER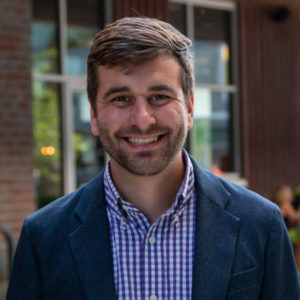 Getting involved with marketing while attending seminary, Ben has found the perfect niche—marketing that helps change people's lives. Since 2010, he's been helping treatment programmes around the world connect with patients through the Internet, whether that's treatment centres in India reaching low-income people on their mobile phones or luxury centres in the US.
Jeremiah Calvino
CO-FOUNDER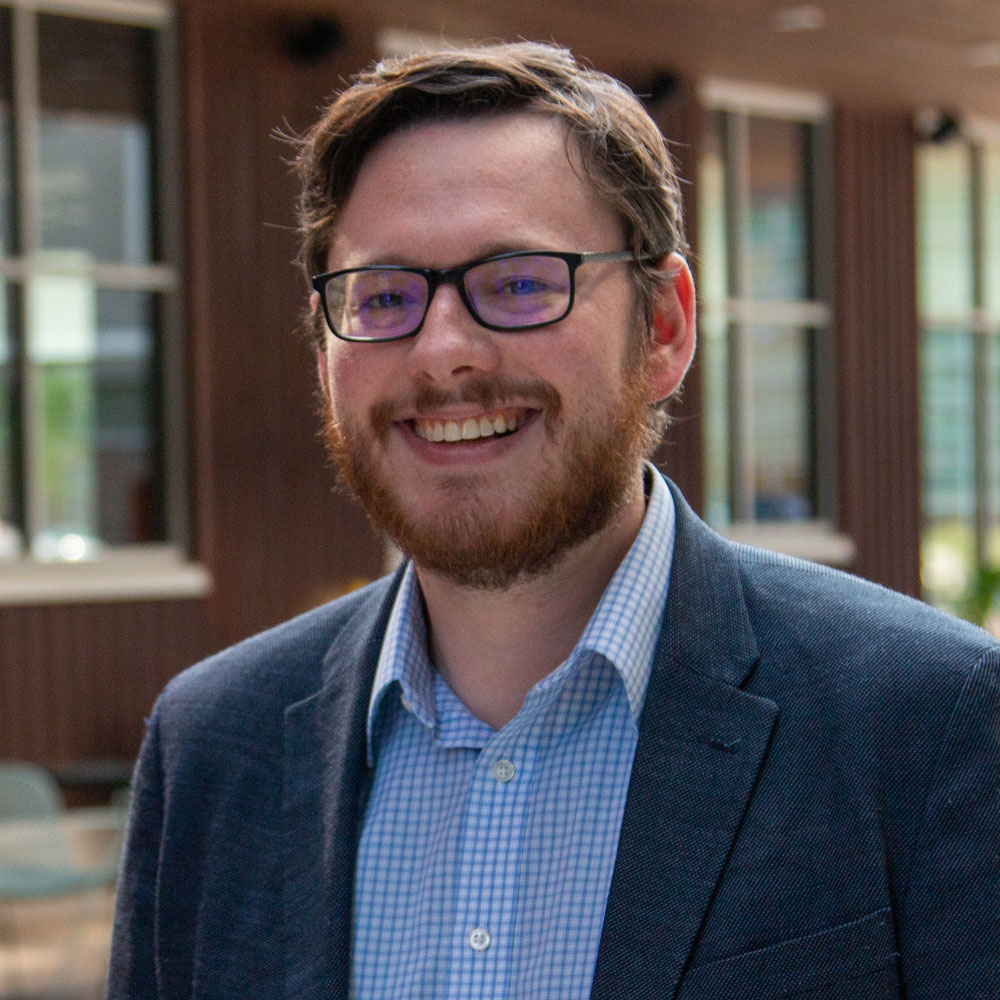 Jeremiah has been helping treatment centres do effective, ethical marketing for over 10 years. He's a prominent expert in treatment centre brand-building, communication and advertising. He is passionate that every person counts and that every interaction must put the patient first.
Olivia Marcellino
DIRECTOR OF RESEARCH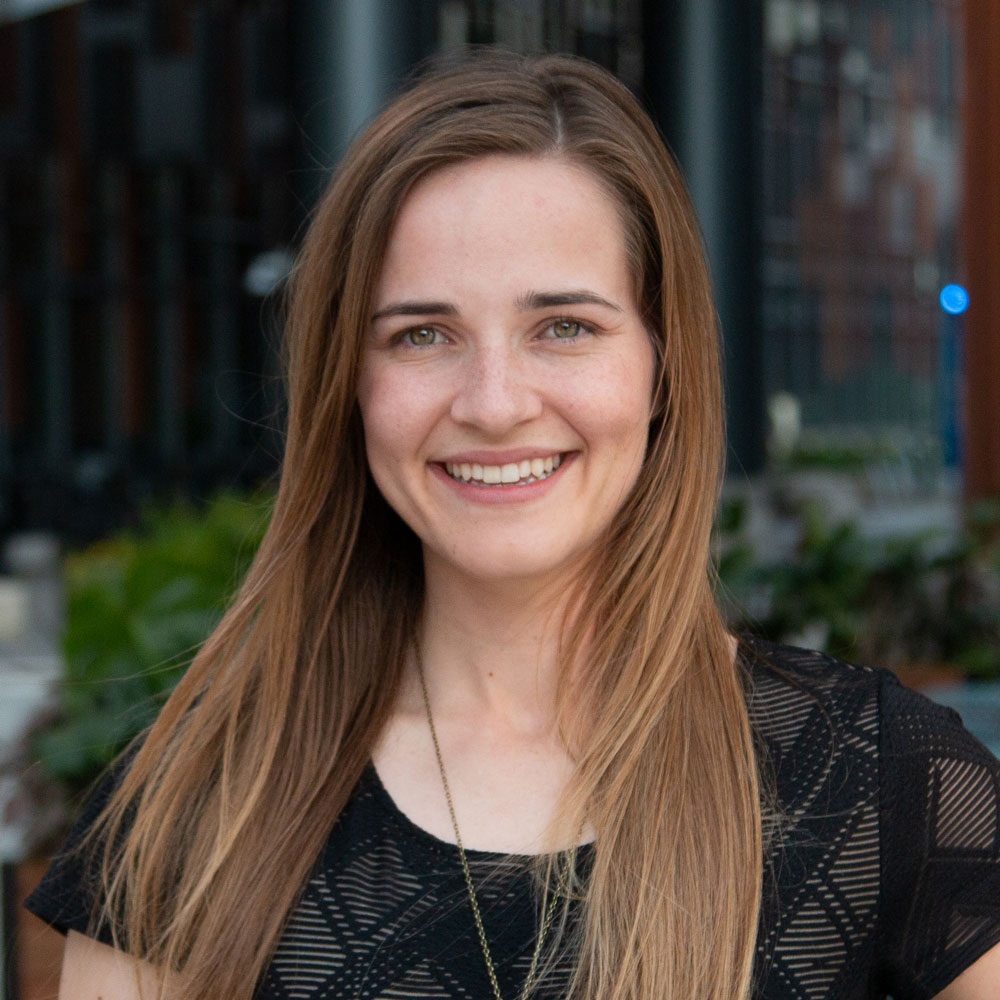 Olivia has years of experience in addiction treatment marketing with both in-house and agency teams. She will complete her Masters of Science in Addiction Studies through VCU's IPAS programme in 2020. She oversees the quality and helpfulness of the content on our sites, making sure the patient is always first.
Bailey Griswold
TECH LEAD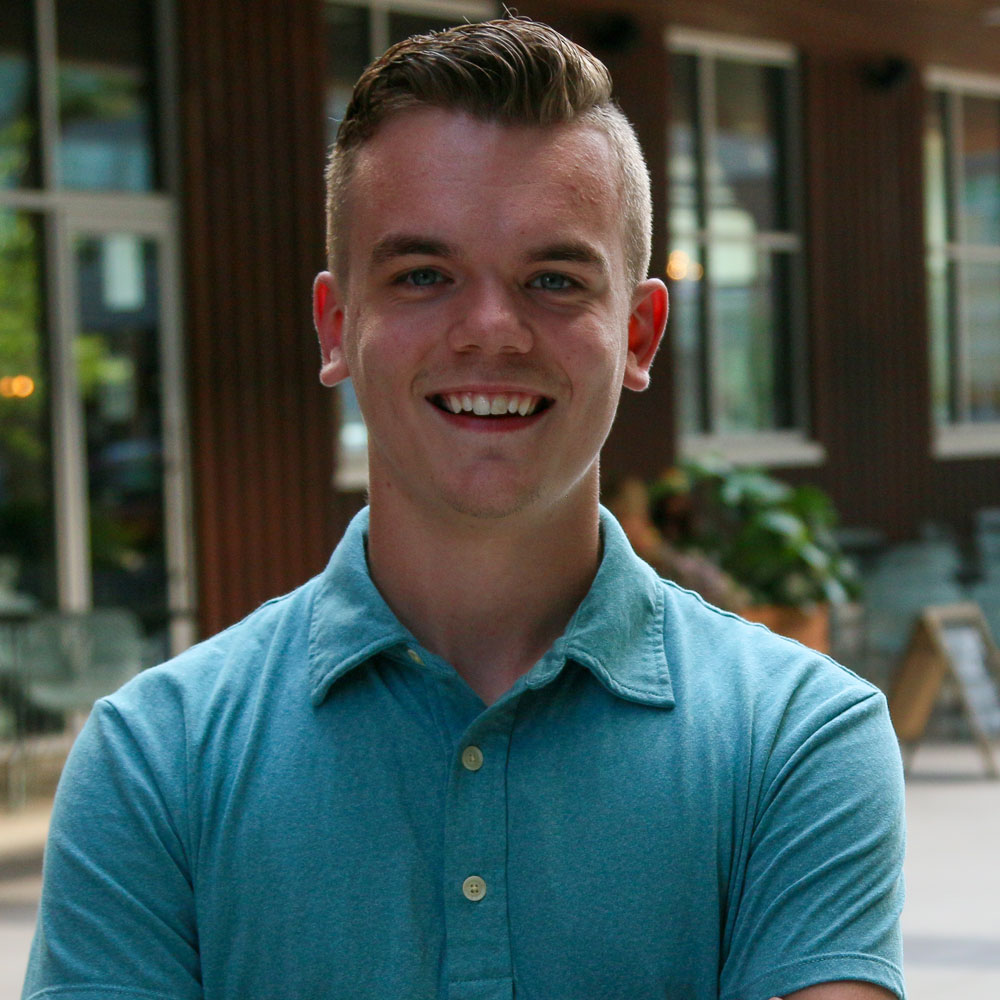 Bailey is continually working to make our sites better, faster, and more user-friendly. He is passionate and excited about the opportunity to use modern technology to combat addiction.
Robb Schuler
BUSINESS DEVELOPMENT EXECUTIVE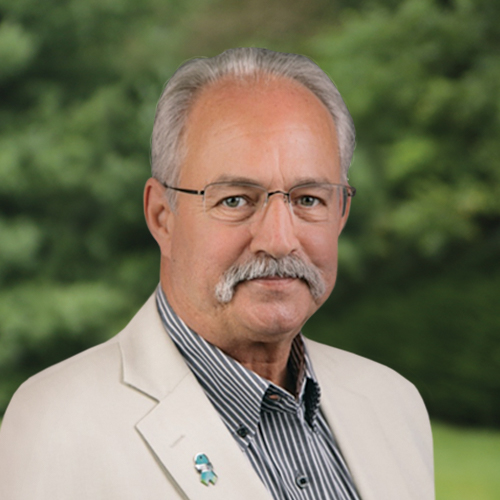 Whether serving them or working alongside them, Robb is passionate about people. With his exceptional networking and collaboration skills, he spearheads the business development endeavours of RehabPath US.
Jen Scott
CUSTOMER EXPERIENCE MANAGER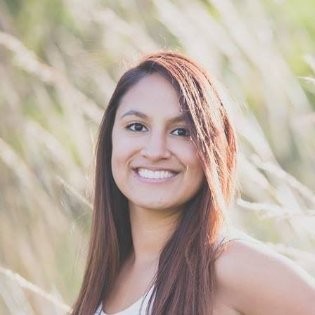 Jen is passionate about addiction, mental health, human trafficking and generational cycles. She aspires to help others see the glass half full. She ensures that every customer at RehabPath returns with a delightful service experience.