Could a Lack of Exercise be at the Root of Your Son's Drug Problem?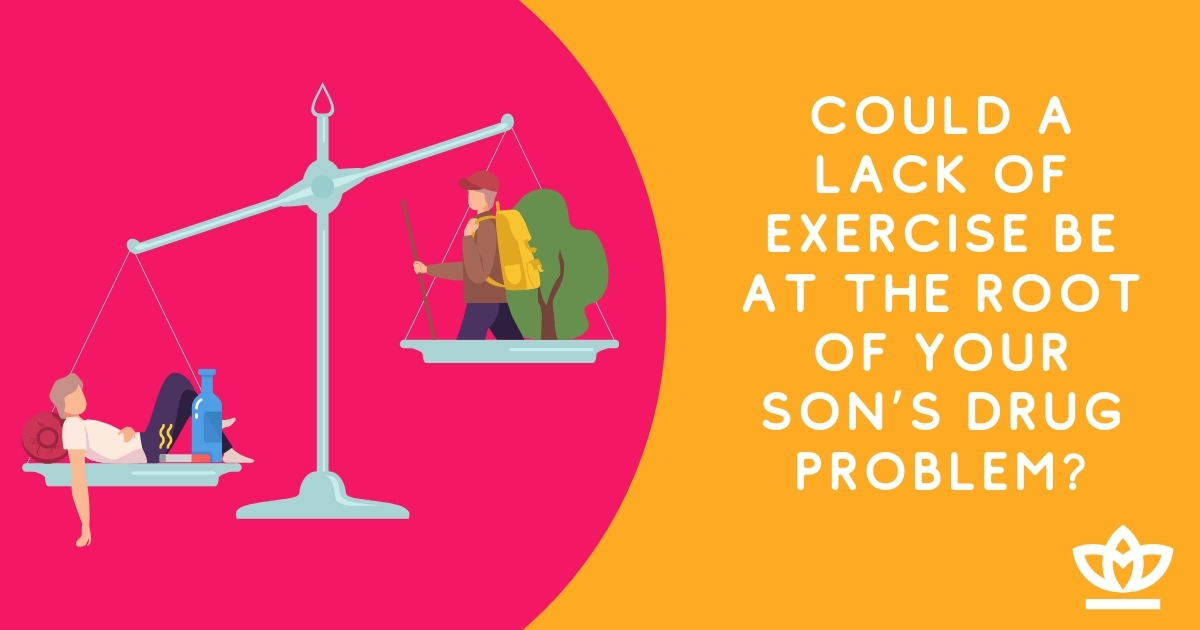 Content Sponsored by The Edge Rehab, Chiang Mai.
India's adolescent drug problem is no secret. In Punjab alone, over 50% of rural households house at least one drug addict—and over 70% of youth–use drugs on a regular basis. Young people are four times more likely than adults to become addicts because the younger you start, the more likely you are to become addicted.
Are you worried that your son is becoming a statistic? Take heart.
Right now, your child's brain is still developing and the choices he makes today will set the stage for the choices they make for the rest of his life. That means you have a valuable opportunity for change to take hold but time is of the essence. It's imperative that you do everything in your power to help him before it's too late.
Keep reading to find out what the root of your son's addiction may be and what you can do to turn the tide.
The Link Between Activity and Addiction
There are many reasons why addiction takes hold but some reasons are more powerful, and consistent, than others. And some are more powerful at certain ages than others.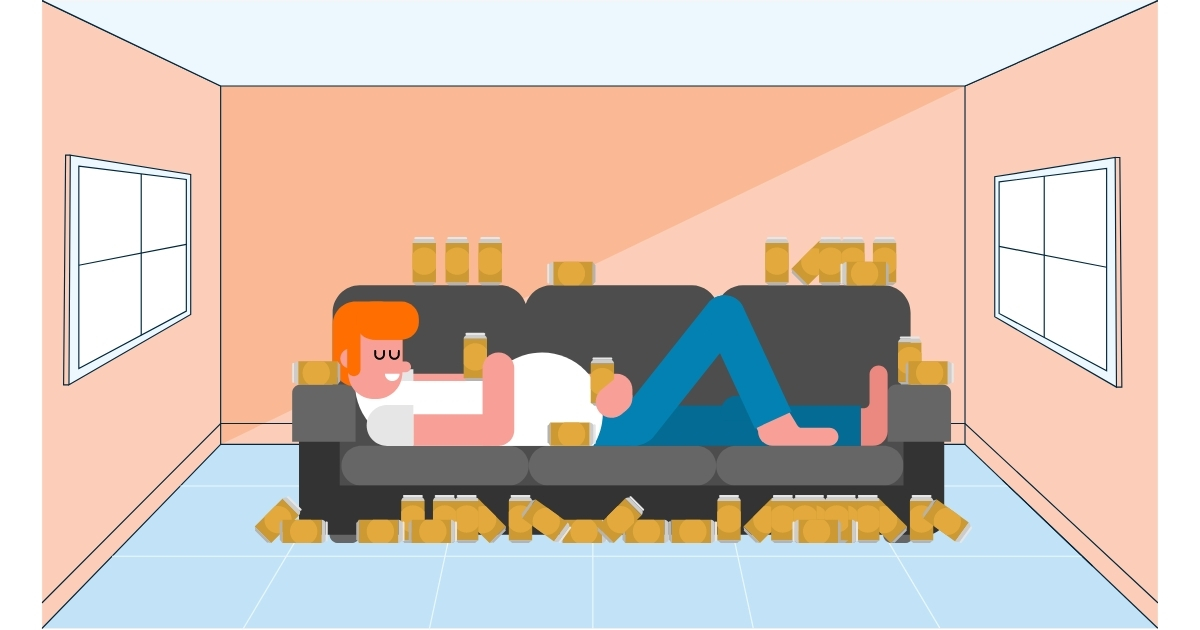 Recent studies show that addiction and physical activity are linked, especially in youth. Young people who are active are far less likely to abuse substances than their inactive peers. This is because exercise protects them from depression and anxiety and builds social confidence, body image and self esteem—all of which help to keep them away from drugs.
A steady diet of high-intensity physical activity can actually encourage brain change directly, too. It not only helps to process excess energy that leads to feelings of restlessness, it also produces calming endorphins that help to rewire the brain over time, creating positive emotional changes. It's also likely to make your son stronger and more resilient, which has additional benefits for maintaining a drug-free life.
How Exercise Encourages Sobriety
Alcohol and other addictive substances are dopamine reinforcers, which means they act on the brain to stimulate the reward centre. The more your son uses substances, the more accustomed his brain becomes to this specific avenue to dopamine release. This makes quitting all the more difficult, as his brain has to be retrained to derive a sense of reward from other activities and situations.
Exercise provides the brain with precisely this type of support. At a time when its reward centre isn't operating as it should be, the brain can supplement low dopamine levels with the endorphins produced through even moderate physical exercise. This effectively teaches your son's brain that there are other ways to stimulate the reward centre without using drugs or alcohol, thus smoothing the transition to recovery.
The Problem: Lack of Activity
Unfortunately, Indian youth are some of the least active on the planet, according to a study detailed in the New Indian Express. It's highly likely, then, that your son isn't as active as he should be and that inactivity is likely contributing to his addictive tendencies. It's a vicious cycle.
But how can you help your son to be more active if he's never been active before? You might need a little bit of help.
A Solution: Physical Activity-Focused Addiction Treatment
In order to promote permanent change in your son, the best thing you can do is take him out of his everyday environment so that he can find a new way of life, away from his triggers, before returning home.
There are a lot of residential rehabs to choose from, but we've recently had the chance to visit one that was developed specifically for young men, with a focus on physical activity as a means of cementing recovery.
The Edge, located in beautiful Chiang Mai, Thailand, is a revolutionary programme that strengthens motivation and determination through fun, competition, teamwork, adventure and camaraderie. It combines rigorous physical activity, wilderness excursions and social responsibility to tackle the root of addiction and teach coping strategies for long-term success.
The Edge uses the challenges of intensive physical activity training as a central component of its programme. Here, your son can choose from either a Muay Thai Boxing or Triathlon track, in addition to Wilderness Therapy (eg, hiking, kayaking or rock climbing).
You have a valuable opportunity to turn your child's life around and protect his future and time is of the essence. Contact The Edge today to find out how they can help your family to get back on the right track.