Vivek Pratap Singh Neuro & Child Psychiatry Clinic Cum Daycare De-addiction Centre
Programme Highlights
Daycare Deaddiction
One of its kind of center established way 30 yrs back where any type of addiction alcohol, Marijuana, opioids, smack, whiteners and internet addiction is treated without admitting the patient on opd basis.
Addiction Counseling & Psychotherapy
We provide addiction counselling and psychotherapy including cognitive behavior therapy.
Biofeedback & aversion therapy
We provide biofeedback therapy which helps patients to learn relaxation techniques without using drug along with aversive therapy for quitting addiction.
Vivek Pratap Singh Neuro & Child Psychiatry Clinic Cum Daycare De-addiction Centre
The clinic is one of the oldest deaddiction center in India, where individuals consuming any kind of substances like alcohol, brown sugar ,benzodiazepine, nicotine, cannabis, etc. are treated without getting themselves admitted to the center on outpatient basis. It is a one of the unique thing which the clinic has been doing since years.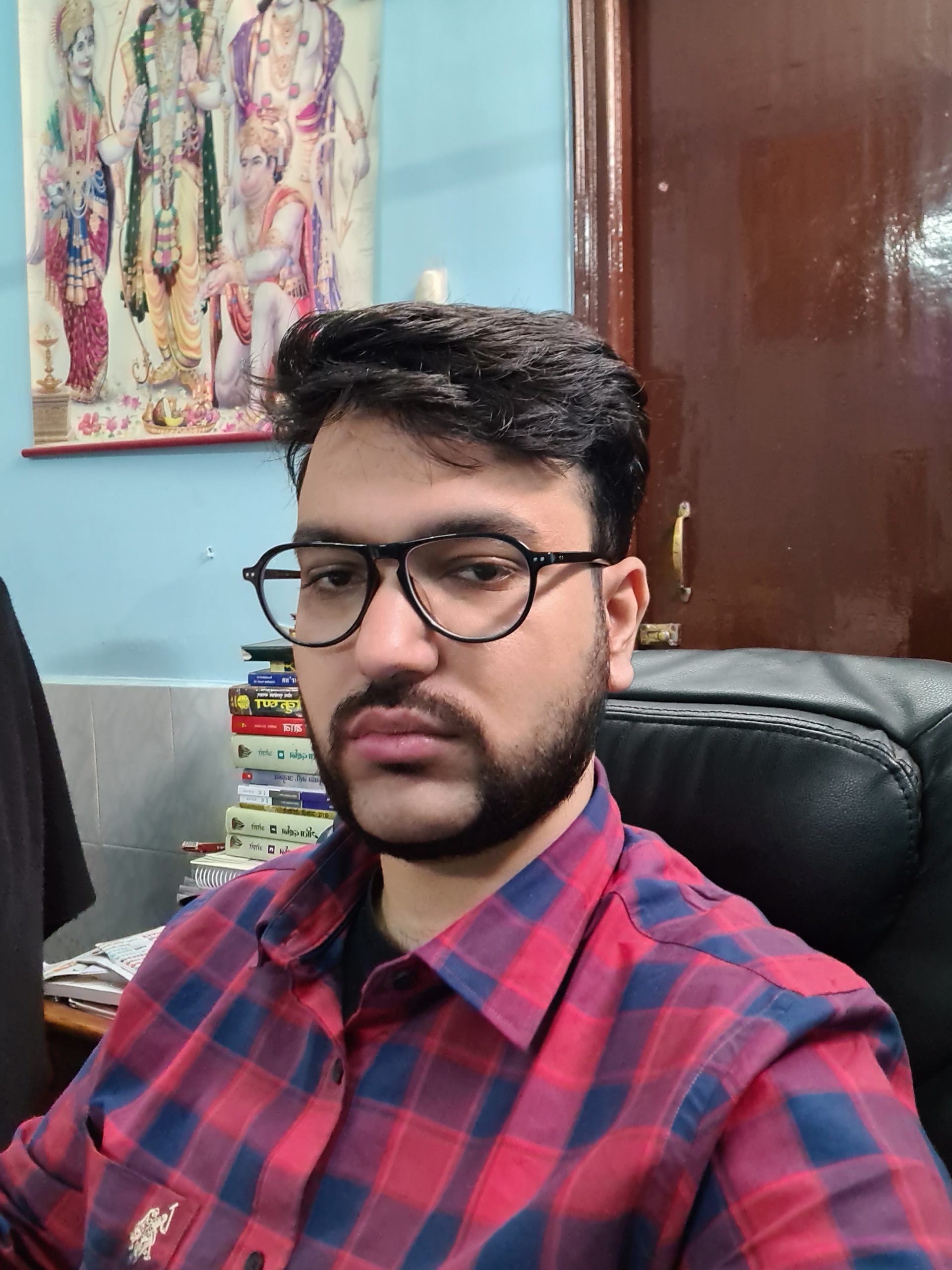 Request Treatment Information