The Dawn Wellness Centre and Rehab
Cost: $3,125 per week
Programme Highlights
Team of Expert Clinicians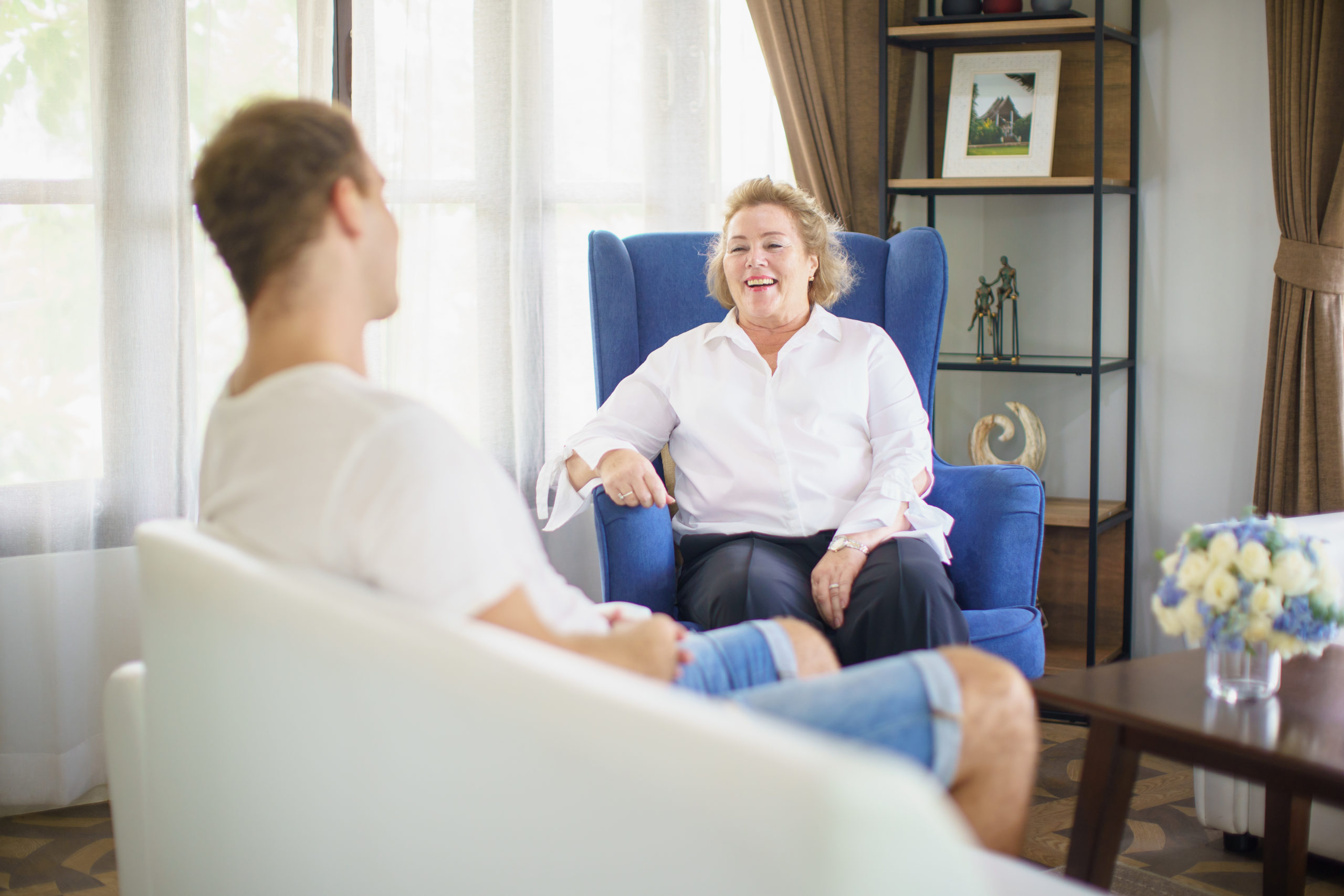 Our highly experienced and dedicated team all hold a minimum of a Masters Degree in their respective fields, and are committed to ensuring you get the most out of your treatment. At The Dawn we have a close-knit community that you'll be welcomed into as soon as you arrive. You won't feel like a number here – everyone you come into contact with each day will know you by name. At The Dawn we treat you as a person, not a problem.
Progressive Treatment Methods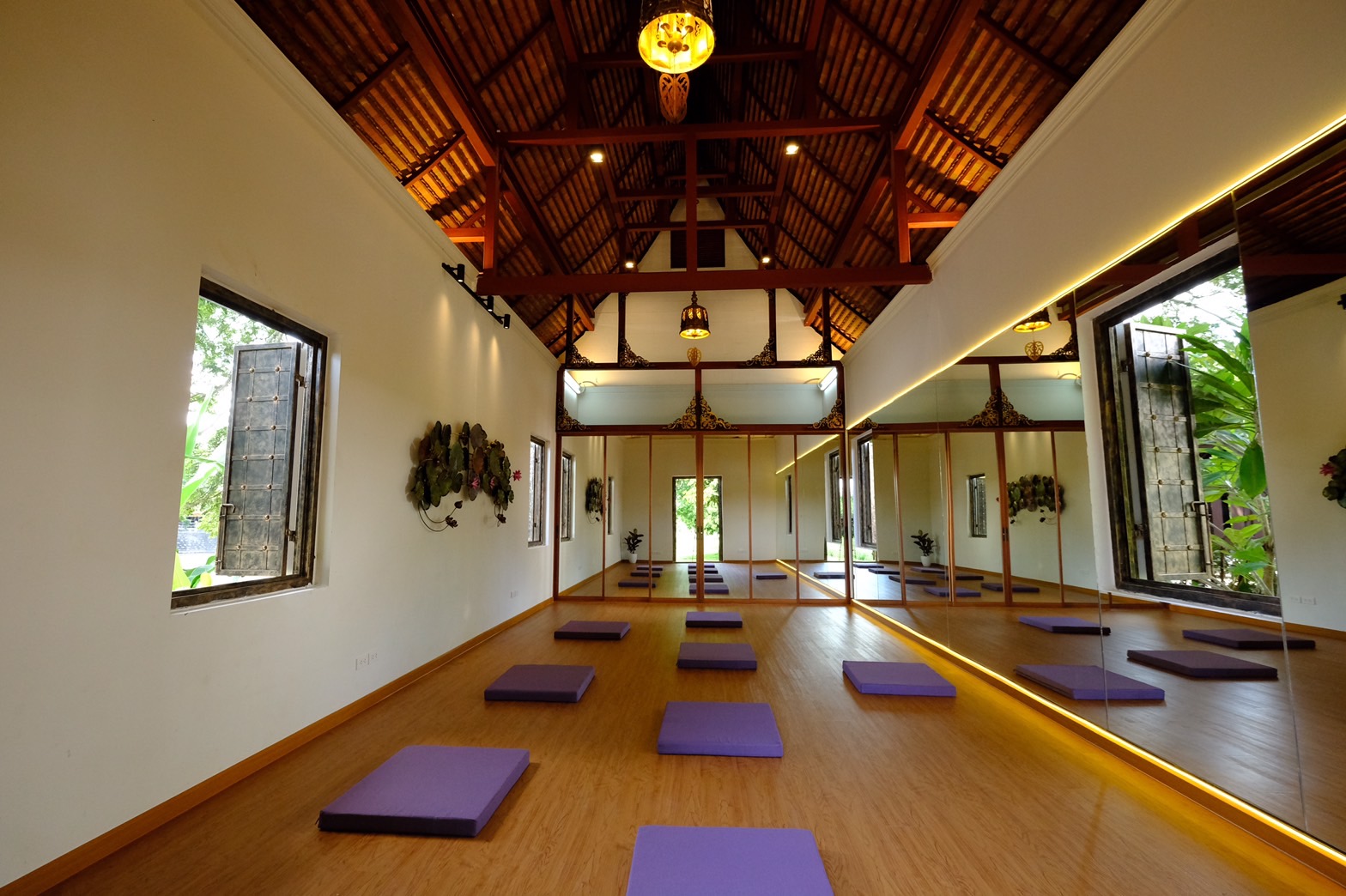 We combine evidence-based techniques like CBT, DBT and the 12 Steps with modern treatment methods like TMS for an all-encompassing approach to your recovery. Your psychotherapy will be enhanced by ancient yet scientifically-proven holistic practices like mindfulness meditation, yoga and massage to accelerate your progress. By learning new practices, you will gain the tools you need to deal with life's temptations and challenges, ensuring long-term recovery.
A Tropical Thai Resort
Our tranquil grounds are set on the banks of the Ping River, which is located on the outskirts of Chiang Mai and surrounded by picturesque rice fields and traditional Thai villages. You'll feel relaxed in your comfortable private bedroom, where you can wake up to sunny skies, fresh air and stunning natural scenery. During your stay, you will have access to our full range of services and amenities such as a swimming pool, massage studio and fitness centre.
A Leading Option for Luxury Treatment in Asia
The Dawn Wellness Centre and Rehab Thailand is a leading holistic rehab and retreat for those struggling with substance abuse and behavioural addictions, as well as mental health issues, including anxiety, depression, and executive burnout.
The Dawn is accredited by AACI, an internationally recognised body overseeing clinical excellence in health care. Our treatment services adhere to global best practices in terms of both quality and patient safety from clinical, medical and environmental perspectives.
Here at our calming riverside sanctuary in the city of Chiang Mai, in Northern Thailand, you'll be poised to reap all the healing benefits of both Asian traditional practices and ground-breaking therapeutic innovations. Even if you've been resistant to treatment in the past, we believe that with enough personal attention paid to what truly drives your issues, you can experience deep transformation beyond what you ever thought was possible.
Photo Gallery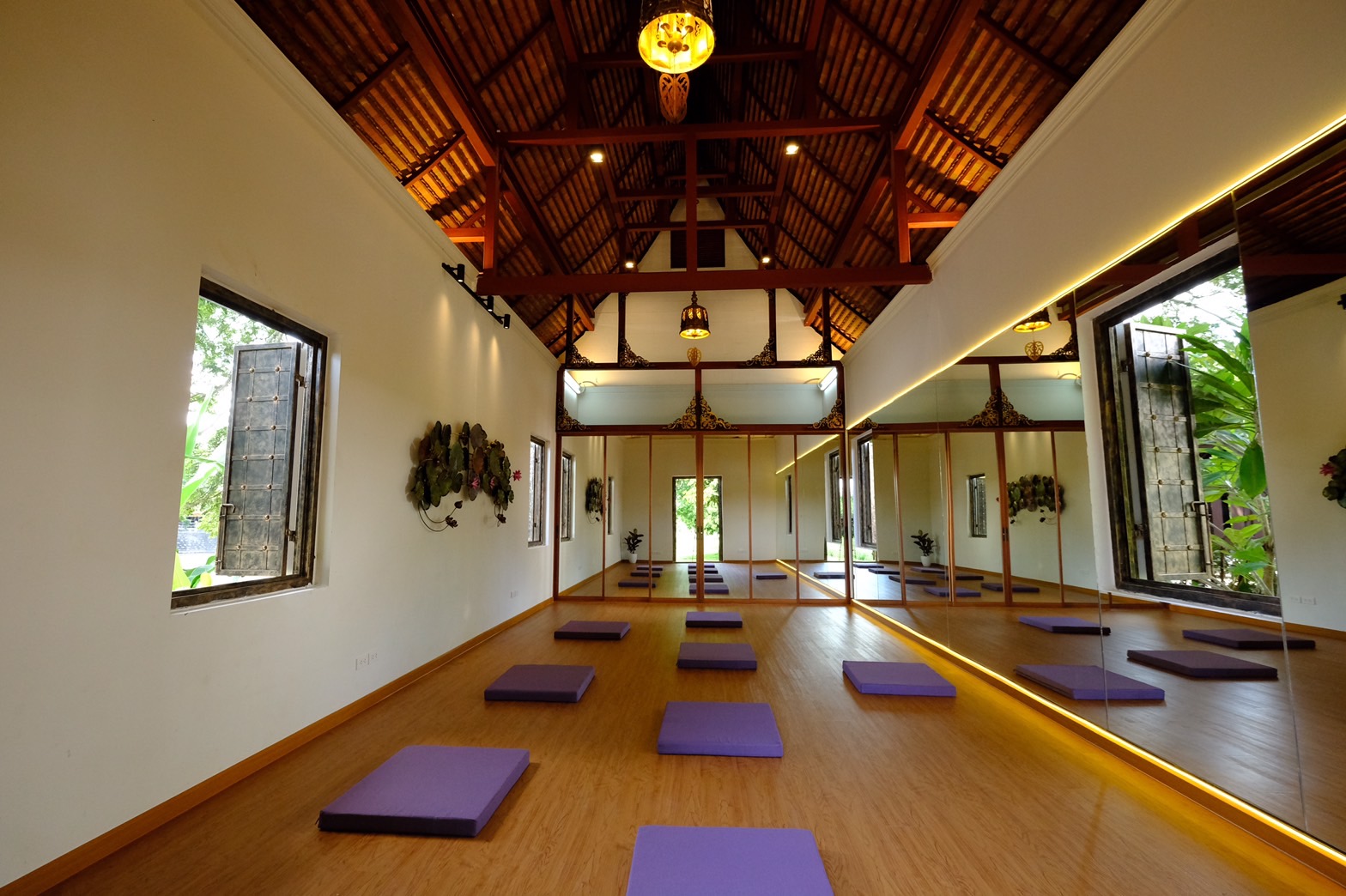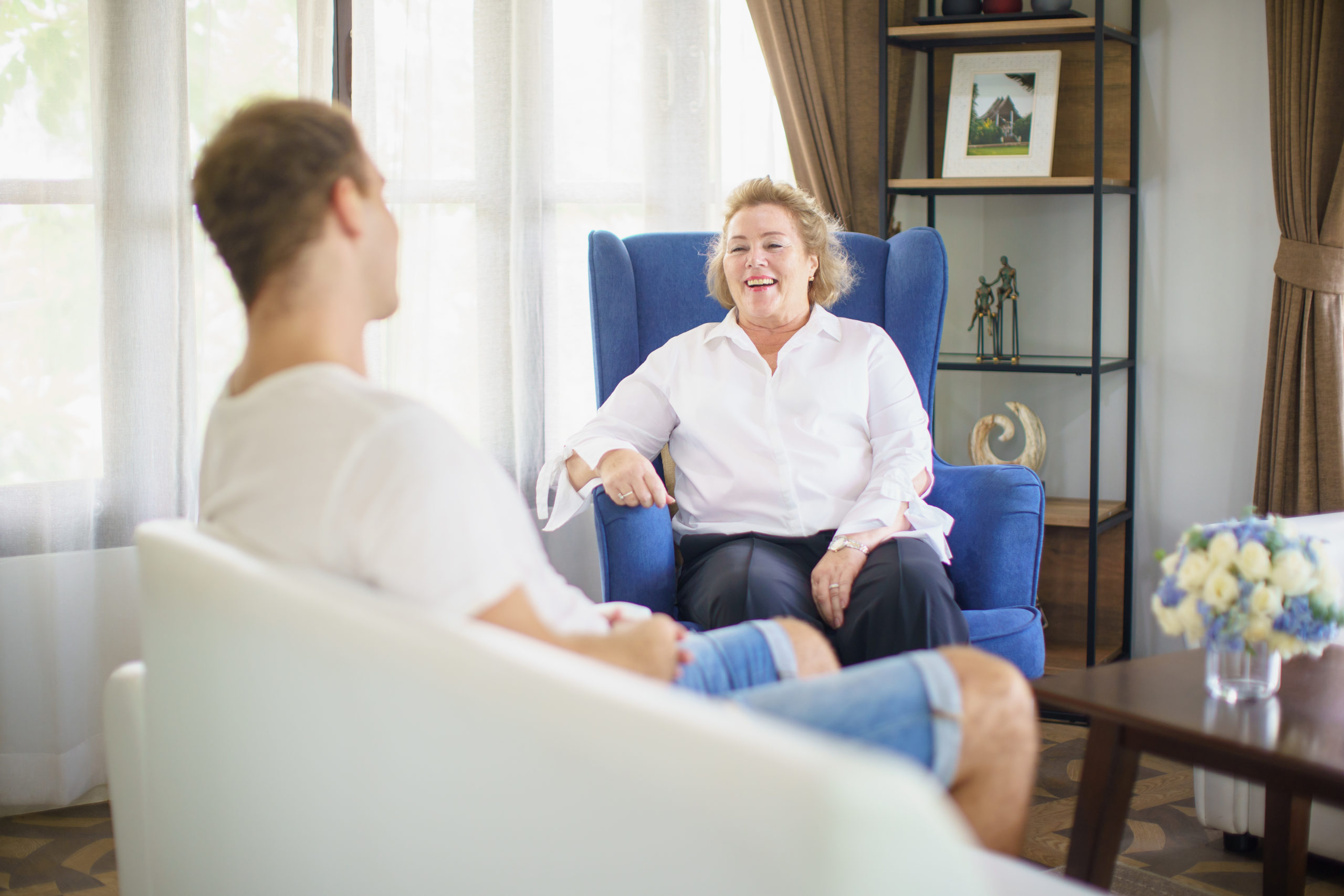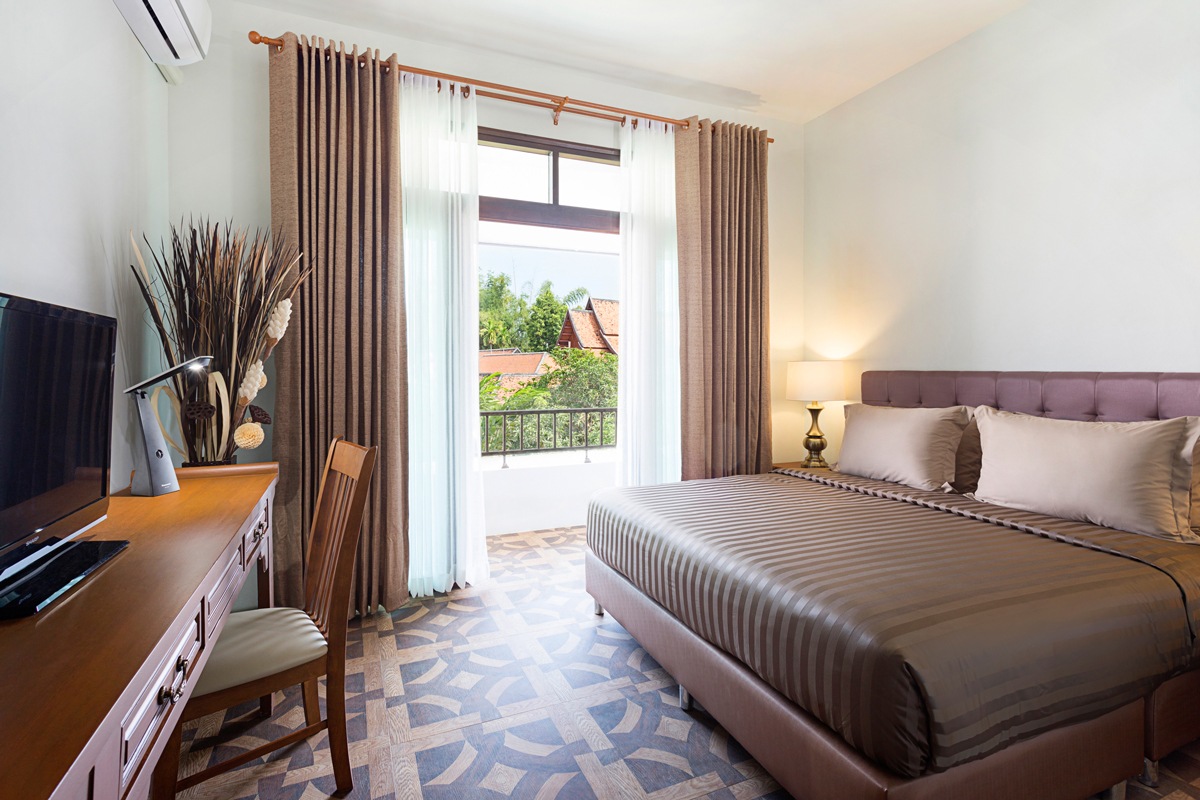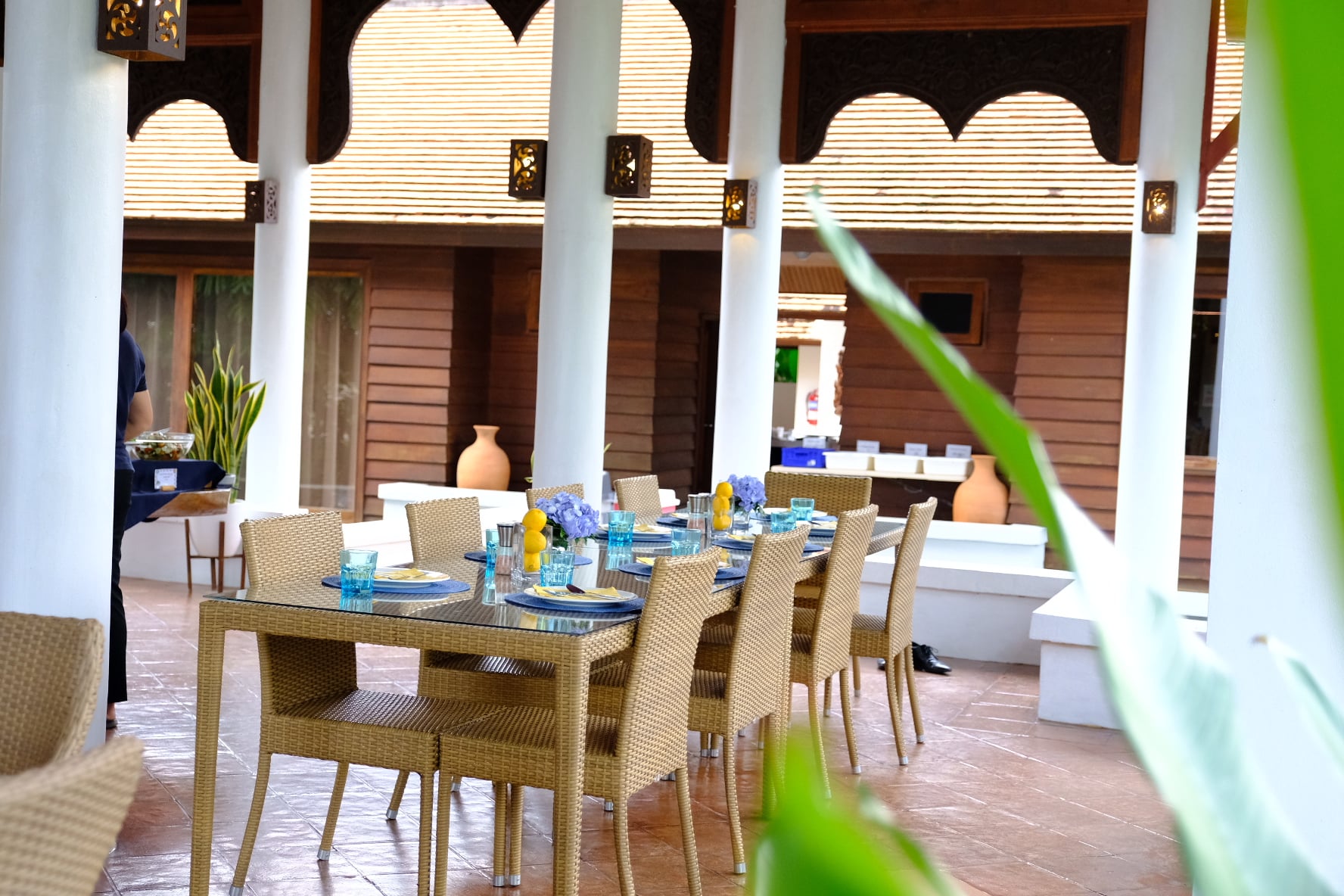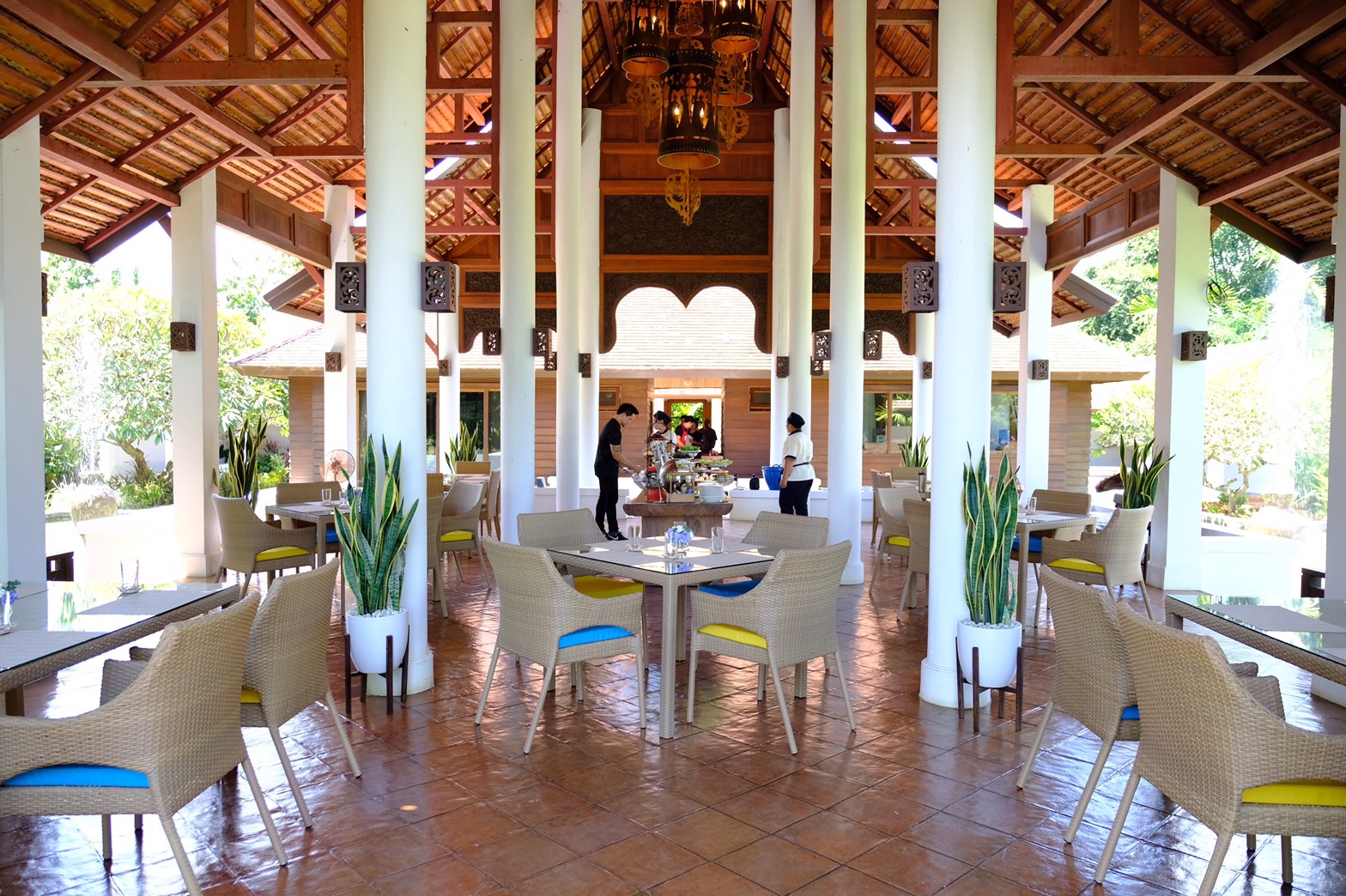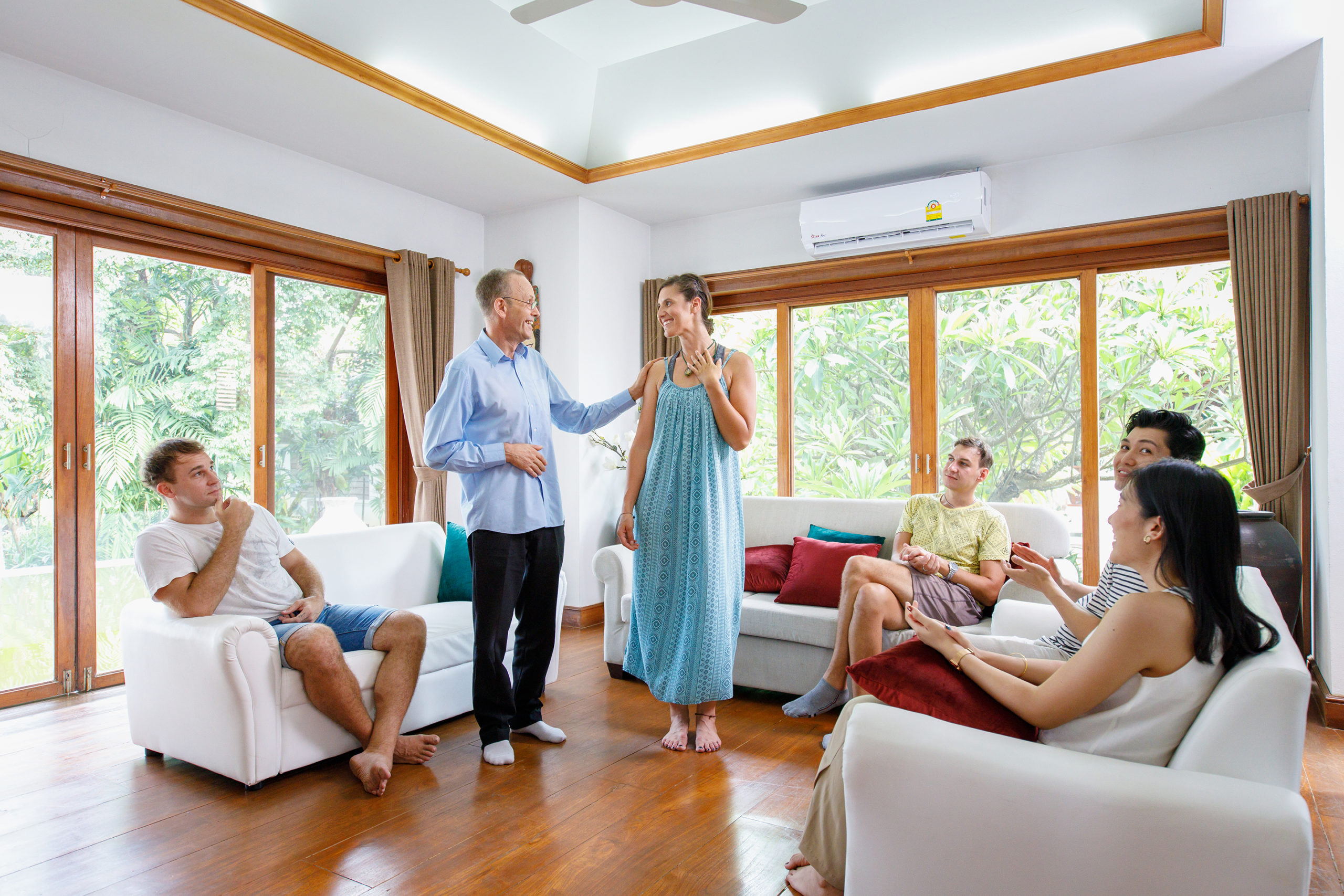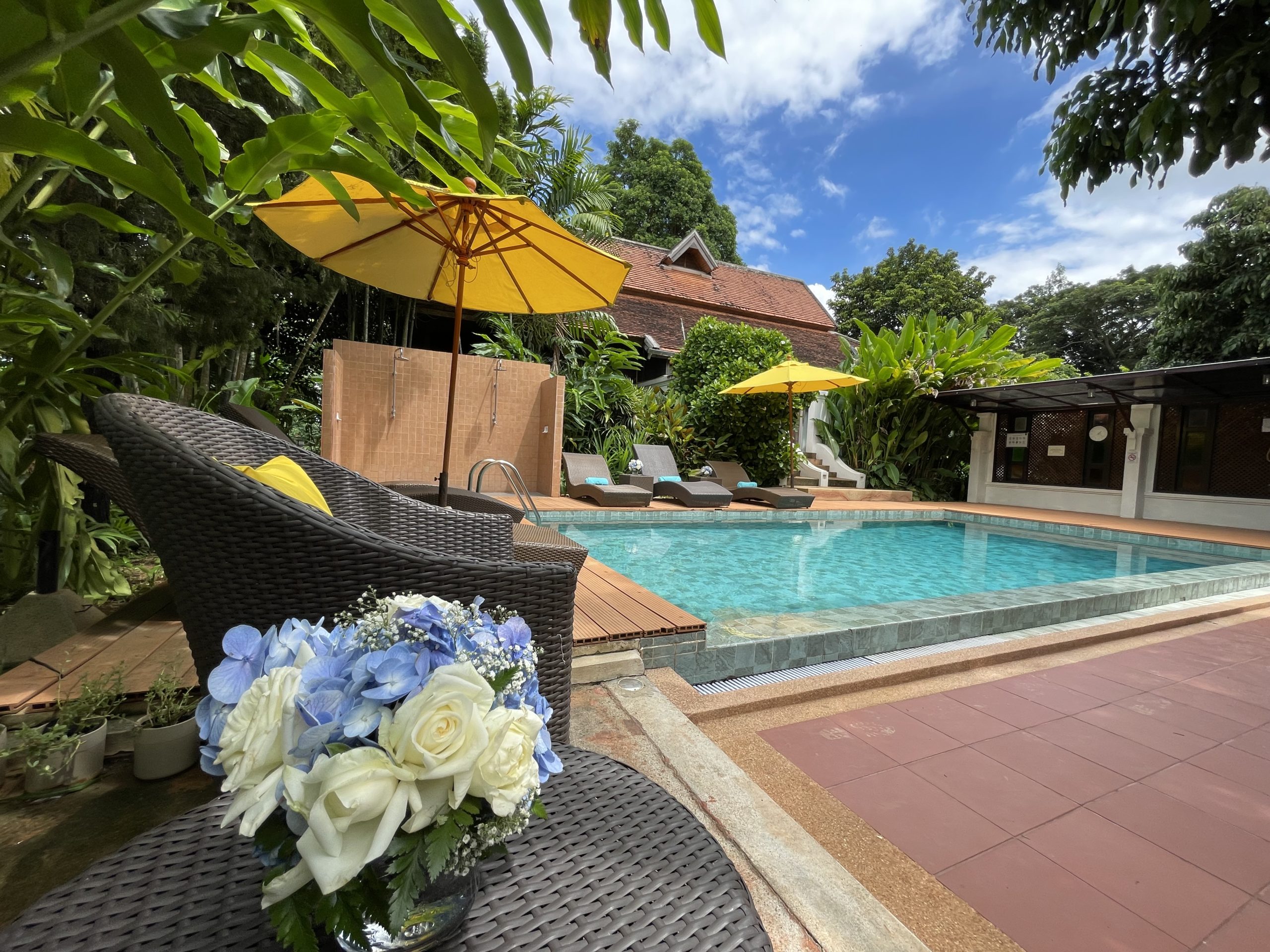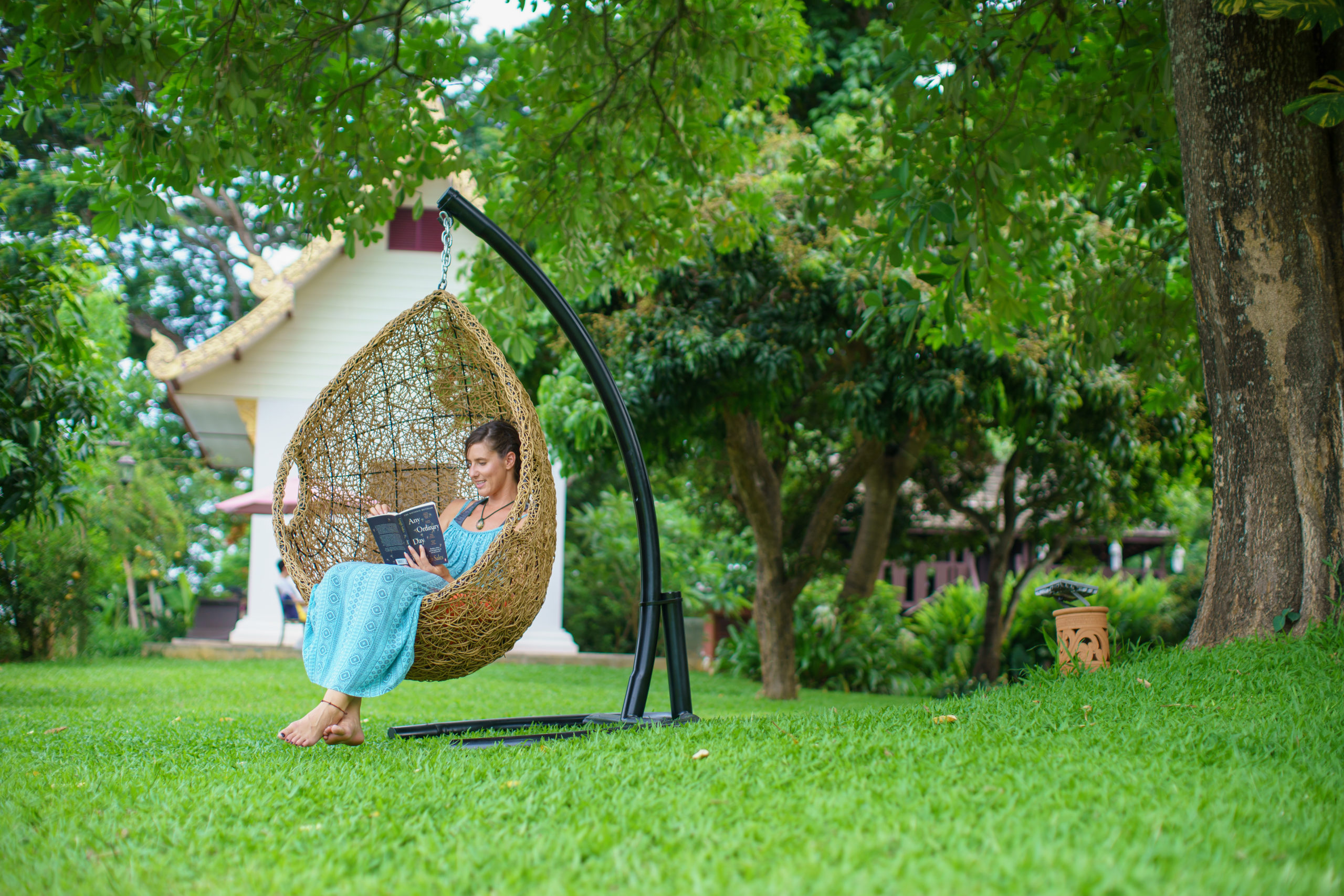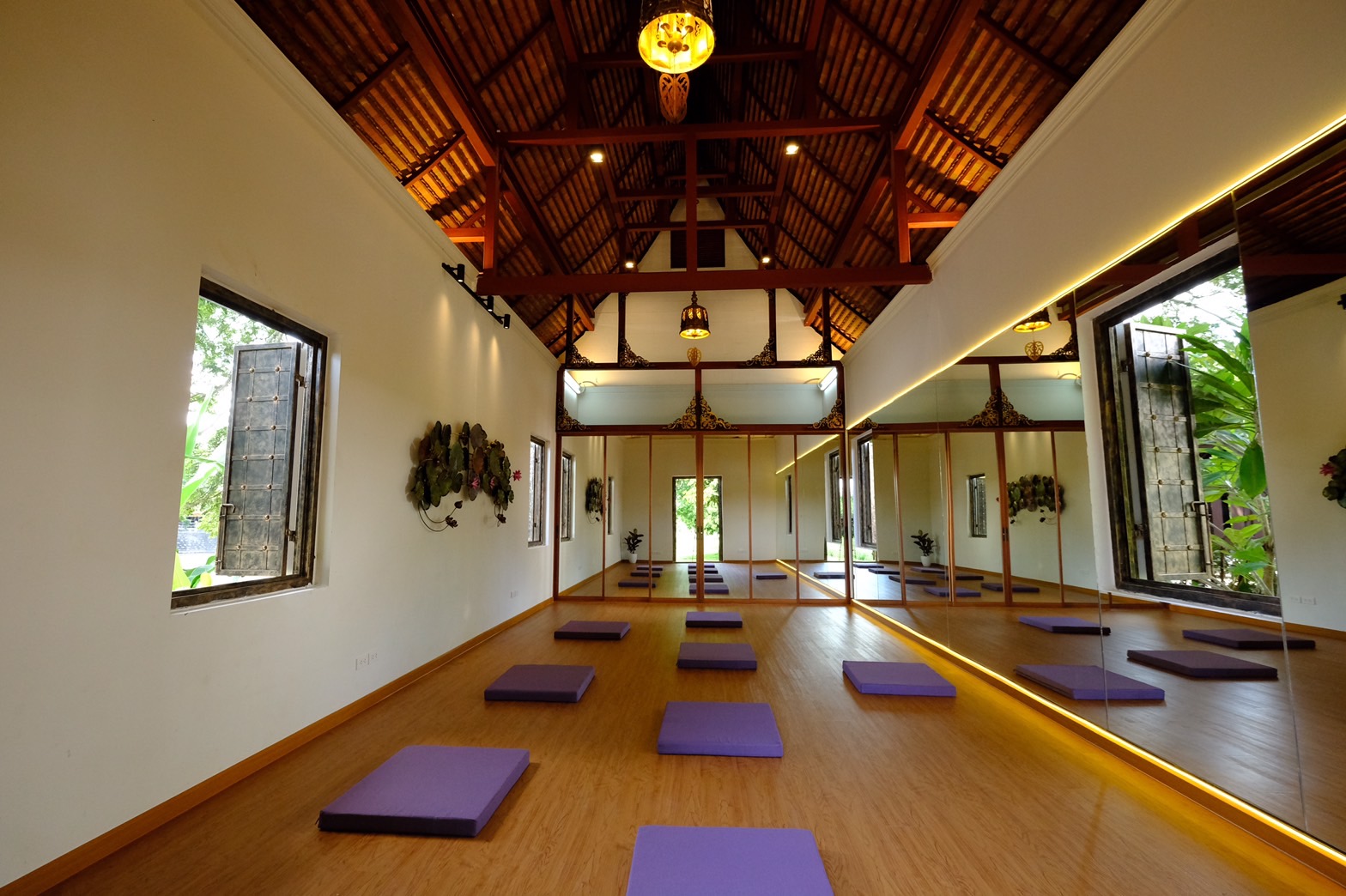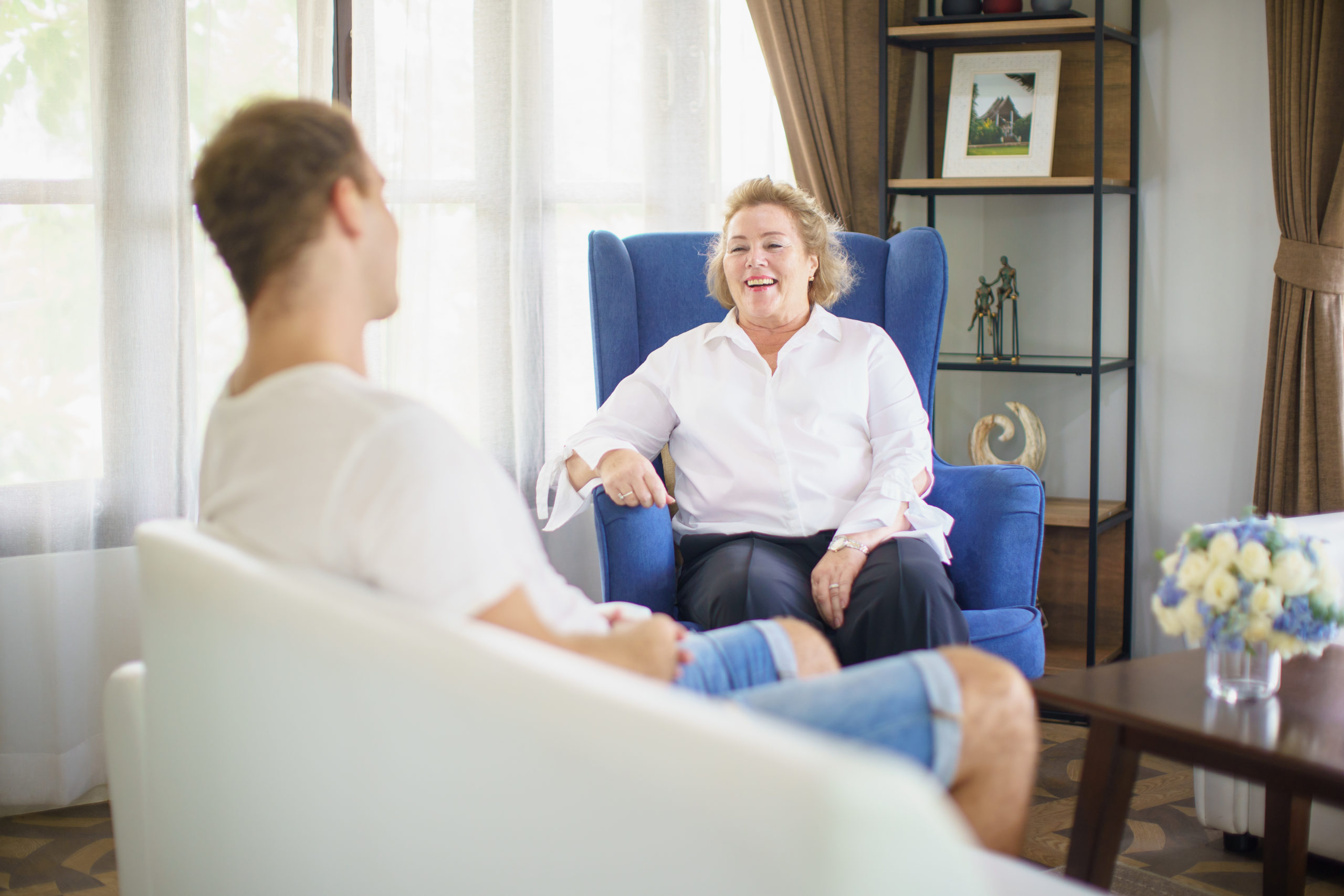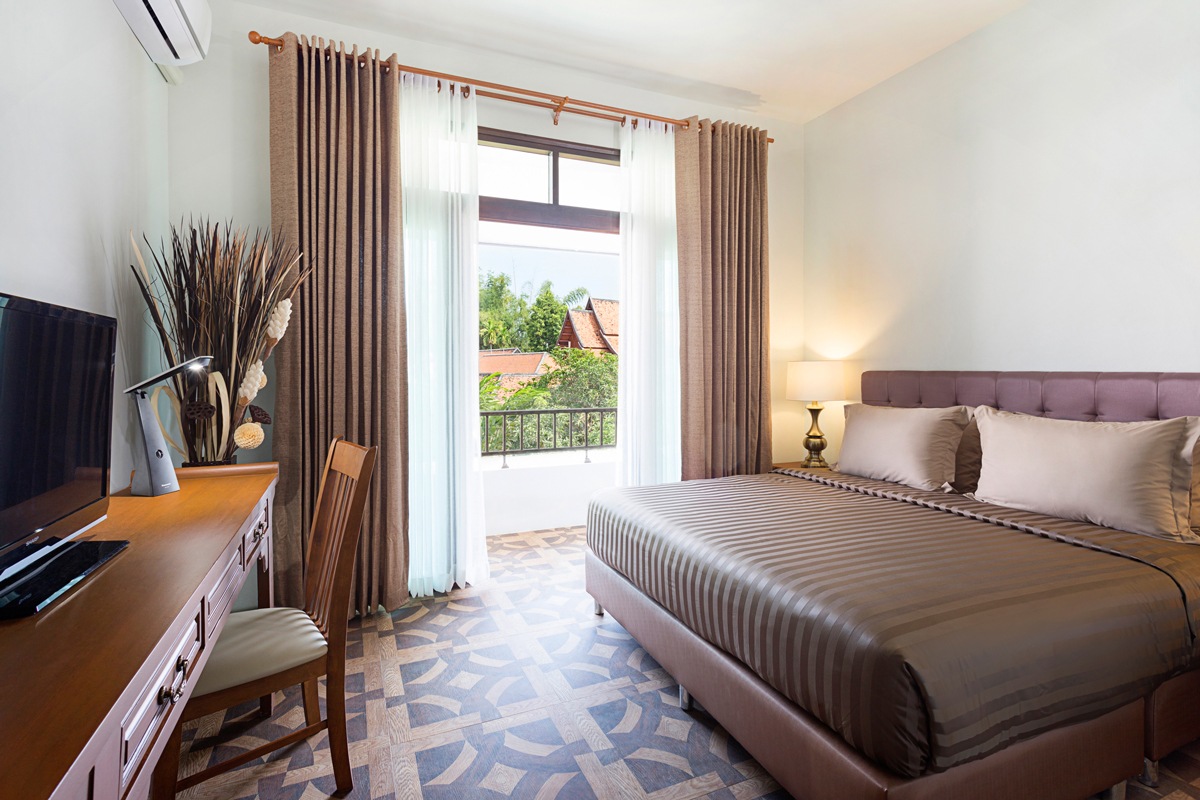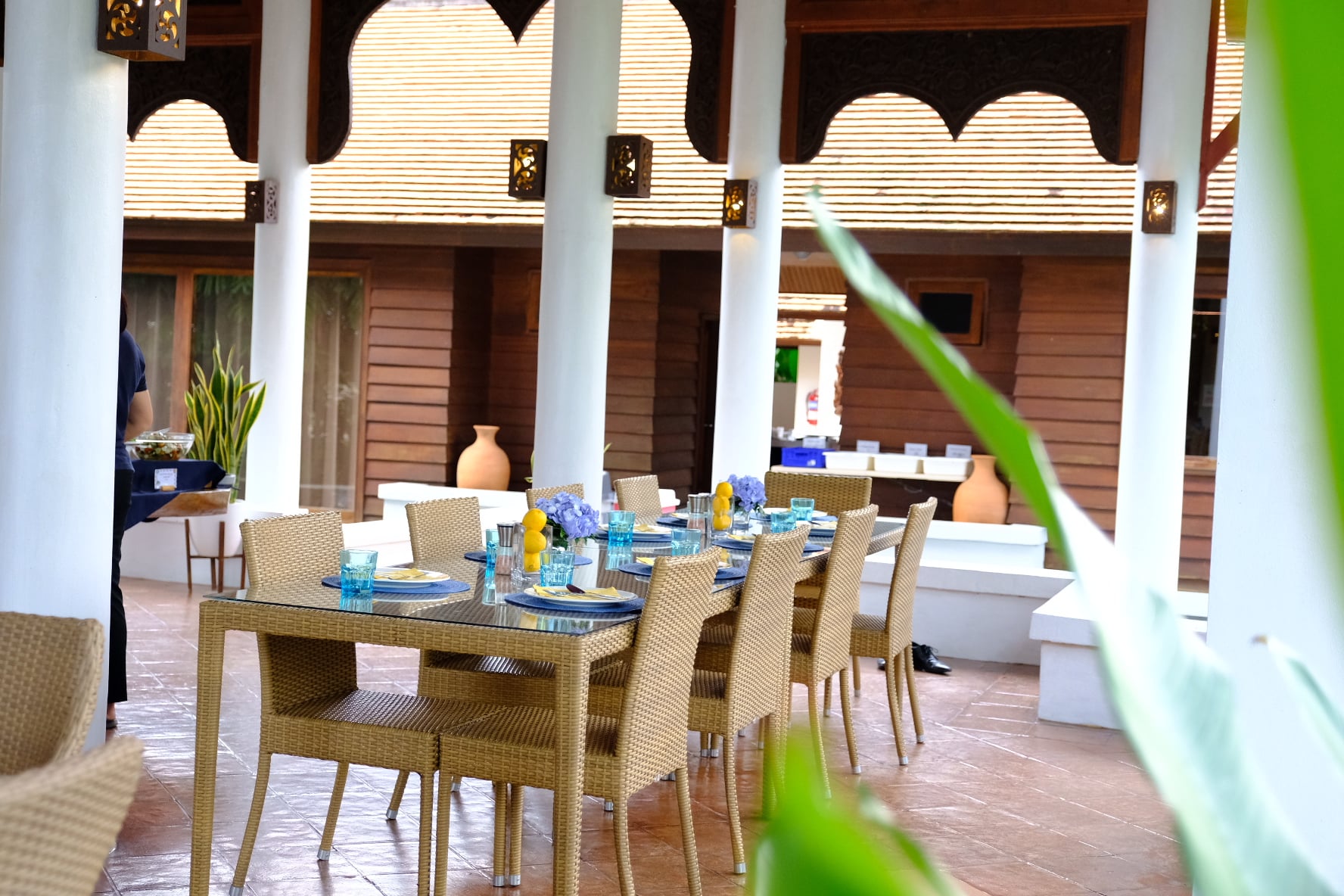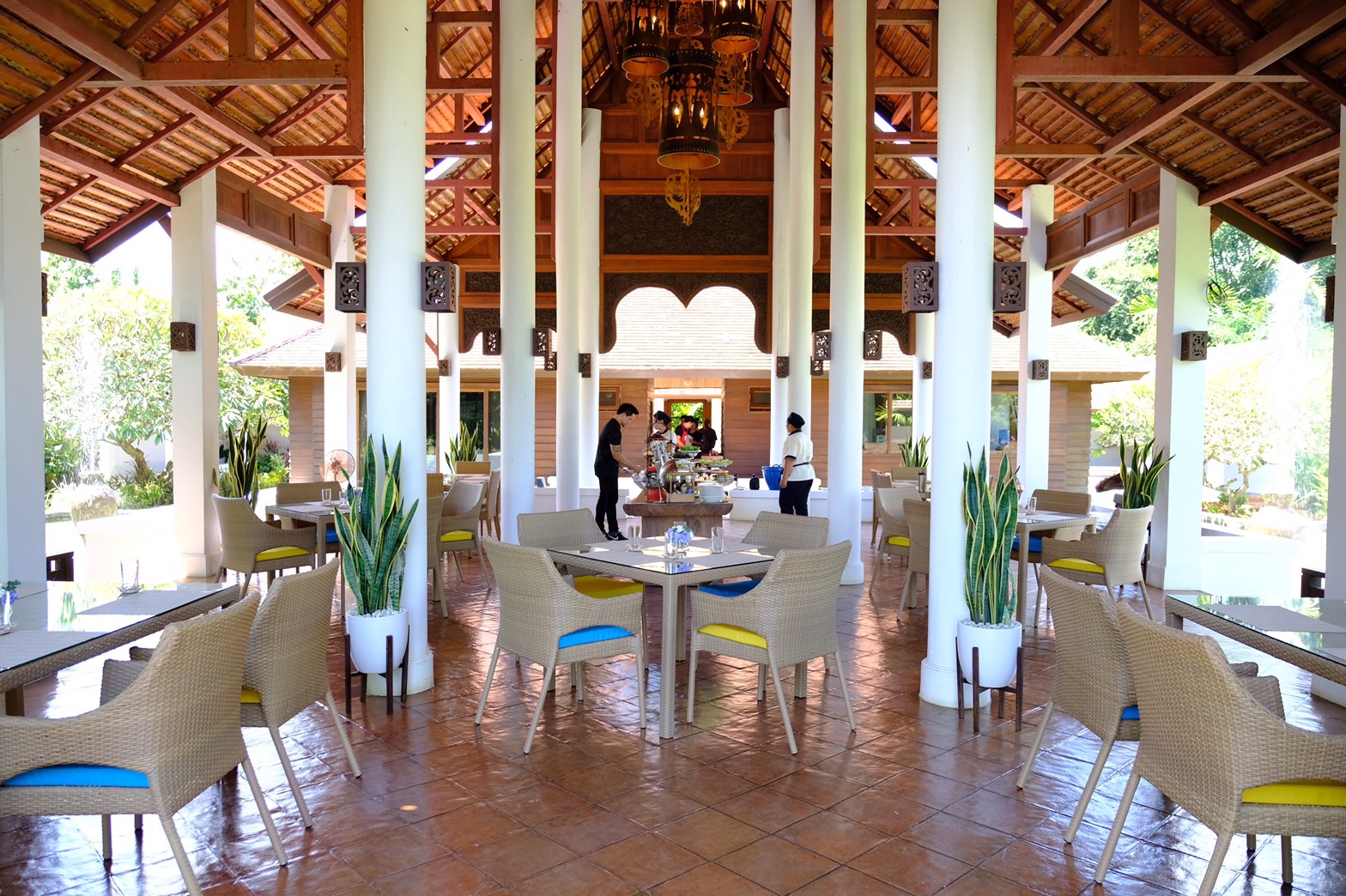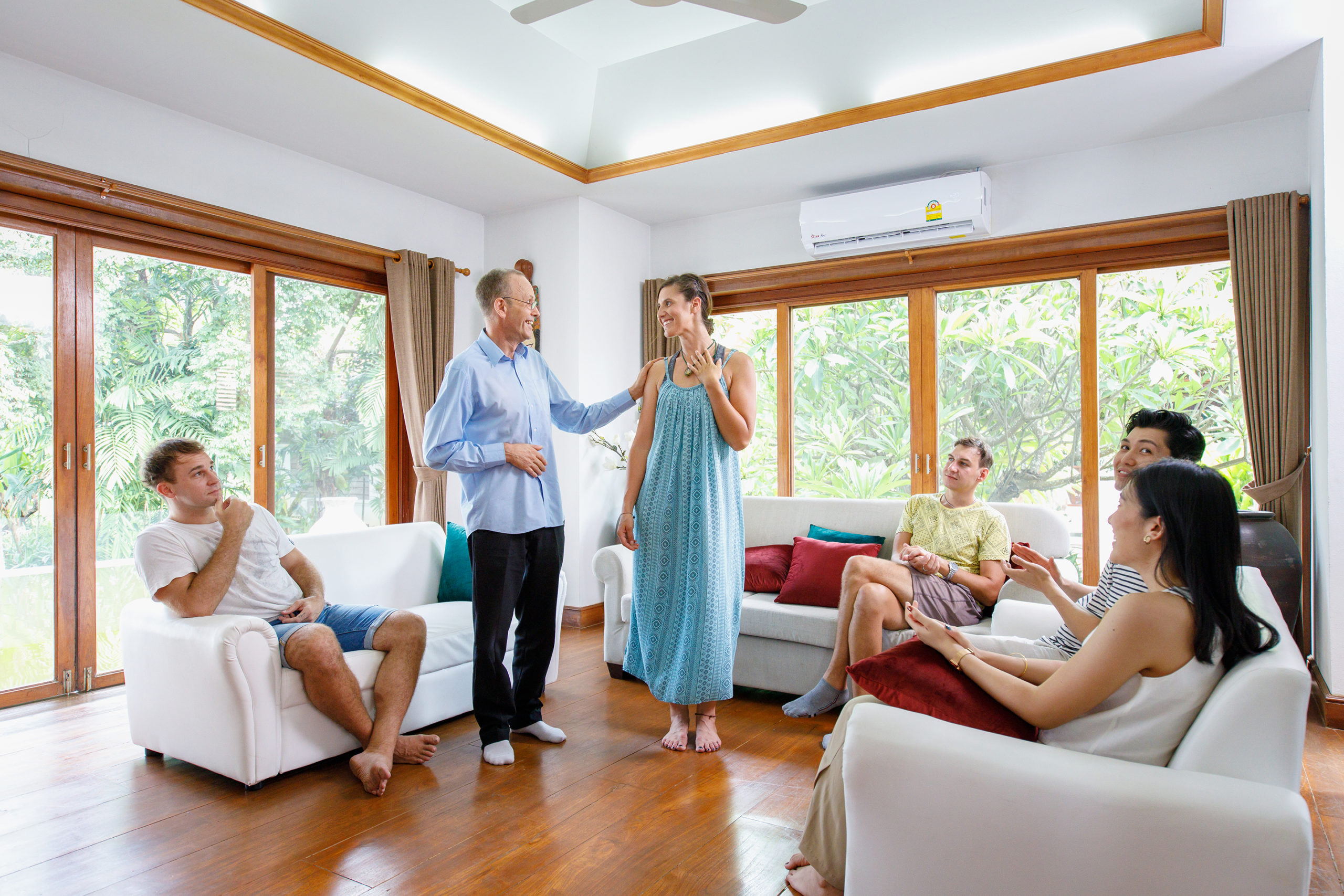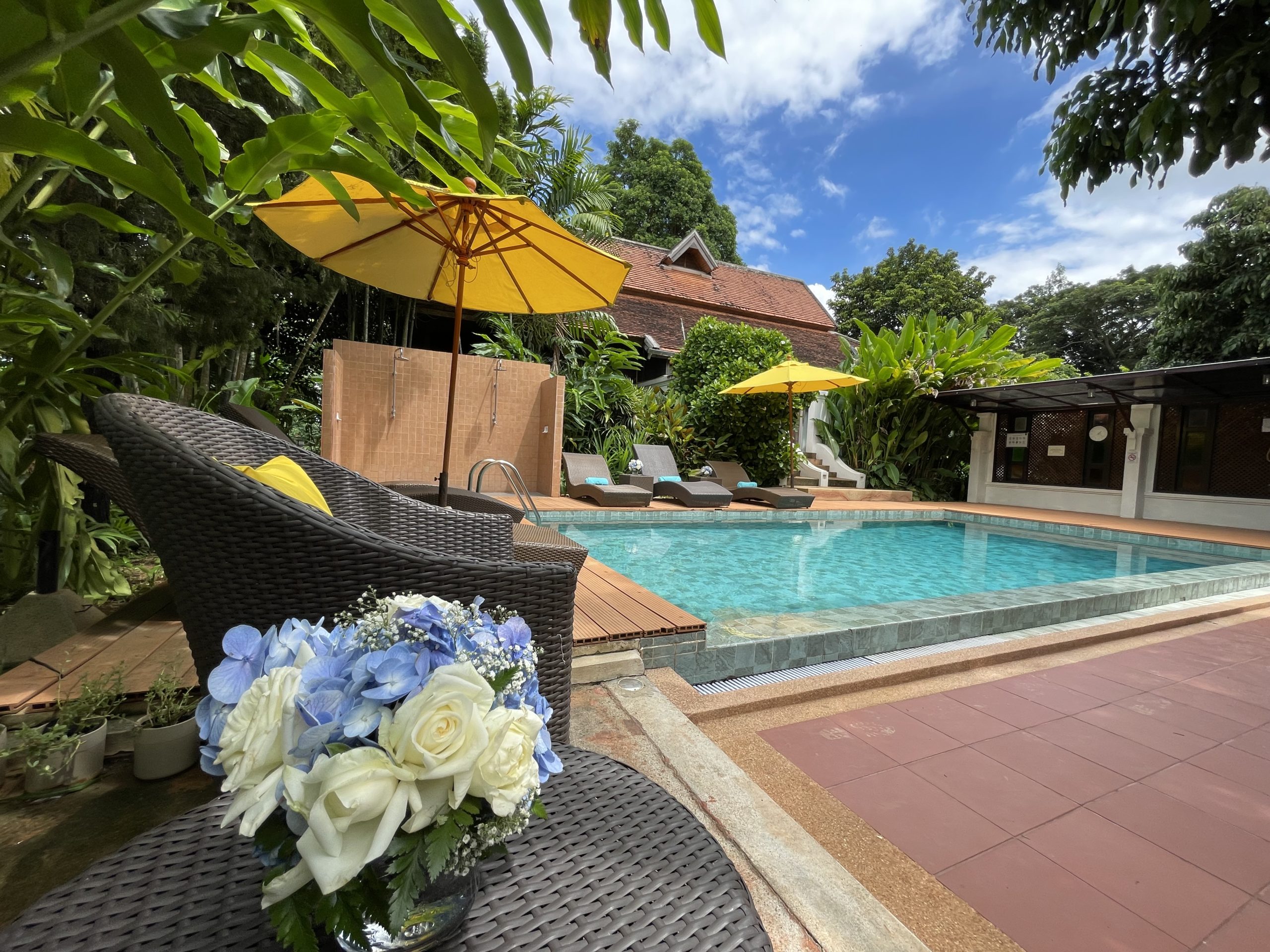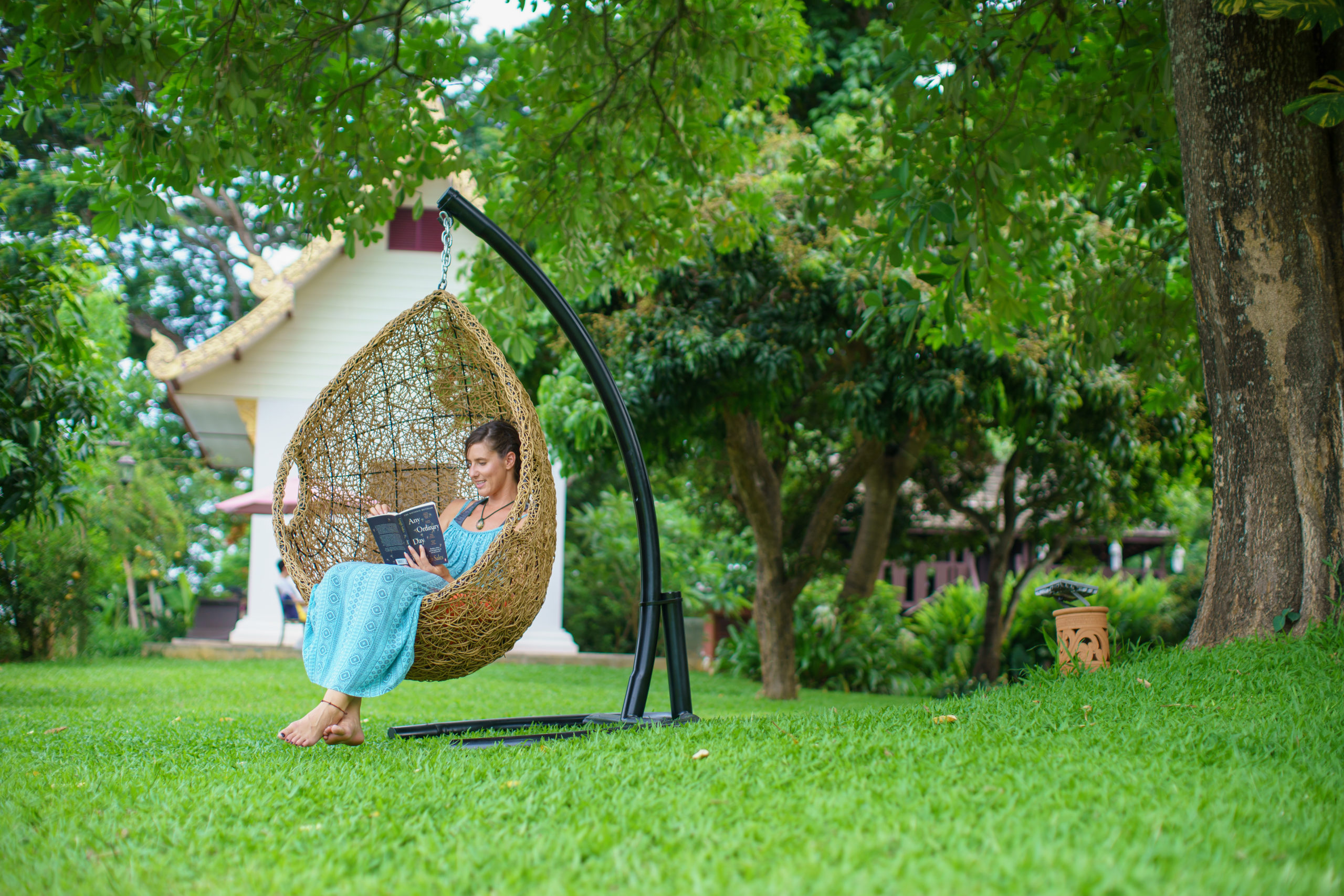 Holistic


Treatment Approach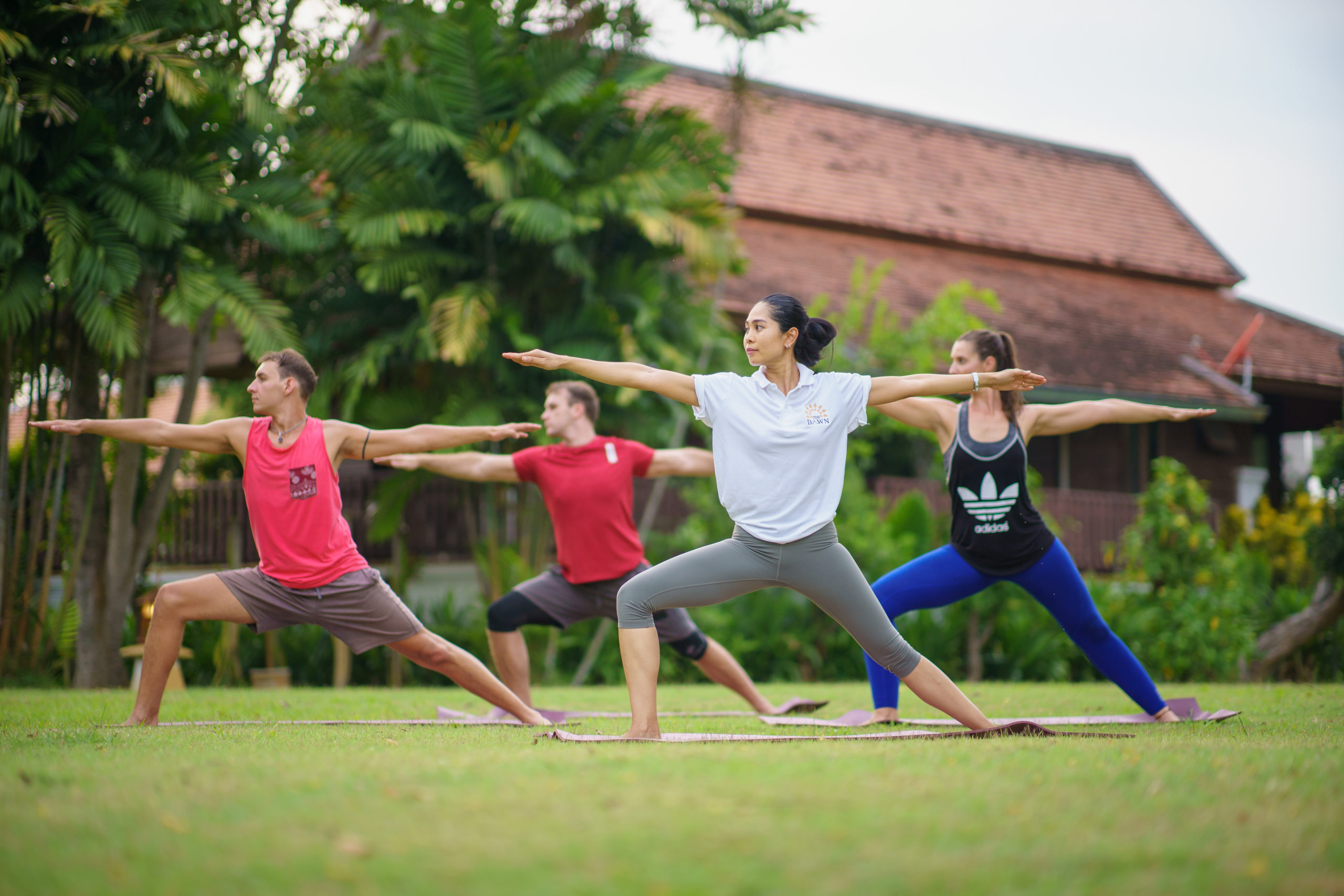 Our holistic treatment approach takes your whole picture into account – your presenting issue, underlying issues, past experiences, relationships, environment and family dynamics – and addresses problems at their source to make sure they don't recur. We're different from most rehabs in Thailand in that we specialise in treating unresolved trauma, a hidden cause of most addictions and mental illnesses.
Relapse Assurance


Warranty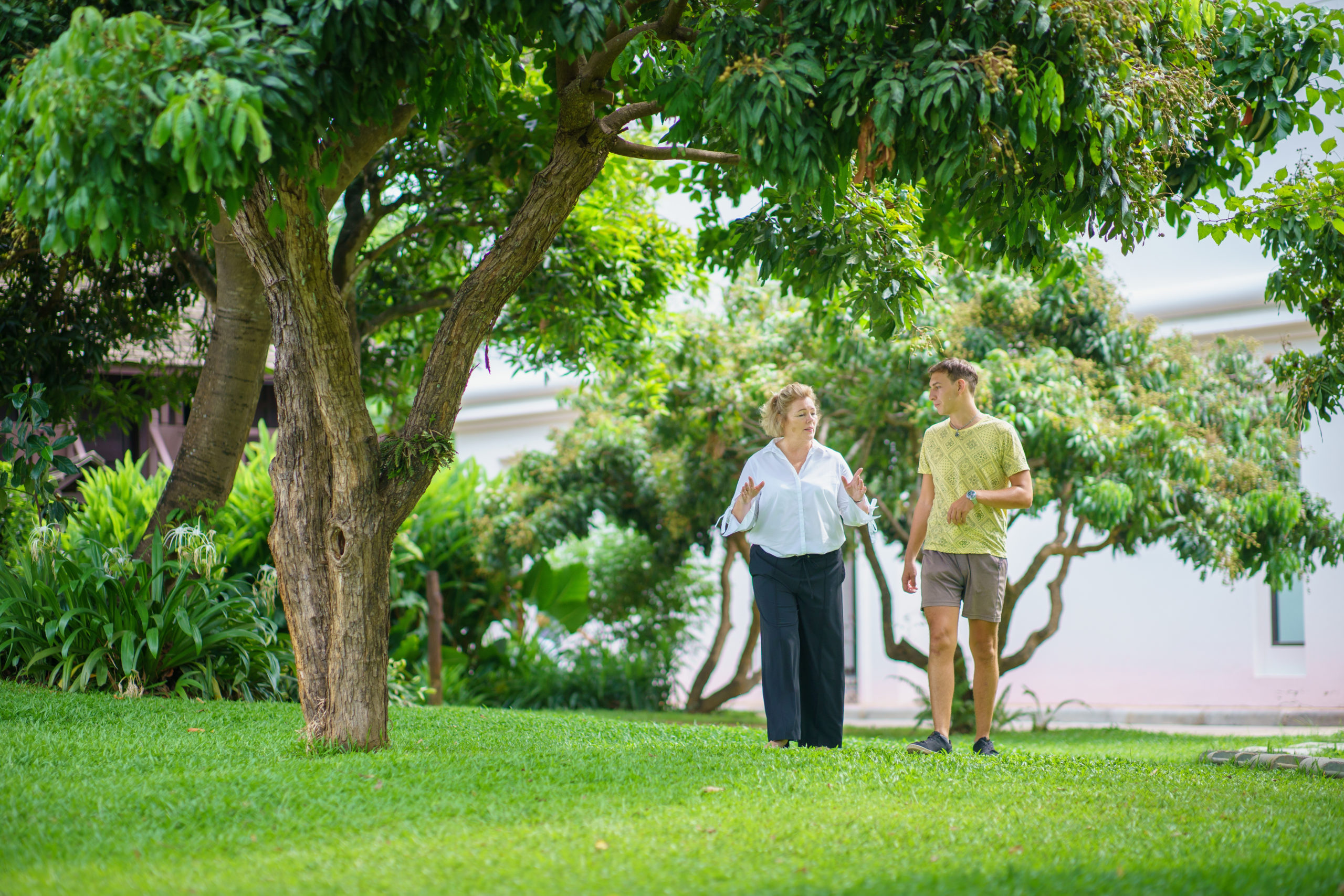 We are confident that our high quality of treatment and your personal growth combined with the coping skills you will accumulate while in treatment will prepare you for a life of sobriety. As the top drug and alcohol rehab centre in Thailand, The Dawn offers a rare Addiction Relapse Warranty policy, which ensures that anyone who completes 12 weeks of treatment for drug or alcohol addiction can come back for an additional 28 days of residential treatment, at no additional cost, if they relapse within one year.
The Dawn Wellness Centre and Rehab Reviews
0
Aggregate User Score
(0 Reviews)
Accommodation & Amenities