Tapanova is a Multi Specialty Hospital in a beautiful location that treats a variety of illnesses using naturecare (or naturopathy) and yoga. Among the treatments is an extensive de-addiction program.
The charge for inpatient care, lasting 3-4 weeks, is Rs.200 per day and for the general ward Rs.150 per day.
Outpatient services are also offered.
Send Your Direct Enquiry
Featured Centres near Davanagere
Cadabams Hyderabad - Hyderabad, Telangana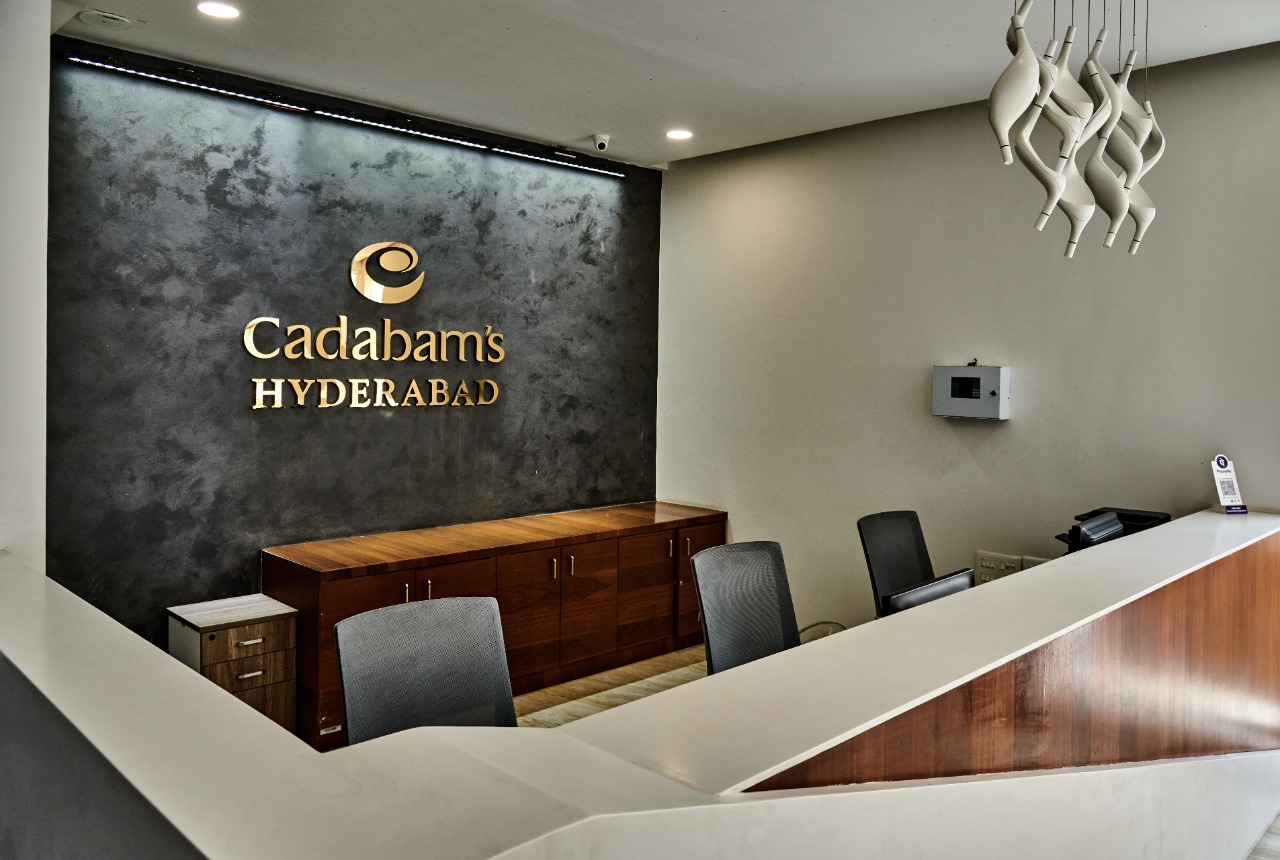 Cost: 60,000 p/m
dombivkatraztirWith the goal of bringing premier mental healthcare to Hyderabad, Cadabams Group has established its presence...
View Profile Ad
Lotus Wellness and Rehabilitation Center – Coimbatore - Coimbatore, Tamil Nadu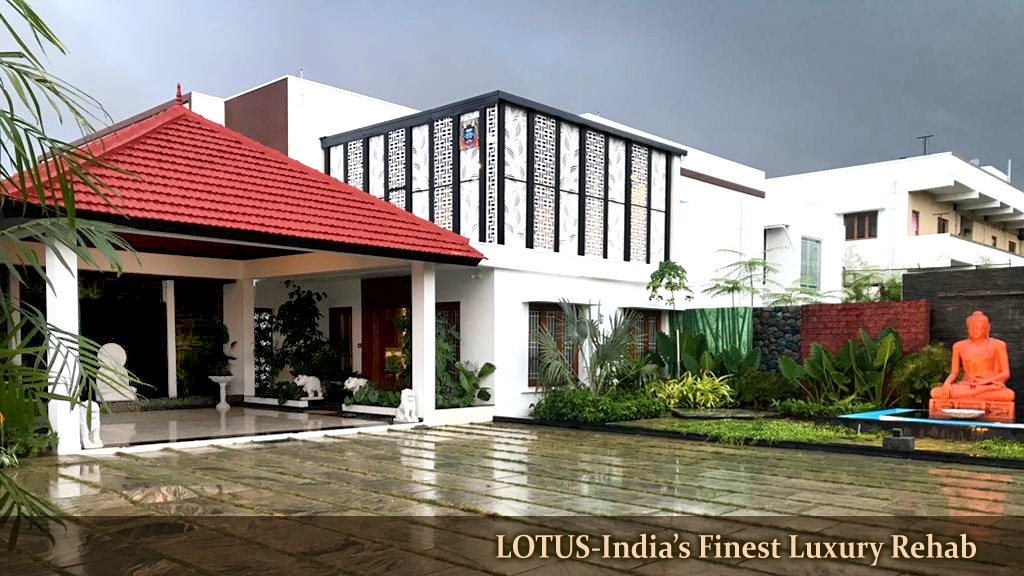 Cost: 110,000 - 400,000 p/m
ManipalveLotus is a modern residential treatment centre and mental health institution, unlike traditional rehab centres. It...
View Profile Ad
Services Offered
Tapovana Multi Specialty Hospital Reviews
0
Aggregate User Score
(0 Reviews)
Accommodation & Amenities
More Centres in Karnataka