The organization was established in the year 1984 working for Destitute and orphan childrens, Handicapped students, women's and older persons in society who are disconnected from society .
Organization is working in many different sectors Like Shishu Gruh (Adoption Centre) Orphan Childs in the age group of 0-6 yrs . Children are Adopted in good Family Through the Legal Process of District court by filling the petition as per the rules and regulations of CARA .(In Country, Inter Country )
Organization is also running Balakashram (Primary and Secondary School) for Destitute children in the age group 06-18 in the spoke location of Latur district ( Budhoda, )..
We also have Handicapped Students Schools in latur and Osmanabad District and also spoke locations ( sastur) to develop relevant vocational skills and competence among the intellectually and multiply disabled Handicapped youth to improve their quality of their Future life.
Vocational Training Centre for handicapped Students in age group 18-35 in sastur village of Osmanabad district,
Girls observation home for Typing and Shorthand Institute for (all categories) of students ,
Swadhar mahila Kendra for women who are facing challenges and various sort of problems in their personal life in the city of Osmanabad .
Women counselling centre in latur.
Short stay home for women in different difficulties in Ausa block latur district,
Old age home for for senior citizens who are destitute from their families for some or the other reason.
Alcoholism and drug addiction is one of the major social problems in INDIA,By doing justice to alcoholics and drug addicts we have established a de- addiction centre /rehabilitation centre in Latur and surrounding districts .They are treated through various therapies like Yoga, Music, Physical excercise, conselling etc.
Send Your Direct Enquiry
Featured Centres near Latur
Samarpan - Mulshi, Maharashtra
Cost: 6,50,000 - 17,50,000 p/m
Samarpan offers the most progressive evidence-based addiction treatment available in India in a tranquil setting. Our...
View Profile Ad
Alpha Healing Center - Vadodara, Gujarat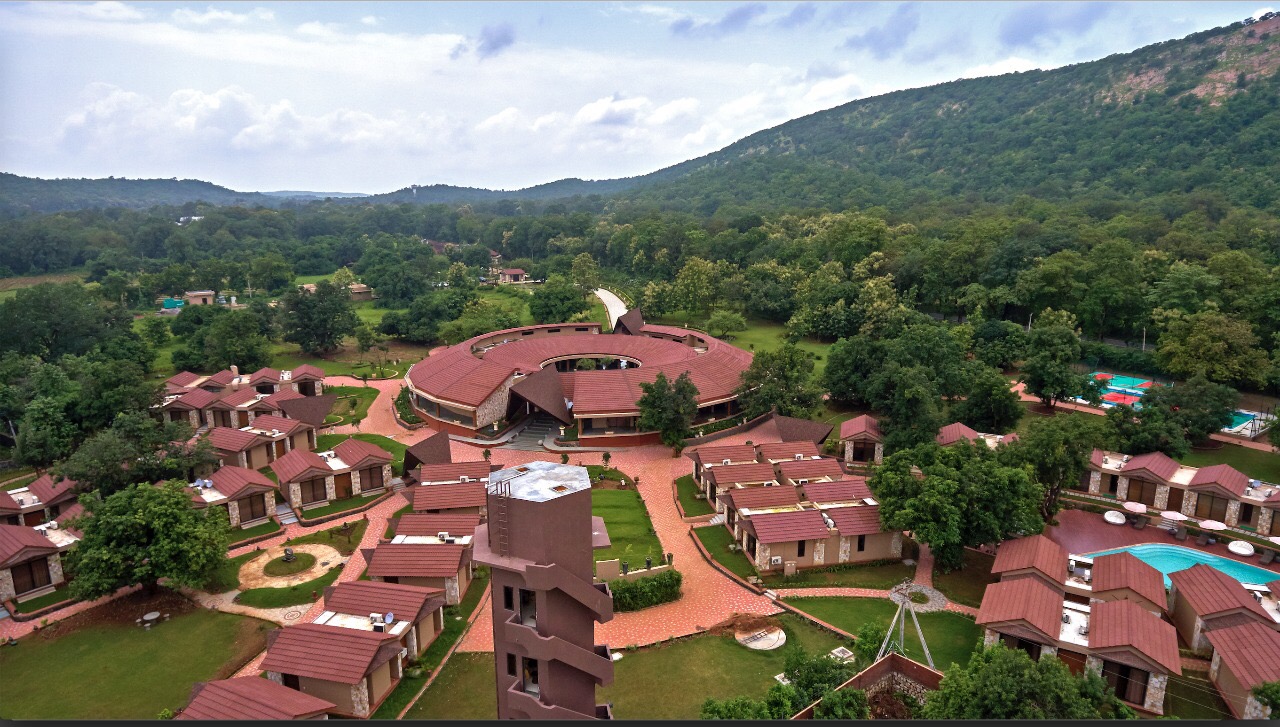 Cost: 200,000 - 500,000 p/m
Alpha Healing Center is an ISO certified rehabilitation center located In Gujarat Vadodara, we offer state-of-the-art...
View Profile Ad
Services Offered
Shri Ganesh Shikshan Prasarak Mandal Reviews
0
Aggregate User Score
(0 Reviews)
Accommodation & Amenities
More Centres in Maharashtra