Mr Samir Gupte is a pharmacy graduate and did the management studies in the field of marketing, was working with the Pharmaceutical Industry for the 22 years. Mr Samir Gupte is renowned Clinical Hypnotherapy Consultant, a Reki master, a Meditation guide and the Past Life Regression Therapist. Mr Gupte had given guidance to the various Corporate people, College students through his sound knowledge of counseling and Hypnotherapy.
Samir Gupte is been consistently helping his clients to design their short term and long term professional as well as personal goals and fill those goals in the Subconscious mind of the clients to ensure to not to get distracted from the path of achieving it. Mr Gupte is helping the patients, with psychosomatic as well as psychological disorders, with his expertise in counseling as well as the Clinical Hypnotherapy.
Mr Gupte corrects the disorders from the level of the Subconscious mind of the person so the chances of the relapse is nearer to the zero. The therapist Mr Samir Gupte has successfully worked on the Alcoholic as well as Narcotic drug addict patients (Rehabilitation Centre For Drug Addiction). Number of cancer patients, organ transplant patients as well as major diseased patients had been helped by Mr Samir Gupte.
Send Your Direct Enquiry
Featured Centres near Pune
Samarpan - Mulshi, Maharashtra
Cost: 6,50,000 - 17,50,000 p/m
Samarpan offers the most progressive evidence-based addiction treatment available in India in a tranquil setting. Our...
View Profile Ad
Alpha Healing Center - Vadodara, Gujarat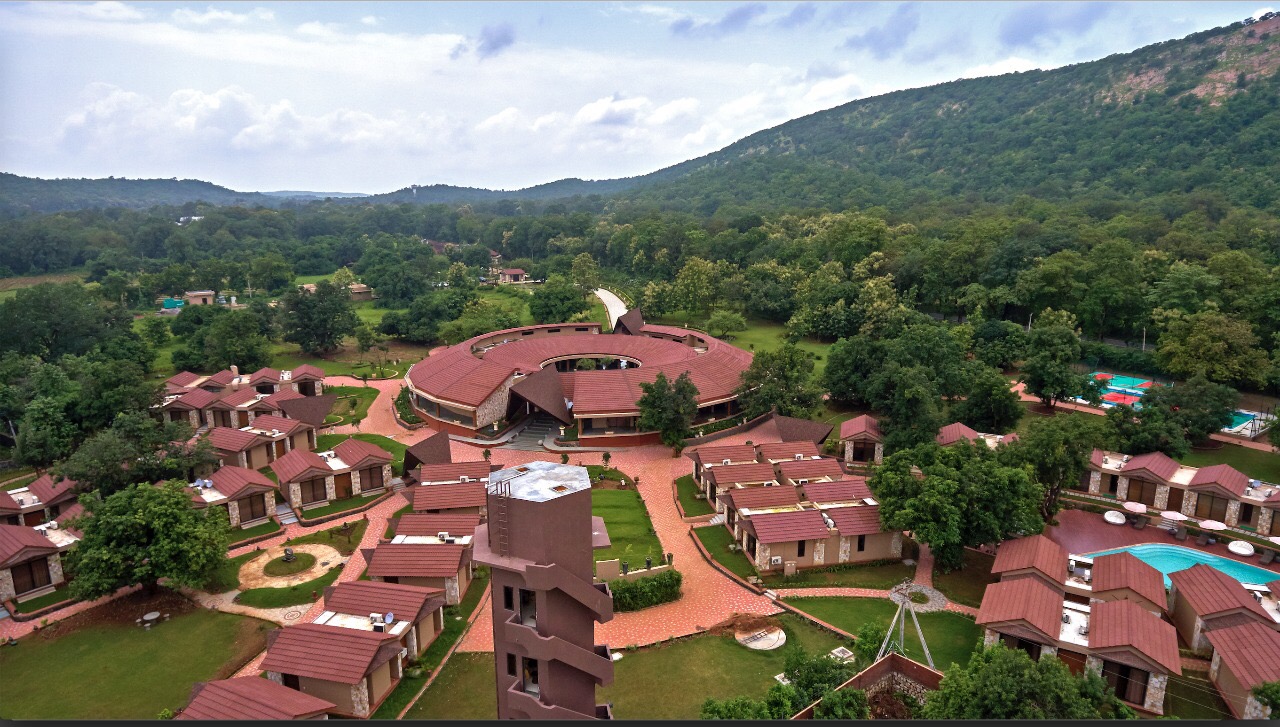 Cost: 200,000 - 500,000 p/m
Alpha Healing Center is an ISO certified rehabilitation center located In Gujarat Vadodara, we offer state-of-the-art...
View Profile Ad
Services Offered
Samir Gupte – Depression and Rehabilitation Centre Reviews
0
Aggregate User Score
(0 Reviews)
Accommodation & Amenities
More Centres in Maharashtra