SAHAYA Holistic Integrative Hospital Pvt. Ltd ( Verified)
SAHAYA Holistic Integrative Hospital is a 23 bedded residential medical facility in Bangalore, adjacent to the Lalbagh Gardens, was started by Dr. Issac Mathai and Mrs. Suja Issac in 2009, to extend Holistic and Integrative Medicine to all sectors of society. Our Chairman, Dr. Issac Mathai M.D. (Hom), M.R.C.H.(Lond) hails from a family with a tradition of homeopathic practice spanning six decades. He is a world renowned homeopathic and holistic health consultant and has been in the field of Holistic and Integrative Medicine for over 30 years. His wife, Mrs. Suja Issac, M.Sc., M.Phil. (Foods & Nutrition) a consultant nutritionist, the Managing Director has been in the field of holistic health for over 15 years.
Being the sister concern of the world renowned, SOUKYA International Holistic Health Centre, Whitefield, SAHAYA offers authentic and high quality holistic and integrative medicine by integrating Ayurveda, Homeopathy, Yoga and Naturopathy under one roof, with referrals to well known Allopathic Consultants in Bangalore, when needed. After SOUKYA, SAHAYA is India's 2nd NABH Accredited AYUSH Hospital in India.
Send Your Direct Enquiry
Featured Centres near Bangalore
Cadabams Hyderabad - Hyderabad, Telangana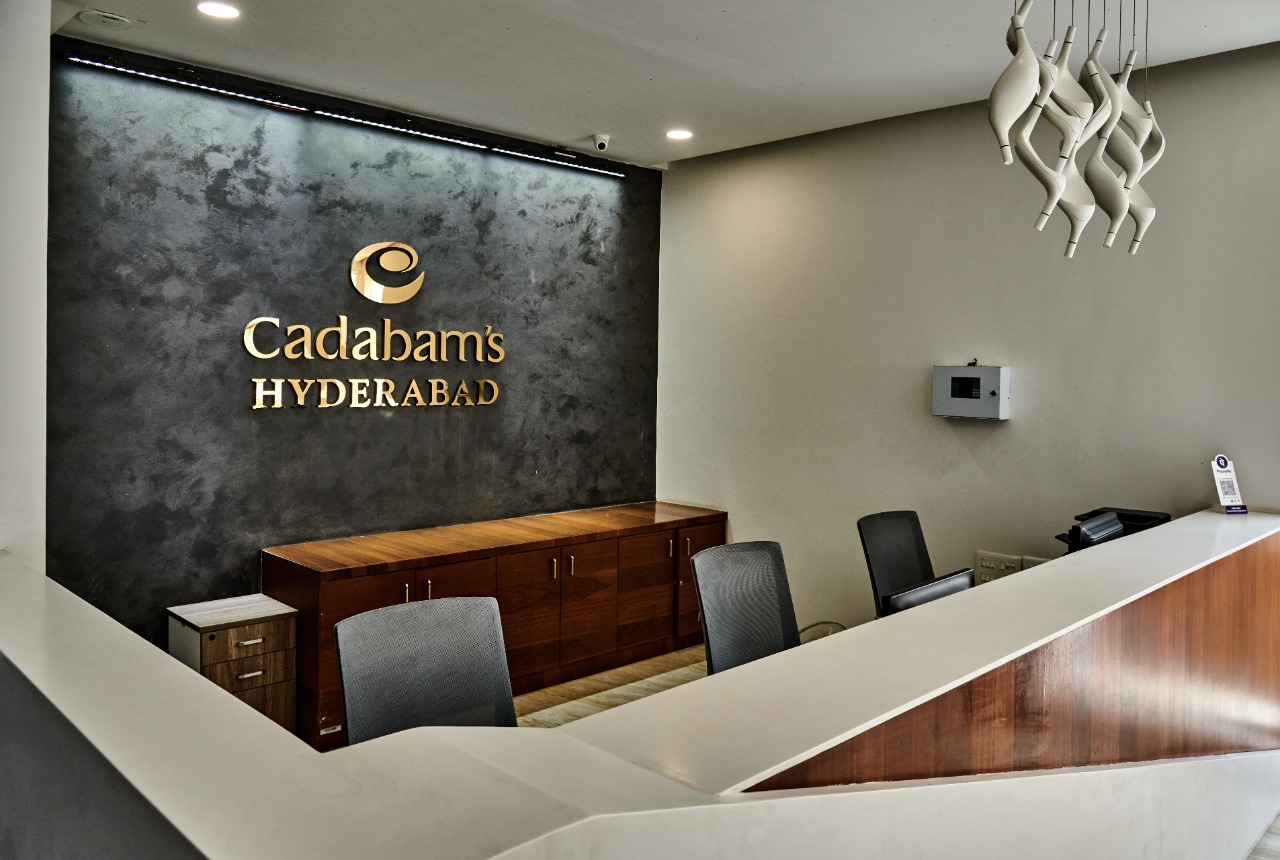 Cost: 60,000 p/m
dombivkatraztirWith the goal of bringing premier mental healthcare to Hyderabad, Cadabams Group has established its presence...
View Profile Ad
Lotus Wellness and Rehabilitation Center – Coimbatore - Coimbatore, Tamil Nadu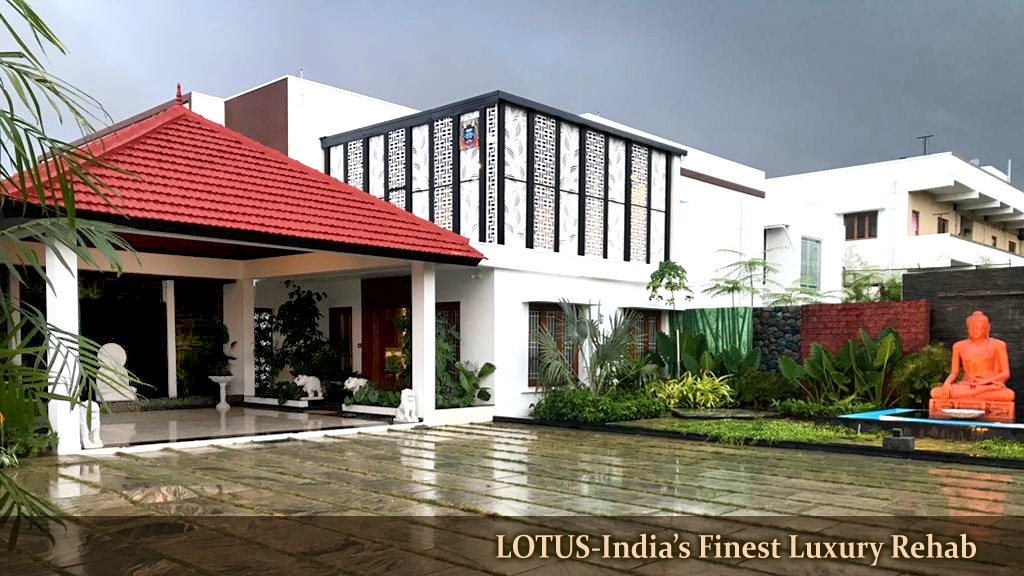 Cost: 110,000 - 400,000 p/m
ManipalveLotus is a modern residential treatment centre and mental health institution, unlike traditional rehab centres. It...
View Profile Ad
Services Offered
SAHAYA Holistic Integrative Hospital Pvt. Ltd Reviews
0
Aggregate User Score
(0 Reviews)
Accommodation & Amenities
More Centres in Karnataka