Reboot Wellness provides treatment of all kinds of lifestyle diseases like depression, anxiety, insomnia / sleep disorder, and many more, as well as overcoming all kind of addictions like alcohol, cigarette, tobacco and party drugs.
Our approach at Reboot Wellness is scientifically designed with a holistic and personalized approach towards care of each client.
Since lifestyle diseases and addiction cases require continuing care, the availability of an out-patient facility at Reboot helps especially for working professionals, students and people with an ongoing day schedule.
We offer a range of services with varying intensities and duration to meet the clinical as well as psychological needs of each individual, without disrupting their ongoing day-to-day work routine.
Send Your Direct Enquiry
Featured Centres near Gurgaon
Humana Wellness - Gurgaon, Delhi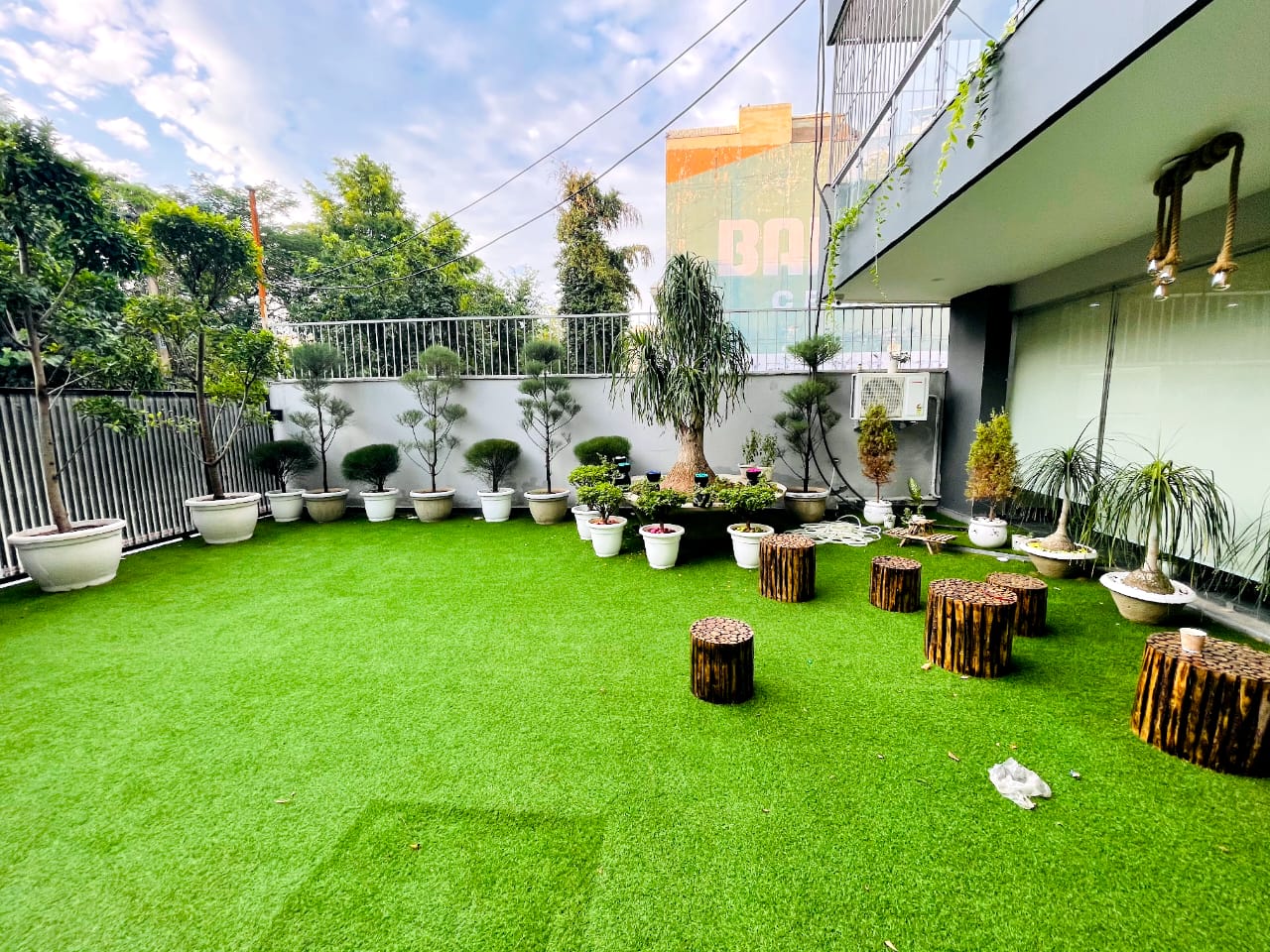 Cost: 45,000/- onwards
Humana Wellness centre is the leading Rehabilitation Centre in Gurgaon which offers the best residential Rehabilitation...
View Profile Ad
Services Offered
Reboot Wellness Reviews
0
Aggregate User Score
(0 Reviews)
Accommodation & Amenities