Raksha Foundation provides full gamut of treatment services: from detox to relapse-prevention. The services also include depression treatments, rehabilitation centre, counseling for children, teens, marital and relationship counselling, addiction treatments, etc.
Multiple treatment modalities and delivery programs which can be customized as per the need and requirement.
Backed by 10 years of experience in treatment of alcohol and drug addiction
Holistic approach: addressing the physical, mental, social, emotional and spiritual areas for wholesome recovery.
Excellent medical and psychiatric support services, including affiliations with hospitals in Bangalore
Referred place for those who have tried their treatment elsewhere but are unable to maintain long-term sobriety
Complemented by daily yoga, meditation, wellness and regular life skills courses
Experienced staff: A healthy mix of professional and recovering counsellors facilitating effective delivery of recovery program. It includes in house and visiting psychiatrists, psychologist, doctors and counsellors.
Send Your Direct Enquiry
Featured Centres near Bangalore
Cadabams Hyderabad - Hyderabad, Telangana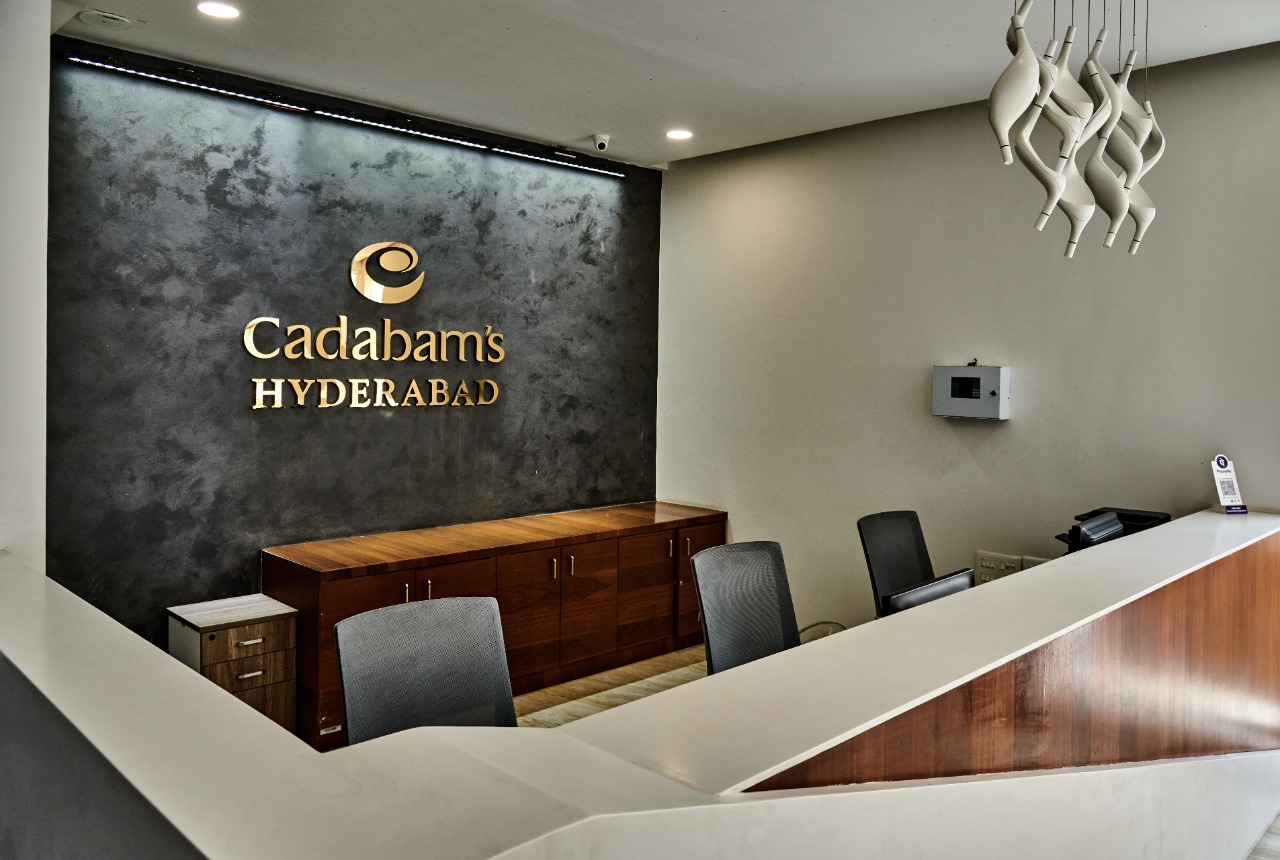 Cost: 60,000 p/m
dombivkatraztirWith the goal of bringing premier mental healthcare to Hyderabad, Cadabams Group has established its presence...
View Profile Ad
Lotus Wellness and Rehabilitation Center – Coimbatore - Coimbatore, Tamil Nadu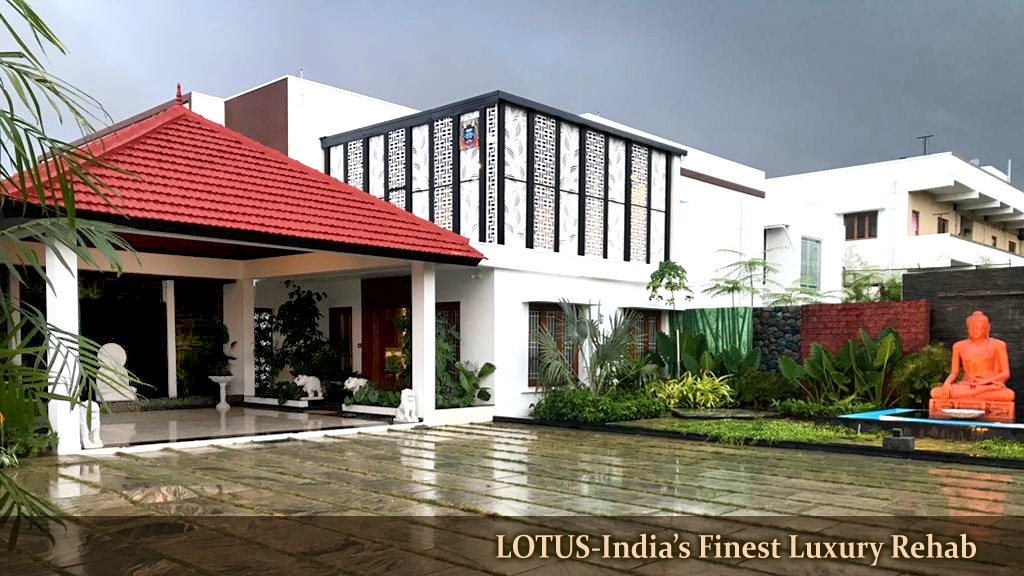 Cost: 110,000 - 400,000 p/m
ManipalveLotus is a modern residential treatment centre and mental health institution, unlike traditional rehab centres. It...
View Profile Ad
Services Offered
Raksha Foundation Reviews
0
Aggregate User Score
(0 Reviews)
Accommodation & Amenities
More Centres in Karnataka