The idea of building a Home (now named Paraplegic Rehabilitation Centre) was conceived after the 1971 Indo-Pak War when there were 60 Spinal Cord Injury (SCI) casualties. The idea was based on already existing such Centres in the USA (Veterans Home), UK (Spinal Cord Injury Centre Stokes Mandeville Aylesbury) and other European countries. 
The initial plan was to open a Centre with a capacity of 24 beds and nineteen staff quarters. The foundation stone was laid by General (Late) GG Bewoor, PVSM, the then Chief of Army Staff on 23 June 1973 and the Centre was inaugurated by (Late) Shri Fakhruddin Ali Ahmed, the then President of India on 20 Sep 1974.  
The centre aims to Admit Paraplegic/Quadriplegic soldiers for their medical care and extended rehabilitation that includes physical, psychological, and financial rehabilitation.
Send Your Direct Enquiry
Featured Centres near Pune
Samarpan - Mulshi, Maharashtra
Cost: 6,50,000 - 17,50,000 p/m
Samarpan offers the most progressive evidence-based addiction treatment available in India in a tranquil setting. Our...
View Profile Ad
Alpha Healing Center - Vadodara, Gujarat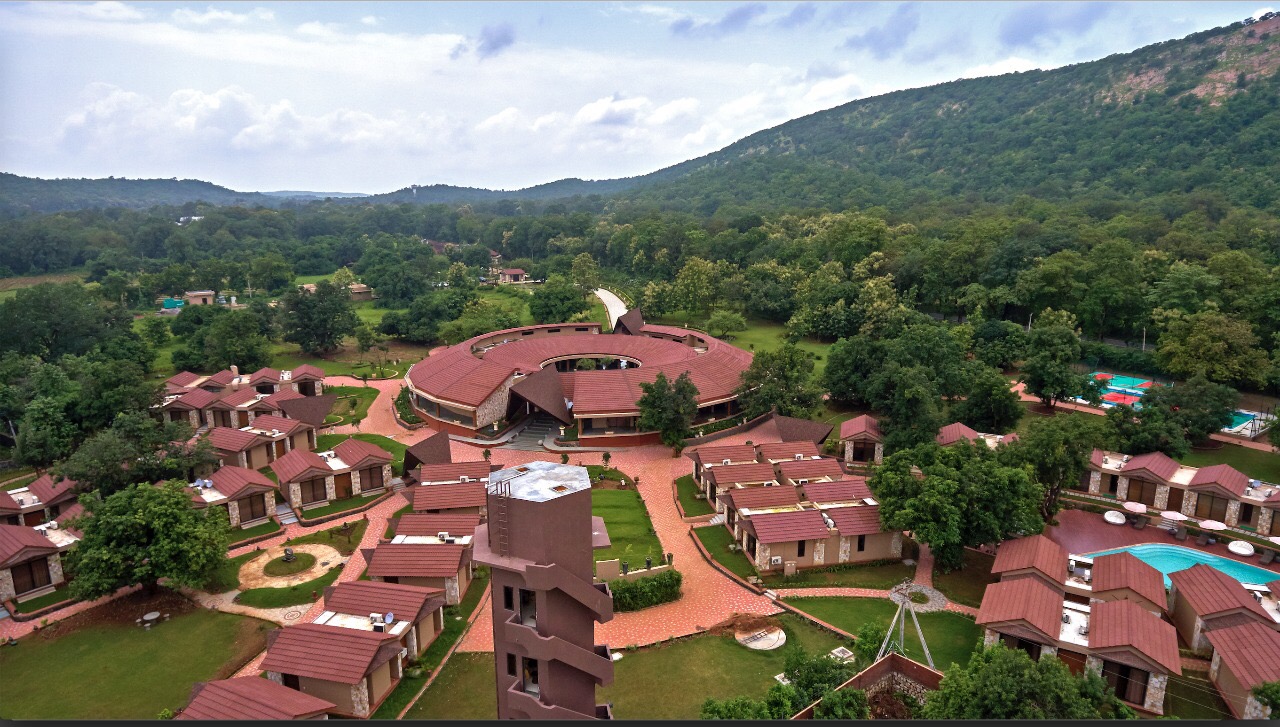 Cost: 200,000 - 500,000 p/m
Alpha Healing Center is an ISO certified rehabilitation center located In Gujarat Vadodara, we offer state-of-the-art...
View Profile Ad
Services Offered
Paraplegic Rehabilitation Center Reviews
0
Aggregate User Score
(0 Reviews)
Accommodation & Amenities
More Centres in Maharashtra