Nirved foundation is a residential treatment facility in the very heart of Mumbai, sustained on a cool and serene locality of Marve Malad, near to Madh Jetty. It's a calm and pleasant place offering recovery from alcoholism and chemical dependency inclusive of drugs like cocaine, charas, meth etc…
Nirved foundation comprehensive rehabilitation program is aimed to help, men heal mentally, physically, emotionally and spiritually through a relationship with god and others.In order to maintain the highest degree of safety and respect of our patients, we have well defined rules, regulations and guidelines which we sincerely adhere to.
Our rehabilitation program envelopes all the rehab therapies mentioned in our website. This is minimum six months program depending upon the patient's progress and performance, the duration of the program may be extended to another 2-3 months. We also provide pick-up facility from the patient's residence to our centre.
Throughout a typical week our patients participate in inhouse meetings/sharing, lectures, sessions, AA/NA meetings members of visiting faculty. We also have prayer meetings and counselling sessions in which patients meet one-on-one with members of our experienced staff.
Send Your Direct Enquiry
Featured Centres near Mumbai
JRC – Mumbai - Mumbai, Maharashtra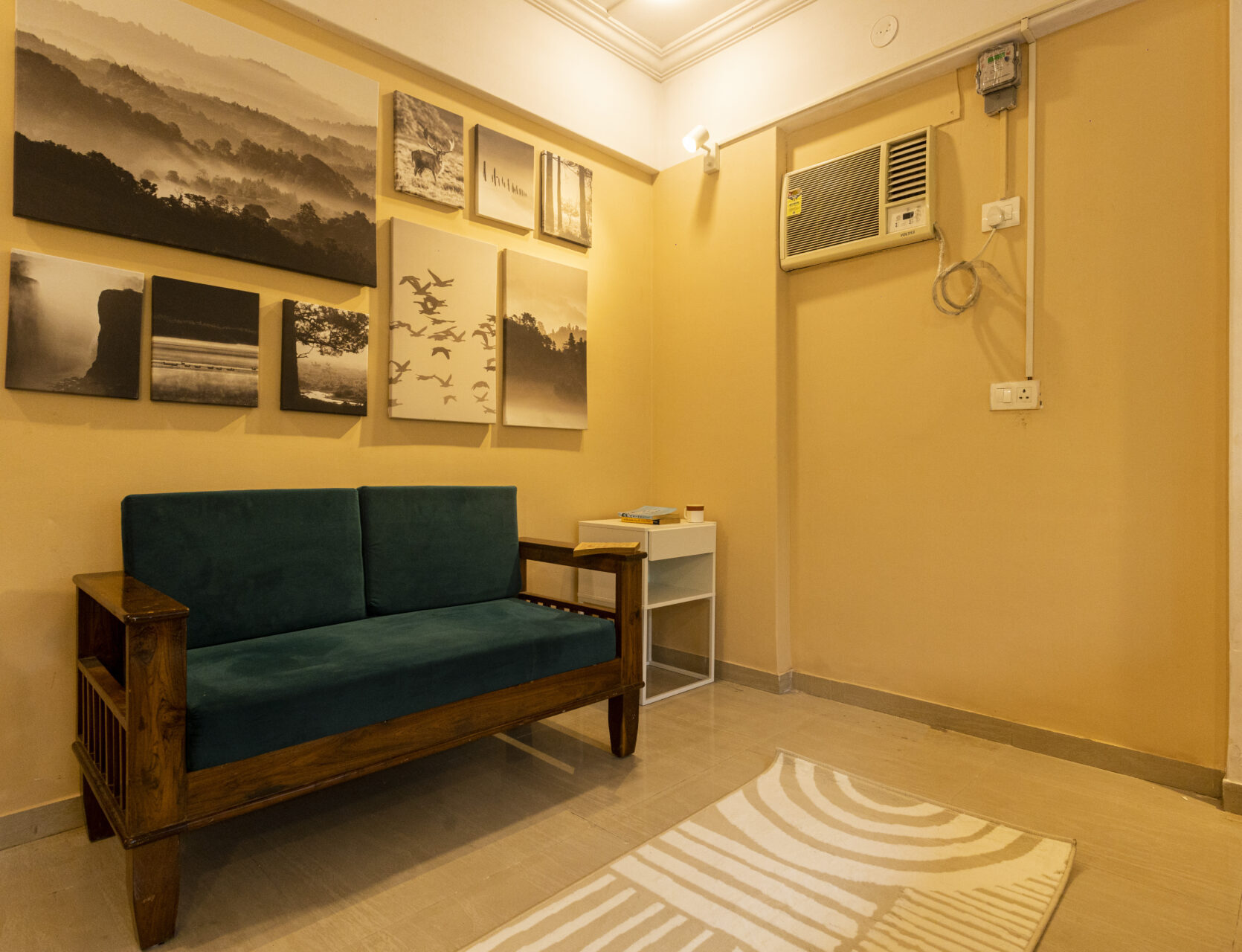 Cost: 60,000 - 2,00,000 p/m
Our organization's primary focus is to provide quality care & treatment for the people suffering from...
View Profile Ad
Samarpan - Mulshi, Maharashtra
Cost: 6,50,000 - 17,50,000 p/m
Samarpan offers the most progressive evidence-based addiction treatment available in India in a tranquil setting. Our...
View Profile Ad
Alpha Healing Center - Vadodara, Gujarat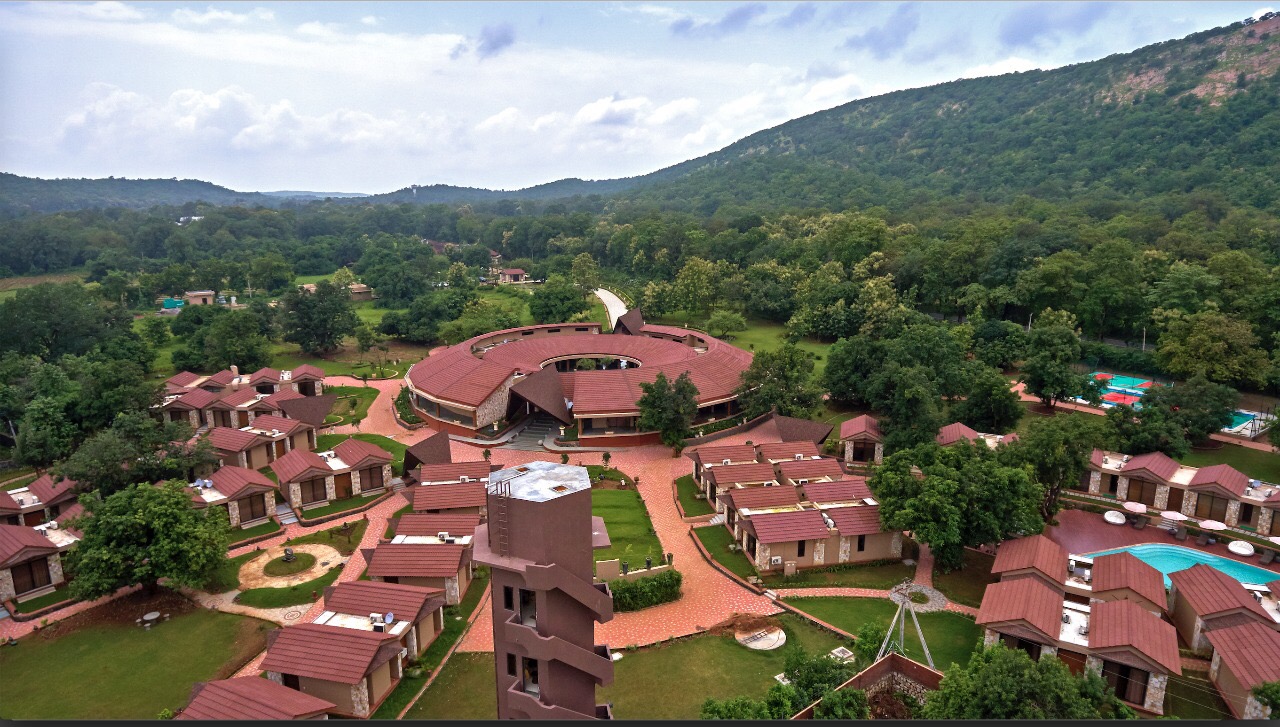 Cost: 200,000 - 500,000 p/m
Alpha Healing Center is an ISO certified rehabilitation center located In Gujarat Vadodara, we offer state-of-the-art...
View Profile Ad
Services Offered
Nirved Foundation Reviews
0
Aggregate User Score
(0 Reviews)
Accommodation & Amenities
More Centres in Maharashtra