Nav-Kiren Treatment Centre for Alcoholism & Drug Dependency
Nav-Kiren, a rehabilitation centre and halfway house, offers a "new way of life" to those who come to them seeking treatment. Nav-Kiren is fully equipped with a staff of competent counselors, nurses, a physician, psychiatrist, psychologist, sociologist, and other staff. Along with an excellent staff, Nav-Kiren's 15 bed facility provides patients with a helpful environment for treatment.
With a self described "holistic" treatment philosophy, Nav-Kiren offers a variety of treatment methods based on Twelve Steps.
Cognitive Therapy
Behavior Therapy
Attitudinal Change
Group Therapy
Individual Counselling
Video Sessions
AA/NA Meetings
Patients at Nav-Kiren will be treated with respect and care in an environment which offers hope and help for recovery.
Send Your Direct Enquiry
Featured Centres near Chennai
Jagruti Rehabilitation Centre – Chennai - Chennai, Tamil Nadu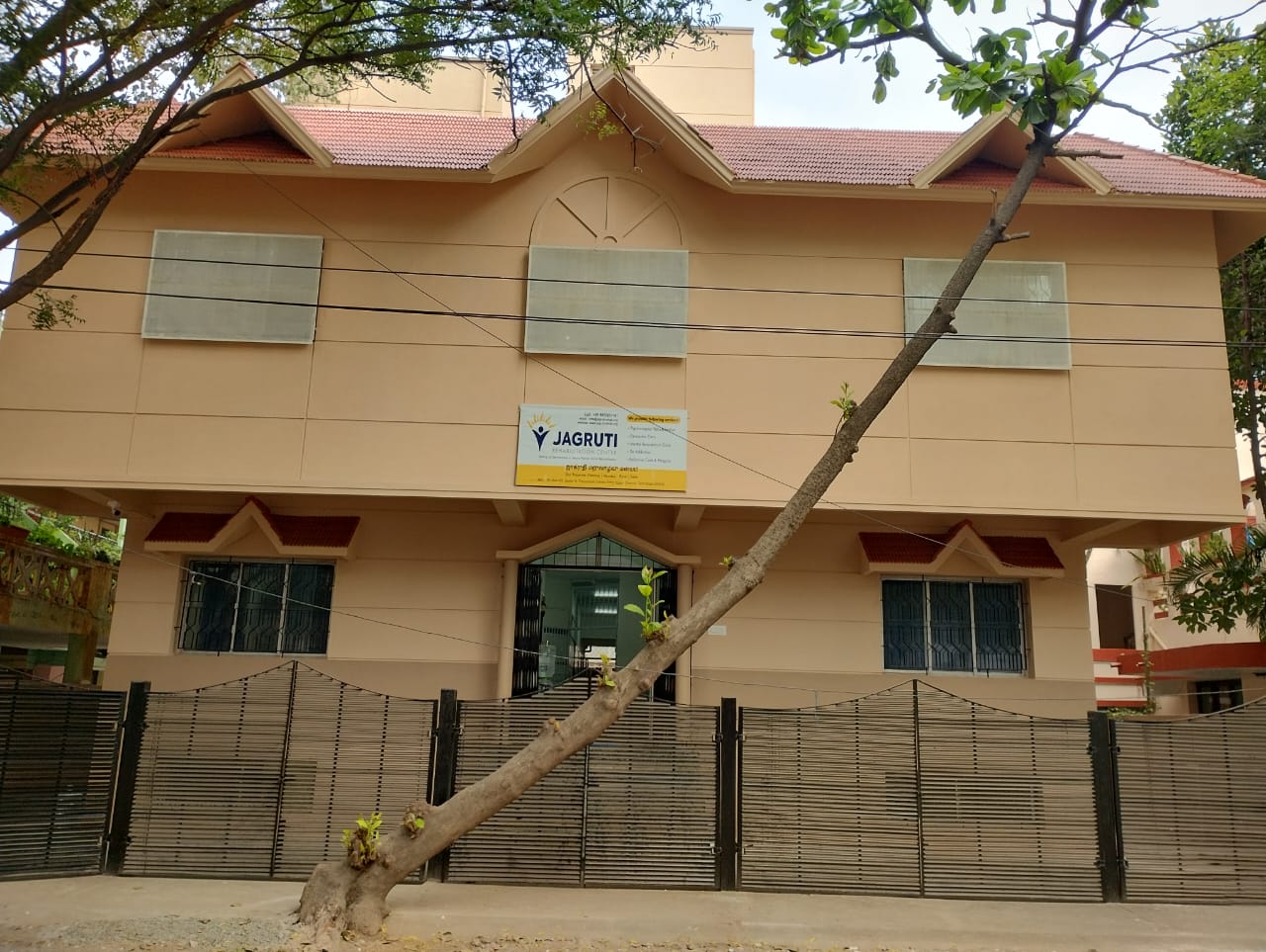 Cost: 40,000 p/m
Our organization's primary focus is to provide quality care & treatment for the people suffering from...
View Profile Ad
Abhasa Rehabilitation and Wellness Home Coimbatore – Thondamuthur - Thondamuthur, Tamil Nadu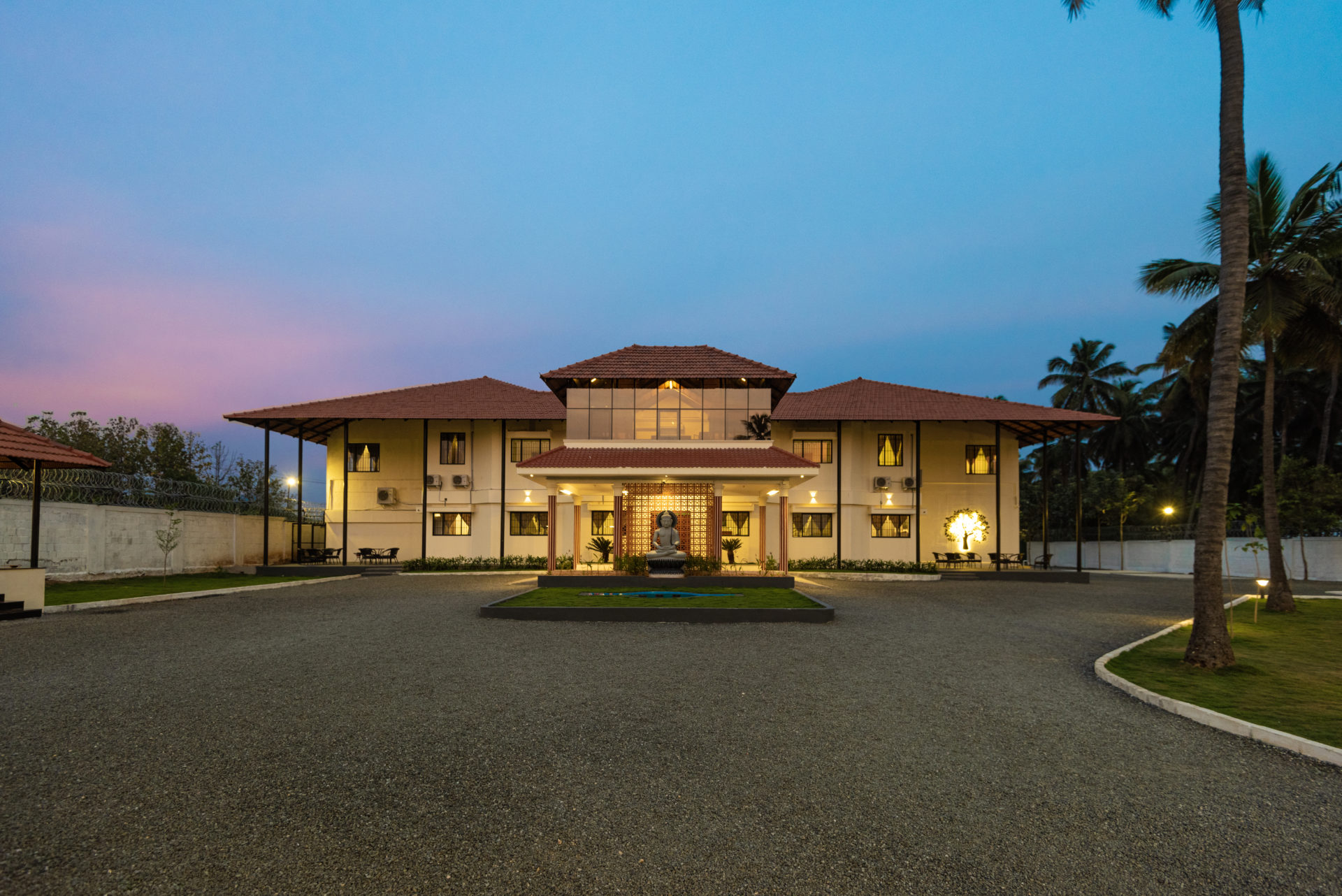 Cost: 175,000 - 575,000 p/m
At Abhasa, our empathic team of therapists and counsellors help you overcome all life's tribulations. Get...
View Profile Ad
Services Offered
Nav-Kiren Treatment Centre for Alcoholism & Drug Dependency Reviews
0
Aggregate User Score
(0 Reviews)
Accommodation & Amenities
More Centres in Tamil Nadu