This treatment provider appears to have closed down and may be removed soon.
Moksha naturopathy aims at curing chronic symptoms and severe diseases with the methods of natural sciences .
The medication & drug could be a permanent addiction for the body leading to no cure . But here at moksha we teach
you the self healing power which we tend to practice with the help of nature. We also give time to our patients to discover how they got a particular disease and help them heal through various methods of naturopathy , such as we specialise in physiotherapy , acupuncture , wax therapy , weight loss , detoxification program etc .
We are set on a journey to bridge gaps between natural sciences and curing patients with almost no use of medication . And so far we are able to educate our patients about how they could cure themselves with our guidance. And we look forward to change lifestyles with the power of creation and environment which Helps in curing every disease one could possibly have .
Send Your Direct Enquiry
Featured Centres near Pune
JRC – Mumbai - Mumbai, Maharashtra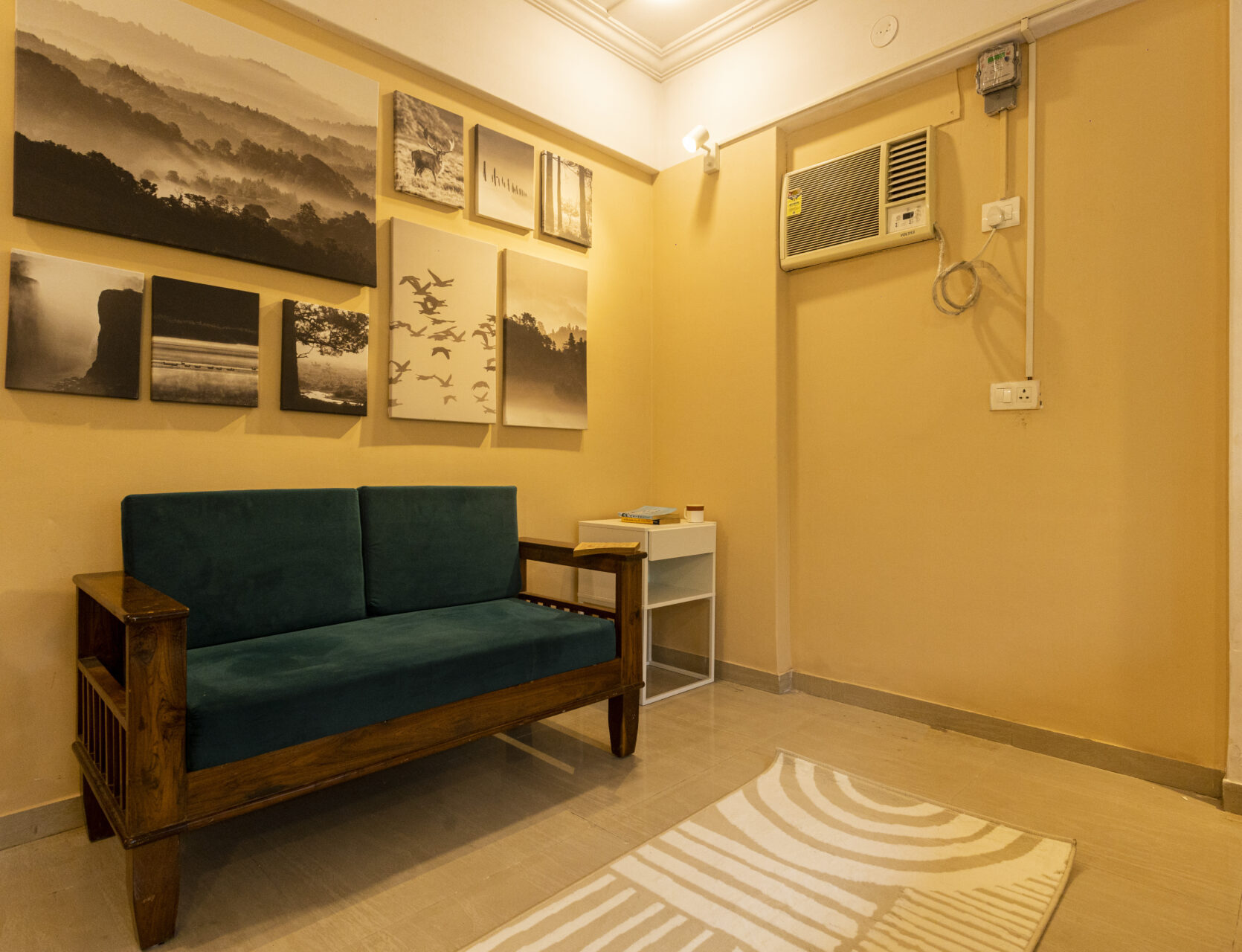 Cost: 60,000 - 2,00,000 p/m
Our organization's primary focus is to provide quality care & treatment for the people suffering from...
View Profile Ad
Samarpan - Mulshi, Maharashtra
Cost: 6,50,000 - 17,50,000 p/m
Samarpan offers the most progressive evidence-based addiction treatment available in India in a tranquil setting. Our...
View Profile Ad
Alpha Healing Center - Vadodara, Gujarat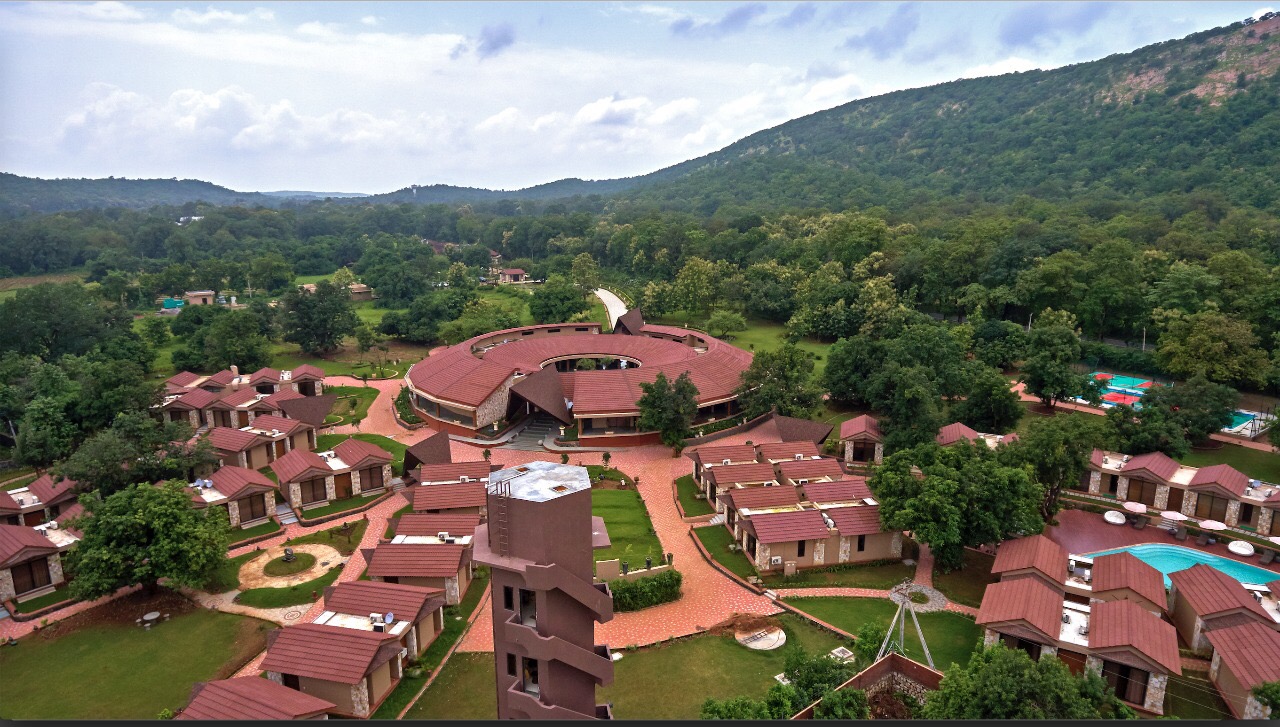 Cost: 200,000 - 500,000 p/m
Alpha Healing Center is an ISO certified rehabilitation center located In Gujarat Vadodara, we offer state-of-the-art...
View Profile Ad
Services Offered
Moksha Naturopathy Reviews
0
Aggregate User Score
(0 Reviews)
Accommodation & Amenities
More Centres in Maharashtra