We can see scores of de-addiction centers in pune! Then why Manashakti? Is there anything unique in Manashakti?
Yes, Certainly! Manashakti caters to your needs, and you will certainly agree that everybody's needs, likings, requirements are different. Example-though every person visits a restaurant to eat and fill the bill, there is a long menu card from which one chooses his items of liking. Similarly, every addict needs to be provided with a different type of treatment though final goal is the same-keeping away from the addictive substance, may it be Alcohol, Cannabis, Charas, Brown sugar or simply Corax! The treatment could defer depending upon the client's background, period of addiction, how deep he has sunk in the swamp of addiction, his present mentality, attitude, belief and a lot more other things.
We all know that addiction is a disease and not only a deep rooted habit. Substances like alcohol create a strong impact on the brain of an addict and modify the whole chemistry of the brain. It is not enough to keep the client under the lock and key for 90 measured days saying "Now your course is completed and you are alcohol-free." Some clients can be influenced in one month while others do not even start responding after 90 days. This all depends upon the person's beliefs, attitudes and the emotive behavior. Co-operation of the members of the family members also plays an important role. Treatment has to be so designed to suit the individual needs.
We at Manashakti tell the caretakers before the admission that the duration of the treatment is one to three months. A person may be able to wipe out the undesired imprints on his brain in a single month or in another case the progress not is even 25%. Hence, the flexibility of duration. Our specialty-psychiatrists and counselors decide the appropriate time for discharge.
Lastly, one more thing to say. In our de-addiction center we don't keep the clients entire period under lock and key. An important point here. During the addiction period the client is socially isolated. Would you take an addict to a family get- together, say a Birthday party? Certainly not! We don't even allow them to go buy milk or vegetables. Such socially cut off persons need time to re-socialize. Keeping this in mind, we have taken two premises for treatment. The client is generally kept under lock and key for first two to four weeks allowing him to physically and mentally stabilize, then for the remaining period he is free to move, even go to the market etc. Our staff only keeps a cursory check on him. This gives him a great confidence which we can read on his face.
There are a lot more things which we do as required by the personality of the client.
Send Your Direct Enquiry
Featured Centres near Pune
Samarpan - Mulshi, Maharashtra
Cost: 6,50,000 - 17,50,000 p/m
Samarpan offers the most progressive evidence-based addiction treatment available in India in a tranquil setting. Our...
View Profile Ad
Alpha Healing Center - Vadodara, Gujarat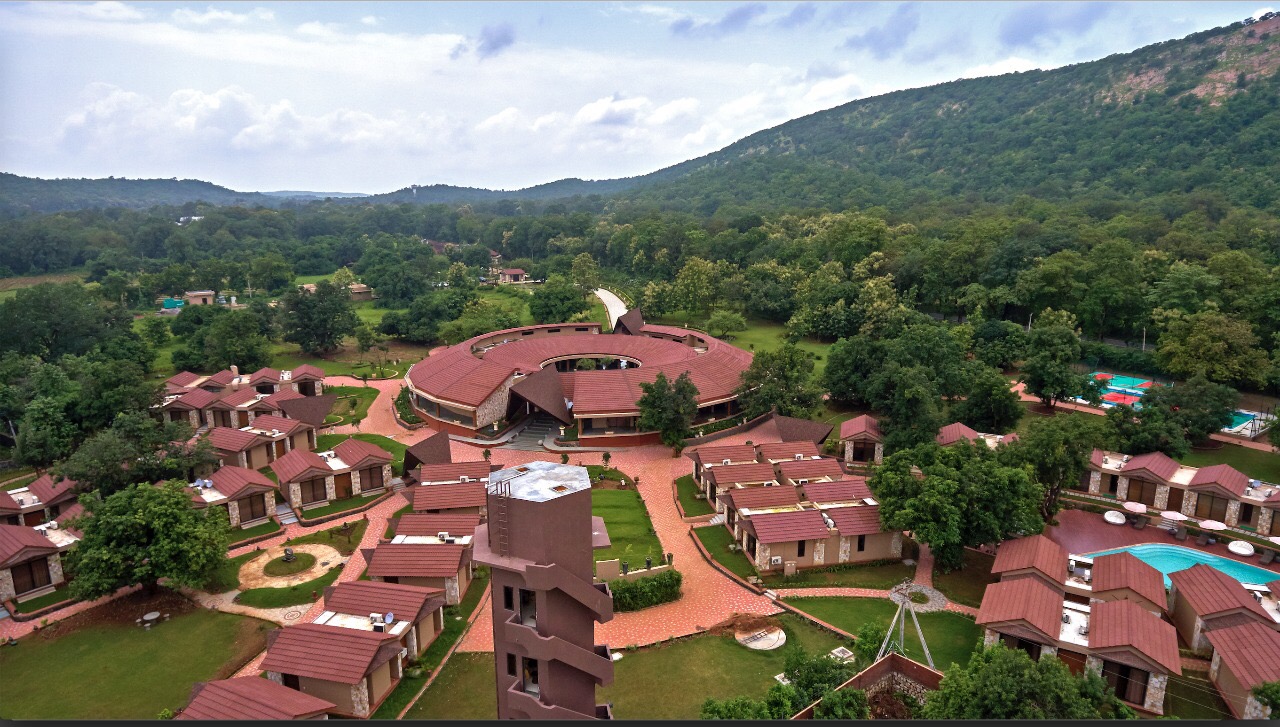 Cost: 200,000 - 500,000 p/m
Alpha Healing Center is an ISO certified rehabilitation center located In Gujarat Vadodara, we offer state-of-the-art...
View Profile Ad
Services Offered
Mannshakti Samajik Sanstha Reviews
0
Aggregate User Score
(0 Reviews)
Accommodation & Amenities
More Centres in Maharashtra