The Organization had humble beginnings in a church compound in Bandra in 1981, with three patients in residence, a priest, a doctor & a recovering alcoholic as a role model for recovery and sobriety.
Since then this Public Charitable Trust has spread its tentacles all over India with 51 varied facilities addressing Chemical Dependency and HIV and AIDS in 11 states in the country.
The guiding philosophy is a reflection of the spirit of service and dedication, enshrined in the work of Mother Teresa, who personally blessed our Kolkata and Vasai centers.
Send Your Direct Enquiry
Featured Centres near Mumbai
JRC – Mumbai - Mumbai, Maharashtra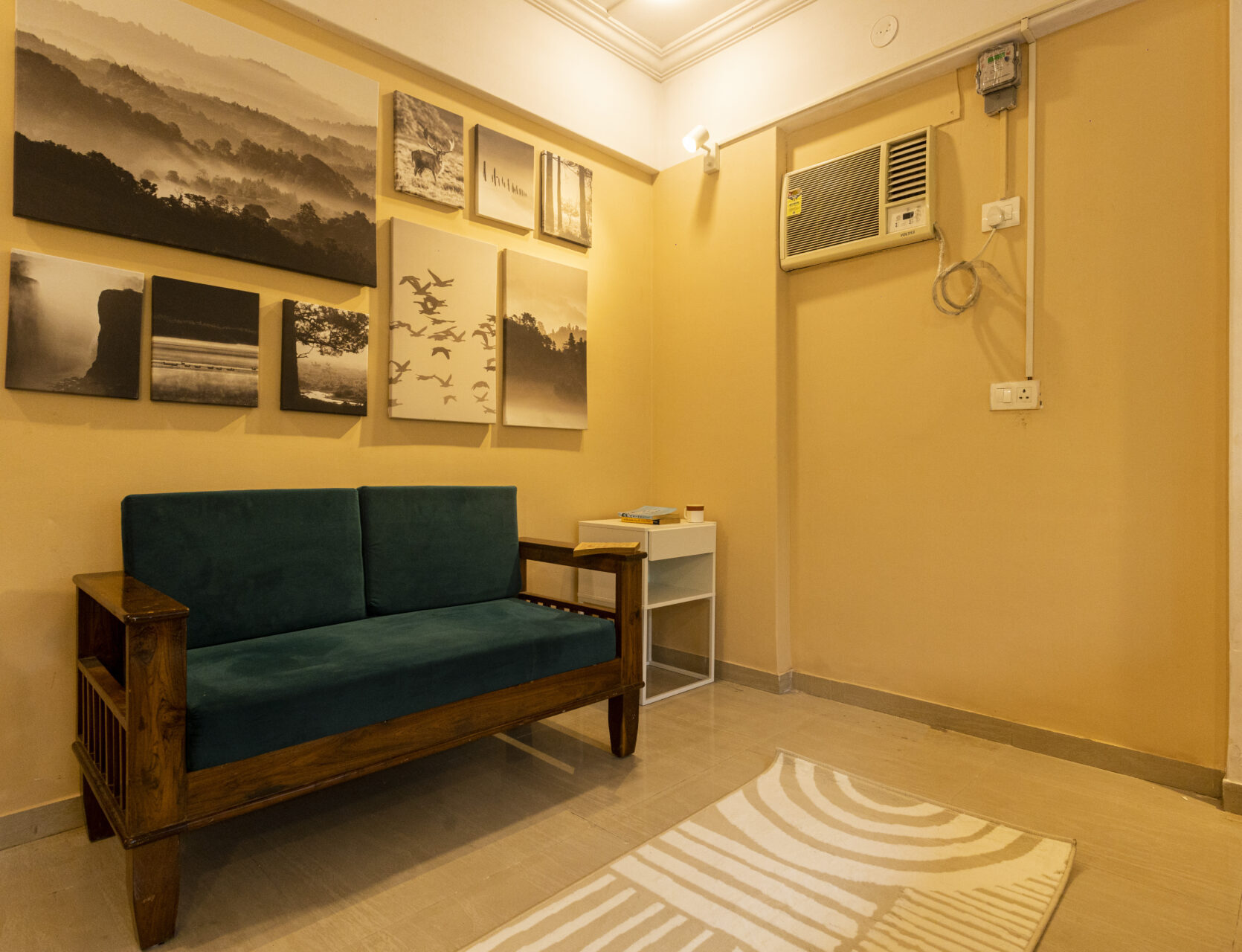 Cost: 60,000 - 2,00,000 p/m
Our organization's primary focus is to provide quality care & treatment for the people suffering from...
View Profile Ad
Samarpan - Mulshi, Maharashtra
Cost: 6,50,000 - 17,50,000 p/m
Samarpan offers the most progressive evidence-based addiction treatment available in India in a tranquil setting. Our...
View Profile Ad
Alpha Healing Center - Vadodara, Gujarat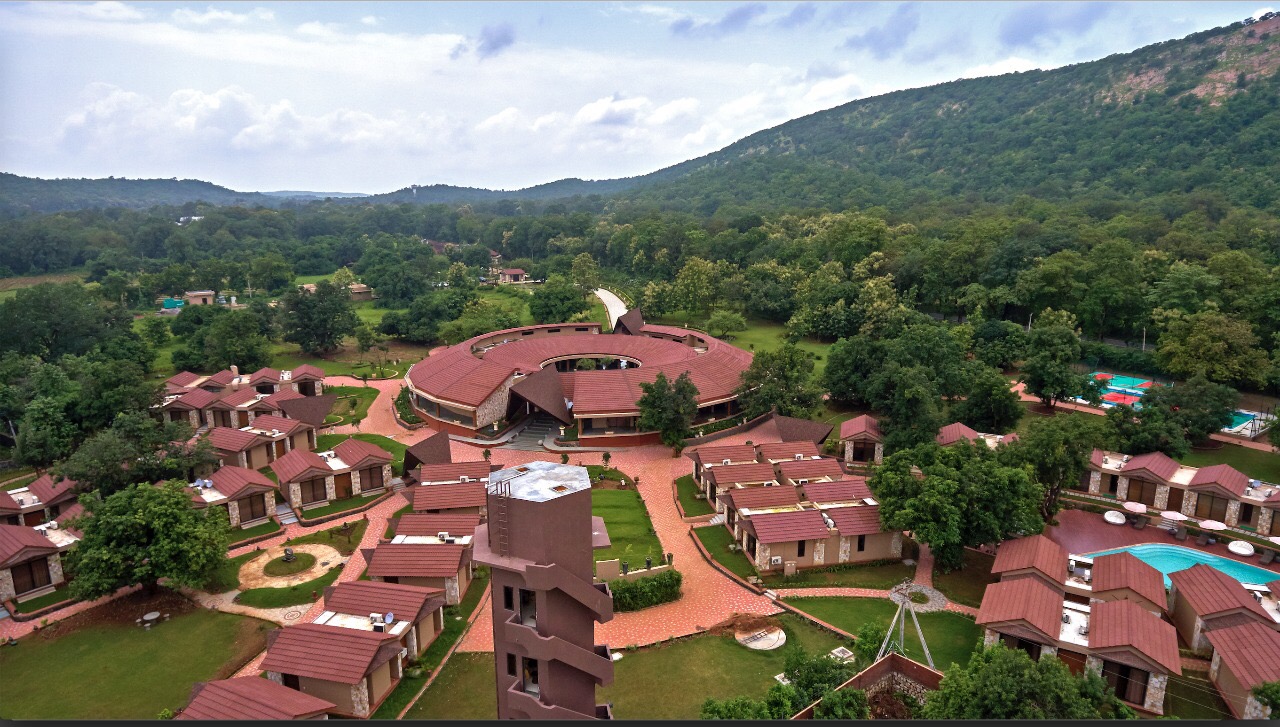 Cost: 200,000 - 500,000 p/m
Alpha Healing Center is an ISO certified rehabilitation center located In Gujarat Vadodara, we offer state-of-the-art...
View Profile Ad
Services Offered
Kripa Foundation, Mumbai Reviews
0
Aggregate User Score
(0 Reviews)
Accommodation & Amenities
More Centres in Maharashtra