Jeevan Utkarsh Drug De-Addiction And Rehabilitation Centre
We Jeevan Utkarsh Bahuuddeshiya Sanstha is a NGO working in the field of rehabilitation for alcoholics and drug addicts. We are an 'In-House Rehabilitation Centre', which provides supportive environment to a person who has got a problem of chemical dependency. We help restore hope, healing, and health to people affected by addiction to alcohol and other drugs based on the 12 step recovery program.
Conveniently located on the outskirts of the city with easy accessibility by road and by train. Picturesque environment conducive for introspection and calmness.
Our Mission
"To give hope and help addicts' bridge relationships with self, family and rejoin society as productive members". Our Motto"Creating awareness to lead a healthy and spiritual life without the use of alcohol and drugs".
Our Vision
"Helping the alcoholics/addicts to create a drug free society and lead responsible life".
Values
• Create awareness to the entire family about the ill effects of chemical
dependency.
• Treat every person with dignity and respect.
• Importance of having a recovery support group to further their recovery.
• Be of service to self, society and God.
• Remain open to innovation and growth.
Philosophy
To create an environment based on scientific studies on chemical dependency and substance abuse and to educate the client and the family about the damaging effects of the same on the individual and family (As in physical, mental, emotional, value /spiritual, relationship, financial, legal and sexual). Also to create awareness about co-dependency and the importance of being self supporting.
Jeevan Utkarsha Bahuuddeshiya Sanstha Drug De-addiction and Rehabilitation Centre established with the primary purpose of imparting awareness about chemical dependency and substance abuse and holistically and scientifically treating the chemically dependent and co-dependents. In order to make the existing rehabilitation treatment module for male patients based on the 12 steps program more effective, the residential therapy duration has been broadly categorized into two segments namely
I) lasting for 45 days and
II) lasting for 90 days, depending on the clients' profile and the time practically available on their hands. We have a dedicated team of experienced personnel to monitor and orient the clients on the ill effects of chemical dependency and substance abuse and how to recover from them. The therapy encompasses treatment by psychiatrist and psychologist regularly, and general physician as per needs. Our center is located in lush green surroundings with well ventilated rooms and high standards of cleanliness. The inmates are provided nutritious and hygienic food during their stay. We are striving to serve the society through creating a healthy and spiritual person of the alcoholic and addict.
Send Your Direct Enquiry
Featured Centres near Nagpur
Samarpan - Mulshi, Maharashtra
Cost: 6,50,000 - 17,50,000 p/m
Samarpan offers the most progressive evidence-based addiction treatment available in India in a tranquil setting. Our...
View Profile Ad
Alpha Healing Center - Vadodara, Gujarat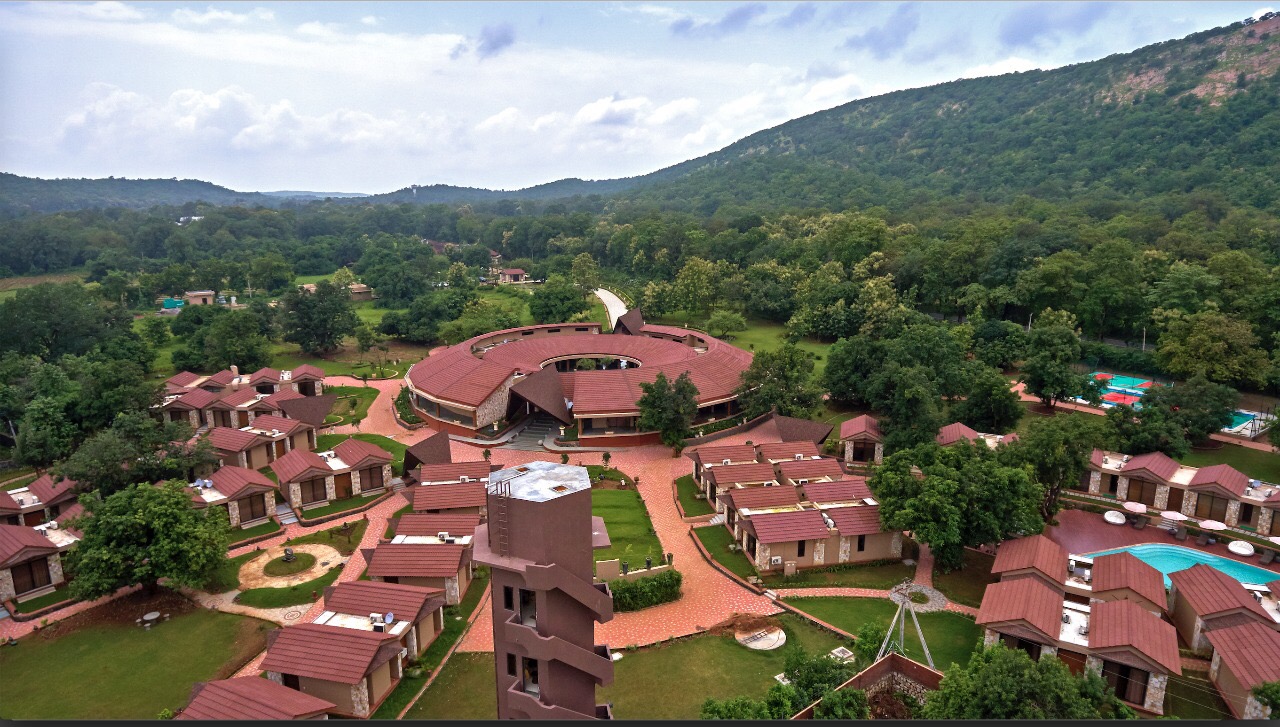 Cost: 200,000 - 500,000 p/m
Alpha Healing Center is an ISO certified rehabilitation center located In Gujarat Vadodara, we offer state-of-the-art...
View Profile Ad
Services Offered
Jeevan Utkarsh Drug De-Addiction And Rehabilitation Centre Reviews
0
Aggregate User Score
(0 Reviews)
Accommodation & Amenities
More Centres in Maharashtra