Ishan De-addiction Centre & Aatman Psychiatry Hospital
Dr. Shailesh Jani has an M.D. in Psychiatry and with the indoor hospital facilities available to him the Doctor helps people with a variety of mental disorders.
He has much experience in de-addiction and gives therapy for the following substances:
Tobacco
Gutkha
Cigarettes
Opium
Brown Sugar
Cannabis
Fortwin Injection
Cocaine
Sedative Drugs
He also specializes in illnesses like Psychosis, Depression, Epilepsy, Anxiety, Mania, and Sexual Dysfunction.
Send Your Direct Enquiry
Featured Centres near Bhavnagar
Alpha Healing Center - Vadodara, Gujarat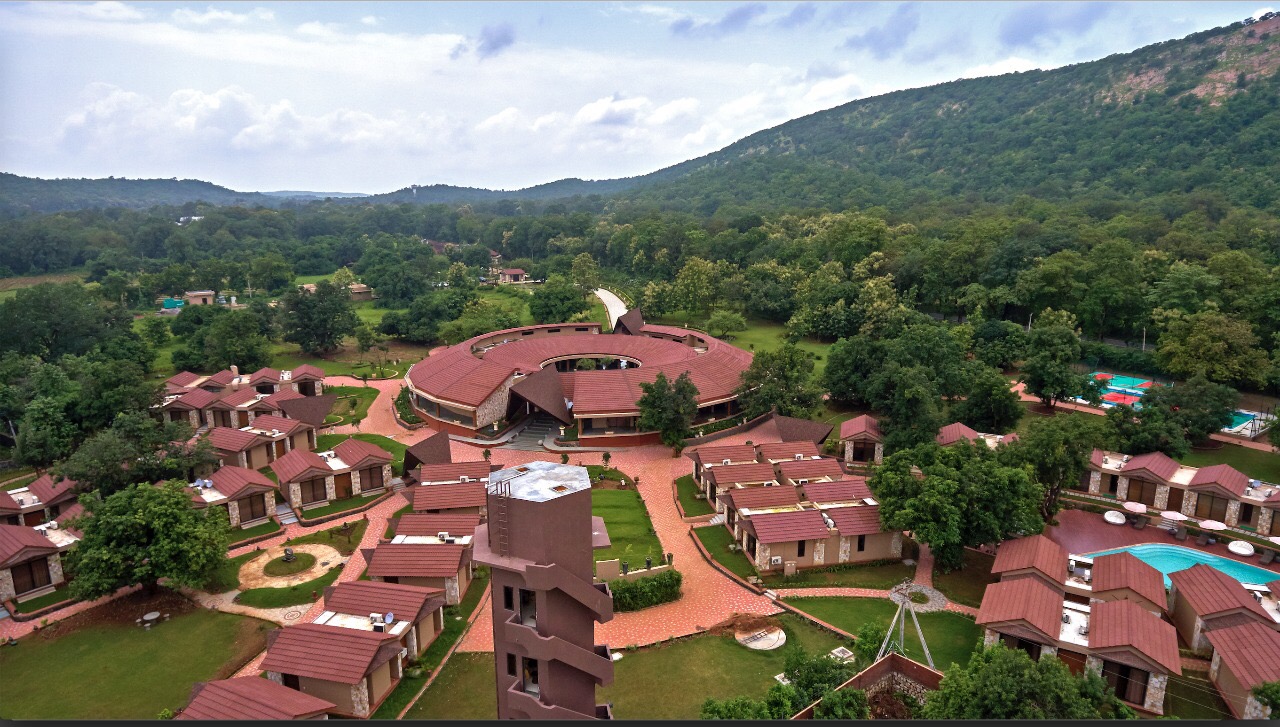 Cost: 200,000 - 500,000 p/m
Alpha Healing Center is an ISO certified rehabilitation center located In Gujarat Vadodara, we offer state-of-the-art...
View Profile Ad
Divyam Hospital - Surat, Gujarat
Cost: 30,000 - 78,000 p/m
Located in nature's vicinity, equipped with experienced clinical team, well connected to high ways.
View Profile Ad
Services Offered
Ishan De-addiction Centre & Aatman Psychiatry Hospital Reviews
0
Aggregate User Score
(0 Reviews)
Accommodation & Amenities