Our holistic approach (yoga & meditation), and therapeutic approach (counselling, interventions, feeling management, therapy session etc) is supported by medical and psychiatric professionals.
I Care Foundation facility boasts of 24/7, in-house support team comprising of a doctor, experienced counselors and therapist. Our treatment panel also include Psychiatrists, Dentists and other visiting and on-call medical professionals.
Many of therapy staff are recovering addicts and alcoholics, who have undergone the trauma of addiction, and have traded the recovery path to experience the joys of abstinence. The empathy, understanding and bonding that these therapist provide to the recovering addicts is unmatched in its efficacy. We Provide the best De addiction Treatment.
Send Your Direct Enquiry
Featured Centres near Mumbai
Samarpan - Mulshi, Maharashtra
Cost: 6,50,000 - 17,50,000 p/m
Samarpan offers the most progressive evidence-based addiction treatment available in India in a tranquil setting. Our...
View Profile Ad
Alpha Healing Center - Vadodara, Gujarat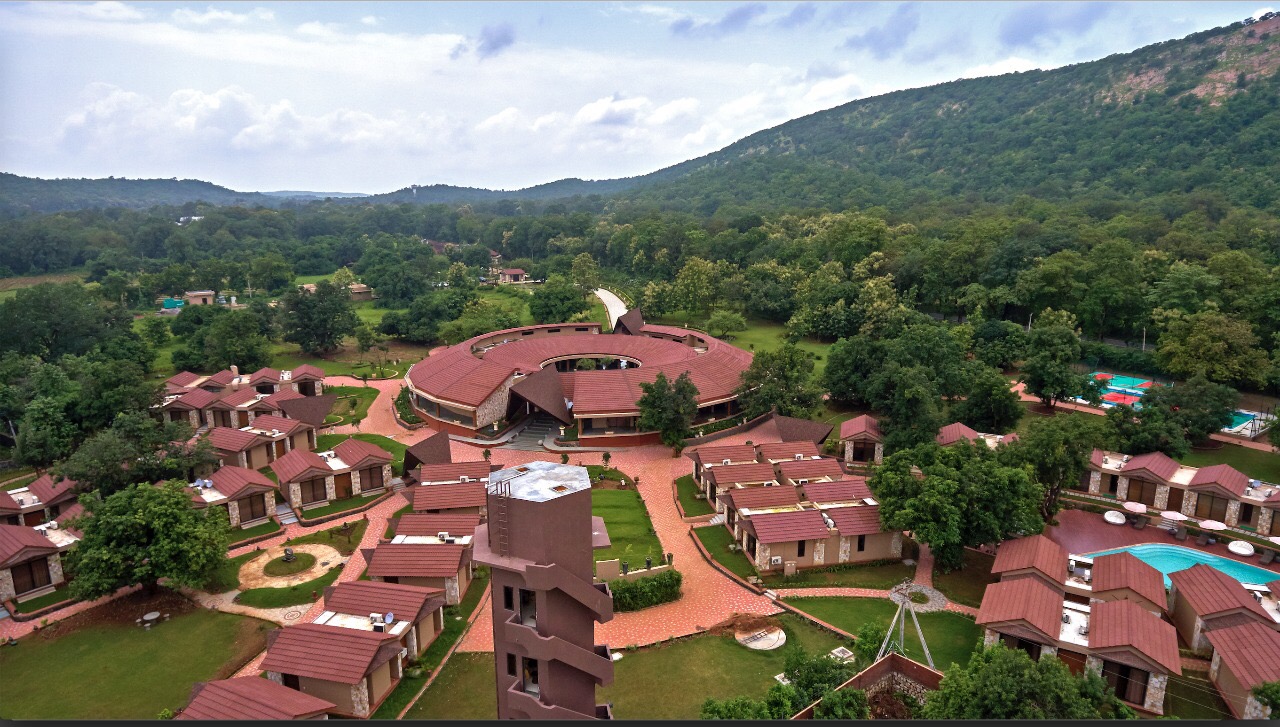 Cost: 200,000 - 500,000 p/m
Alpha Healing Center is an ISO certified rehabilitation center located In Gujarat Vadodara, we offer state-of-the-art...
View Profile Ad
Services Offered
I Care Foundation Reviews
0
Aggregate User Score
(0 Reviews)
Accommodation & Amenities
More Centres in Maharashtra