The Dale View Care Point Integrated Rehabilitation Centre for Addicts(THANAL) is situated 23km far from Thiruvananthapuram city which is in Kerala State. The centre is doing several social welfare programmes for lifting the community to the mainstream of society. De-addiction treatment is one such programme which is for addicts to recover from alcoholism.
We have been receiving patients from all over Kerala and parts of Tamil Nadu. The rural setting of the organization seems to be an attraction for many of the patients especially cities. All these factors prompt us to continue this noble venture and give lasting peace to in numerable families and pave the way for their sustainable development.
This centre is working in a three storied building with security arrangements. A team of counsellors, social workers, doctors, nurses, security staff and cleaning staff work together to make good results.
Send Your Direct Enquiry
Featured Centres near Thiruvananthapuram
Lotus Wellness and Rehabilitation Center – Coimbatore - Coimbatore, Tamil Nadu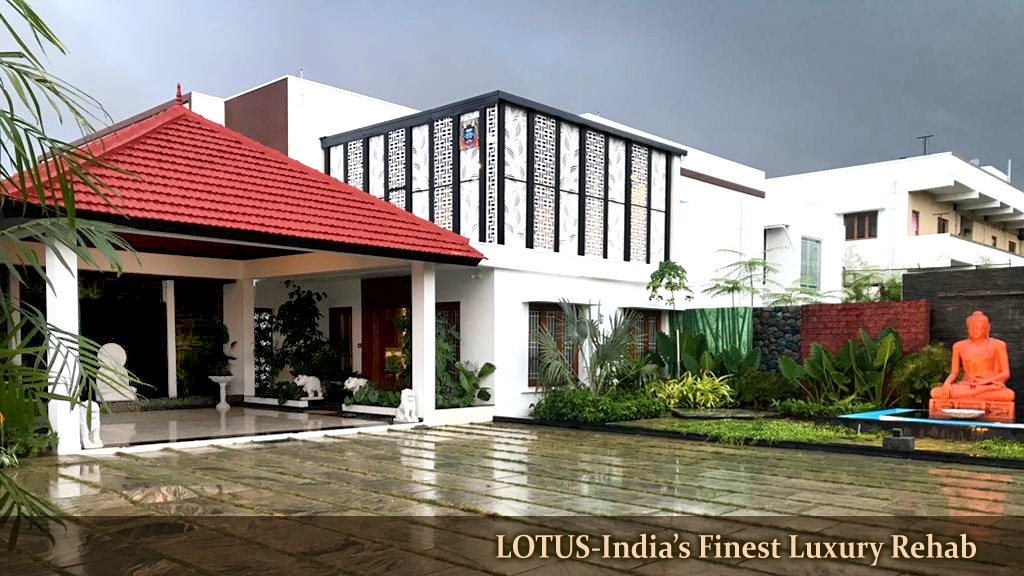 Cost: 110,000 - 400,000 p/m
ManipalveLotus is a modern residential treatment centre and mental health institution, unlike traditional rehab centres. It...
View Profile Ad
Services Offered
Dale View Care Point Reviews
4.2
Aggregate User Score
(3 Reviews)
Accommodation & Amenities