Arzoo foundation De-addiction & rehabilitation center is situated at Taluka Wada, District – Palghar far from the hustle bustle and fast pace life of Mumbai surrounded by lush green and peaceful environment.
Arzoo foundation is registered NGO working in the field of creating awareness about Drugs and Alcohol abuse and we provide rehabilitation of Addicts by providing them a supportive and caring environment. Every addict needs special attention and treatment, we provide this via Arzoo, this facility has a supportive team comprising of experienced counselors and staff who follow rules and regulations. Our treatment panel includes psychiatrists, doctors and other visiting and on-call medical professionals.
We have fully fledged positive support activities along with indoor / outdoor recreation facilities during their stay. We also provide positive mind related input from professional through workshop, training, exposure visit and audio visuals for effective personality development.
Arzoo foundation follows the twelve steps program which sets the guideline to define the course of action to overcome addiction. The 12 Steps Program has been recommended as the most effective way of treating the addicts. Its holistic approach helps in healing mind, body and spirit. This program not only helps addicts during the treatment process but also helps them to choose healthy life. The Holistic approach of Yoga and Meditation helps in achieving peace of mind and to recover faster. We provide counseling to the clients family during the depressed situation or monthly and also keep follow up counseling to client and family after discharge to ensure the well-being of the client.
Not only we help addicts overcome their problems, we also guide them the right path by which they can easily fit back in society having proper goals and a positive attitude towards life. Arzoo foundation inmates are provided nutritious & hygienic food during their stay. We use organic vegetables in daily meals cultivated in our own farm.
Our center is equipped with all the amenities of a good modern rehabilitation and treatment center.
We are constantly striving to upgrade facilities and quality improvement at our center to provide the best treatments, for a healthier and addiction free living.
Send Your Direct Enquiry
Featured Centres near Andheri East
Alpha Healing Center - Vadodara, Gujarat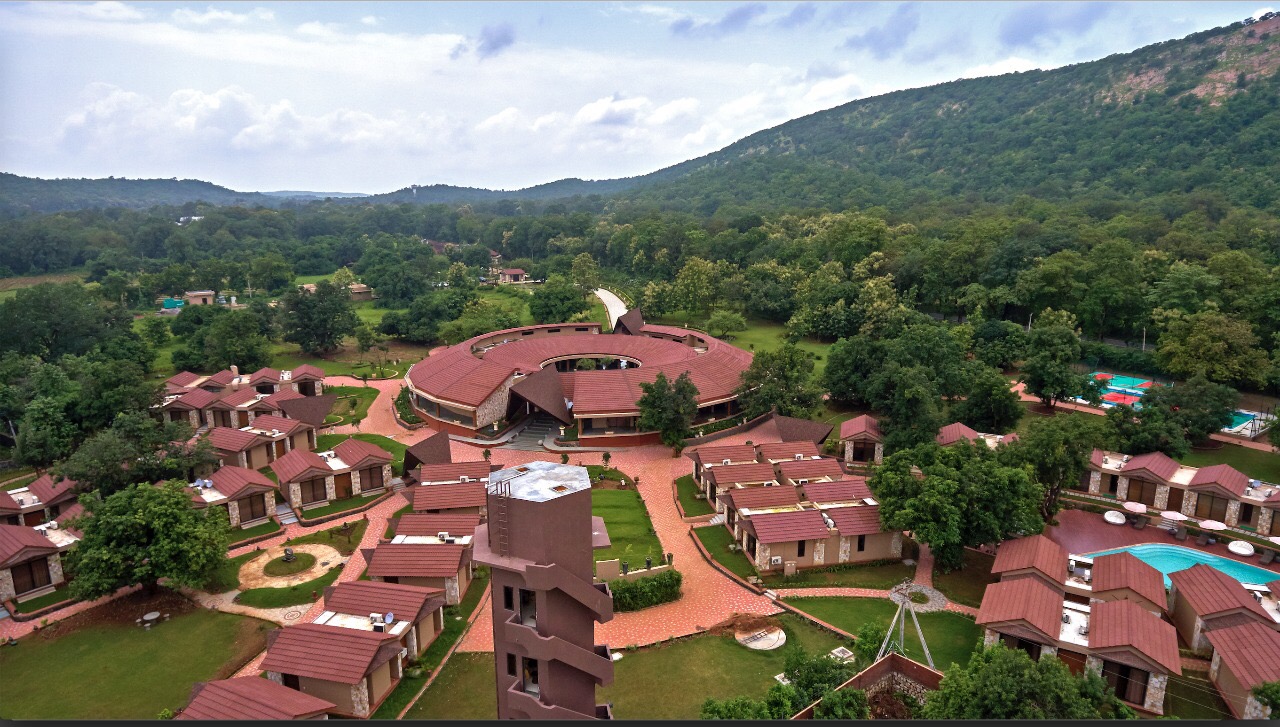 Cost: 1.5 Laks to 5 Laks per month
Alpha Healing Center is an ISO certified rehabilitation center located In Gujarat Vadodara, we offer state-of-the-art...
View Profile Ad
Services Offered
ARZOO FOUNDATION Reviews
0
Aggregate User Score
(0 Reviews)
Accommodation & Amenities
More Centres in Maharashtra