Started with social volunteering in graduation college Akshay Bhoir( B.E. Civil) & Omkar Patil(B.E.Computer) decided to dedicate their full energy into social principles.
Through the blend of timeless teachings and expreience from Mentor Mr. R. Gopalakrishnan, and young energy, willingness of these social entrepreneurs, Anandvan Wellness Centre is setting up new era in mental health and responsibility towards society.
ANANDVAN WELLNESS CENTRE has grown into a full-fledged care centre having two branches providing quality care facilities with luxurious second inning home for senior citizens & people suffering from mental illness.
Send Your Direct Enquiry
Featured Centres near Sopara
Alpha Healing Center - Vadodara, Gujarat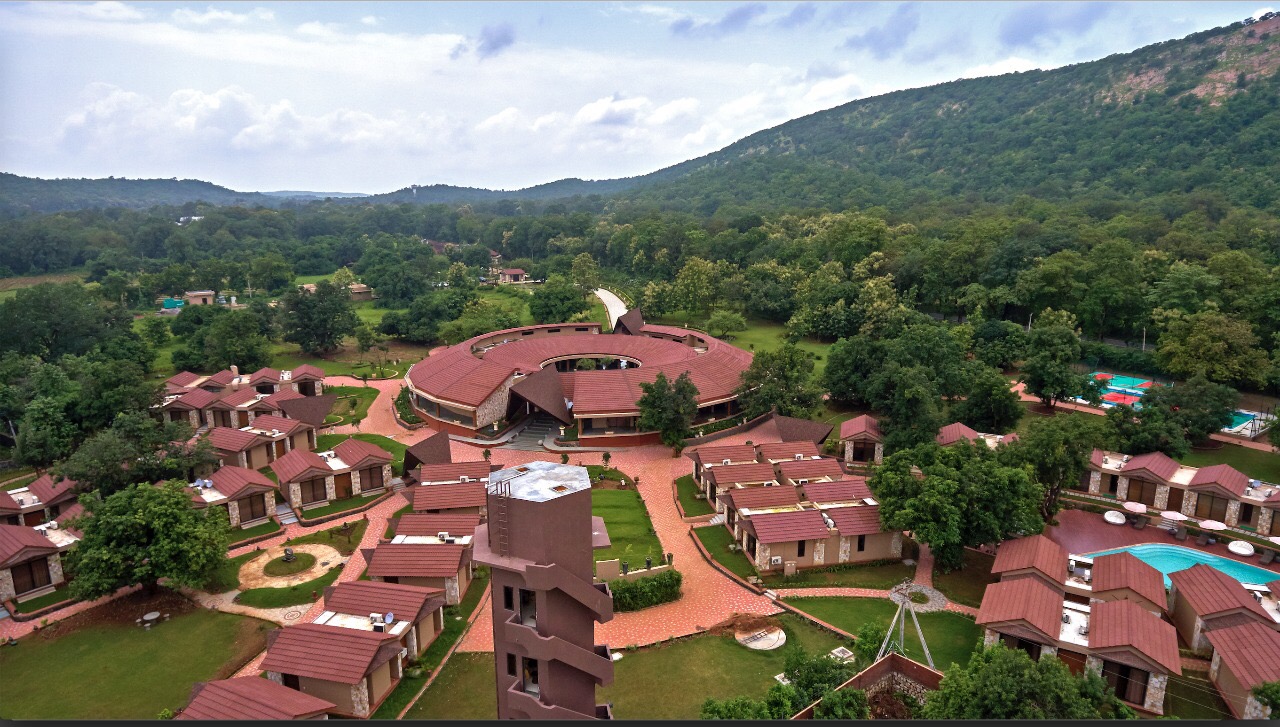 Cost: 200,000 - 500,000 p/m
Alpha Healing Center is an ISO certified rehabilitation center located In Gujarat Vadodara, we offer state-of-the-art...
View Profile Ad
Services Offered
Anandvan Wellness Centre Reviews
0
Aggregate User Score
(0 Reviews)
Accommodation & Amenities
More Centres in Maharashtra