Dr Mittal is one of the top psychiatrist in Gurgaon (Delhi NCR) region. He has years of clinical, research and teaching experience in Psychiatry, De addiction and Treatment of Sexual Disorder at the premier institute of India, AIIMS (Delhi).
He got INDIA HEALTHCARE AWARD, 2014 from the hands of Shri Lov Verma (Secretory, MoH, Govt of India) and Dr KK Agrawal (Padam Shri) for his services in patient care. He is frequently invited by leading news papers and magazines for writing, related to psychological, deaaddiction and psychosexual problems. He appeared on TV shows several times on for health discussions.
He has special interest in adult psychiatry, child psychiatry, anxiety, OCD, depression, de addiction and treatment of psycho-sexual disorders. 
Send Your Direct Enquiry
Featured Centres near Gurgaon
Humana Wellness - Gurgaon, Delhi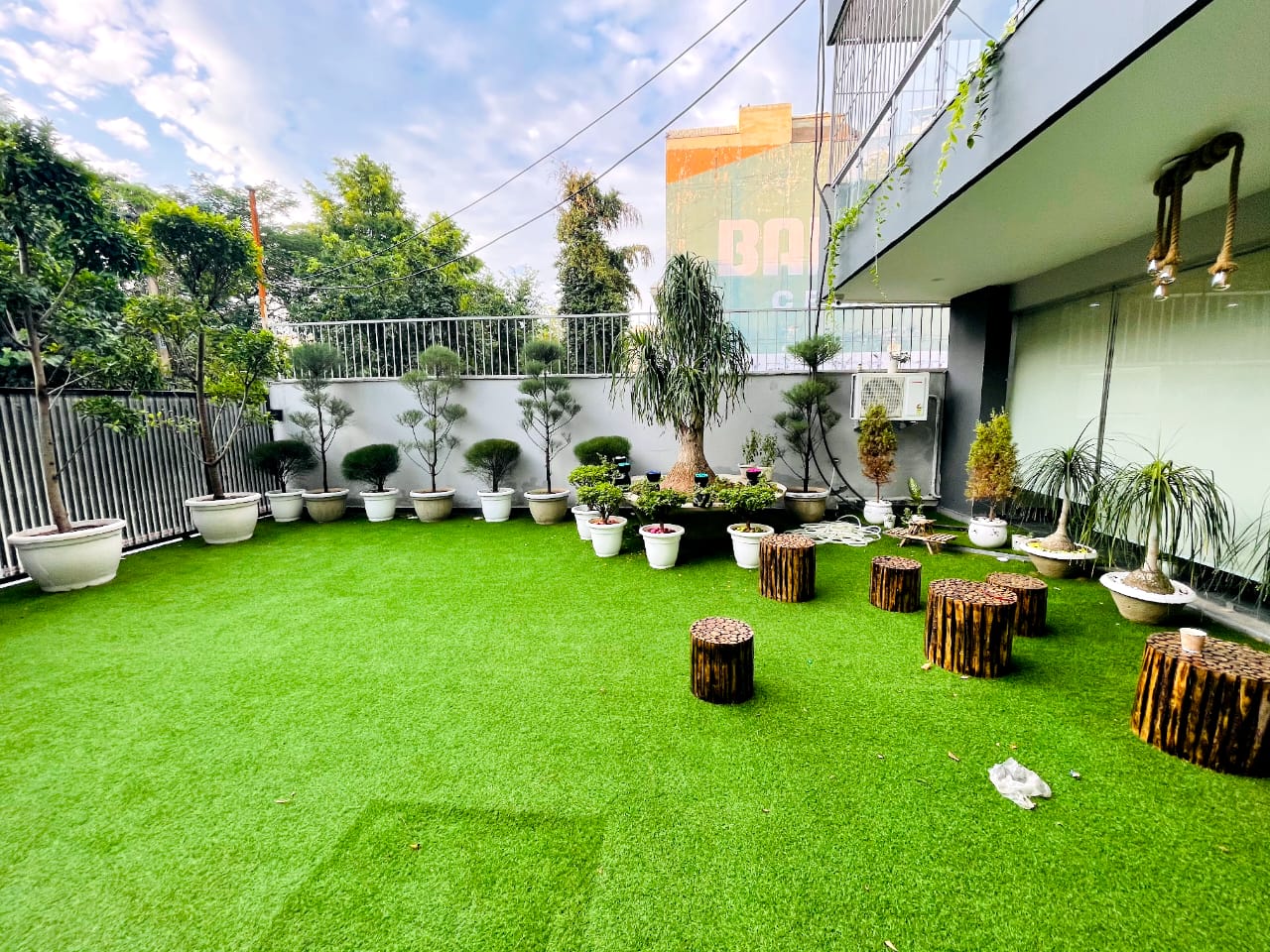 Cost: 45,000/- onwards
Humana Wellness centre is the leading Rehabilitation Centre in Gurgaon which offers the best residential Rehabilitation...
View Profile Ad
Services Offered
Confidence Clinic Reviews
0
Aggregate User Score
(0 Reviews)
Accommodation & Amenities