WE CARE FOUNDATION Trust (Anti Drug, Alcohol, and Psychiatric Treatment Trust) is a registered Non Governmental Organization Licensed under institute of mental health, which started functioning in the year 2012with a vision to lend helping hands to the suffering addicts, psychiatric patients and senior citizens.
Mr.N.Raja,  the Founder Trustee of WCF Trust was himself suffered by active addiction over a period of 20 years. It was his decision to overcome addiction which brought a miraculous change in his life. He started his carrier in serving the mentally ill patients and successfully continuing the same for the Past 10 Years. One of his strongest belief is, he can keep up his recovery only by giving it to others in the way of serving and by sharing the strength and hope with still suffering people.
Awards: Our Founder Trustee Mr.N.RAJA has received 'BEST SOCIAL SERVICES MOTHER TERESA STATE AWARD 2013′, 'BEST SOCIAL SERVICE IN MENTAL HEALTH STATE AWARD 2014′
The program for drug addiction and alcoholism in WCF is for a period of 2 or 3 months. Our treatment method is a combination of Medication and Psychotherapy.
First month: Detoxification
During the first month, we concentrate on the physical part of the disease as most of the patients undergo withdrawal symptoms which could last anywhere between 3 to 5 days. During this period, the focus would be on treating and helping the patient in overcoming the withdrawal symptoms under the supervision of a doctor and nursing attendants available at our center. As the patient stabilizes he/she will be introduced into the group for the further course of treatment.
Second to Third months:
During these months, the patient will be attending sessions conducted by our counselors on varying aspects of recovery to help and encourage patient in developing coping skills leading to a life of abstinence and recovery. The sessions will be based on psychotherapy.
Send Your Direct Enquiry
Featured Centres near Erode
Jagruti Rehabilitation Centre – Chennai - Chennai, Tamil Nadu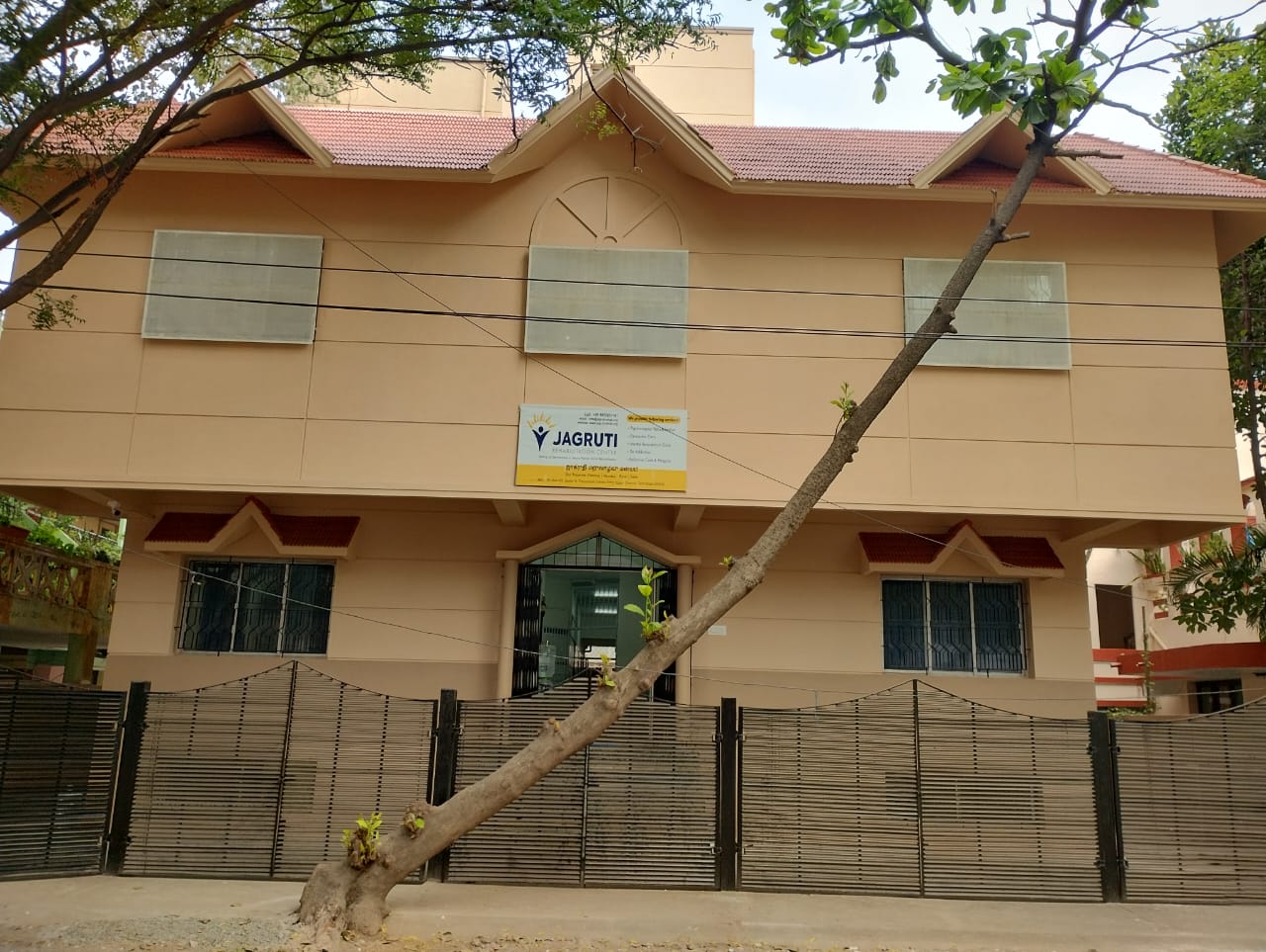 Cost: 40,000 p/m
Our organization's primary focus is to provide quality care & treatment for the people suffering from...
View Profile Ad
Abhasa Rehabilitation and Wellness Home Coimbatore – Thondamuthur - Thondamuthur, Tamil Nadu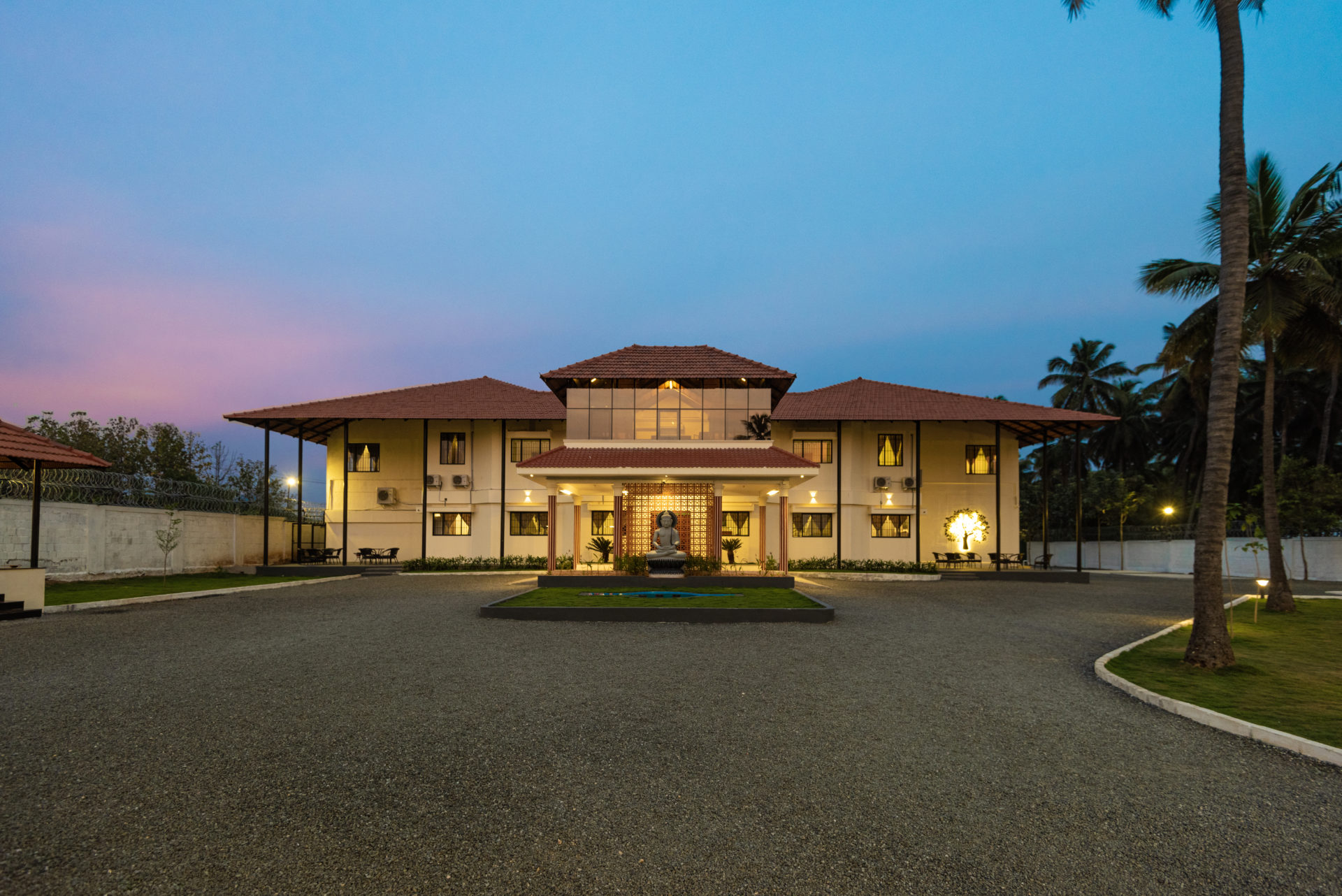 Cost: 175,000 - 575,000 p/m
At Abhasa, our empathic team of therapists and counsellors help you overcome all life's tribulations. Get...
View Profile Ad
Lotus Wellness and Rehabilitation Center – Coimbatore - Coimbatore, Tamil Nadu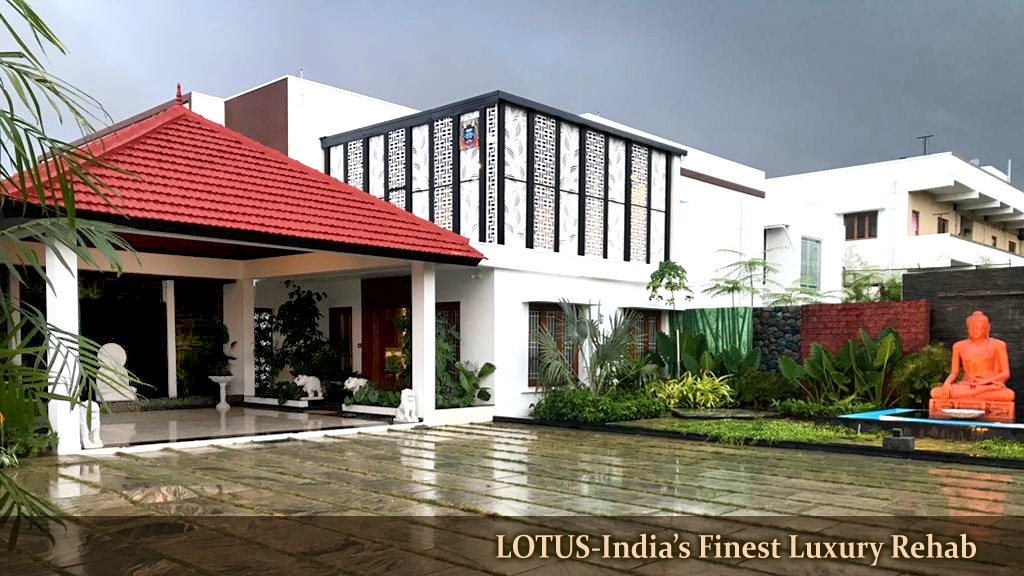 Cost: 110,000 - 400,000 p/m
ManipalveLotus is a modern residential treatment centre and mental health institution, unlike traditional rehab centres. It...
View Profile Ad
Services Offered
We Care Foundation Reviews
5
Aggregate User Score
(1 Review)
Accommodation & Amenities
More Centres in Tamil Nadu