The Foundation began its journey with the slogan "A GUARD TO YOUR RECOVERY" which is a combination of courage, will power, dedication and the selfless efforts of Mr. R. Karthikeyan a well known Addiction Therapist and philanthropist who started this therapeutic healing center, at Madurai in the year of 2018.
The Founder himself was in to hardcore addiction over a period of two decades and was suffering from the disease of addiction but the happy part is now he is clean and sober for the past 8 years after a continuous struggle against his disease. He has realized the importance of these kind of treatment and is enjoying all the perks of it.
Mr.Karthikeyan wanted to share the happiness he received and wanted to carry the message of his recovery to the people suffering from addiction and mental illness. As a result of his gratitude he has opened this Organization.
Our VIGILANCE FOUNDATION is registered with Government Institute of Mental Health, under the Mental Health Act 2017. We currently are 40 bedded hospital.
Our Mission is to treat the patient first based on evidence in a world class Bio with the help of Psycho Spiritual treatment and therapies.
Our Vision:
To become trusted destination for health care needs of the country by achieving professional excellence, establishing state of art infrastructure and facility that are certified by national & international regularity organization.
Send Your Direct Enquiry
Featured Centres near Madurai
Jagruti Rehabilitation Centre – Chennai - Chennai, Tamil Nadu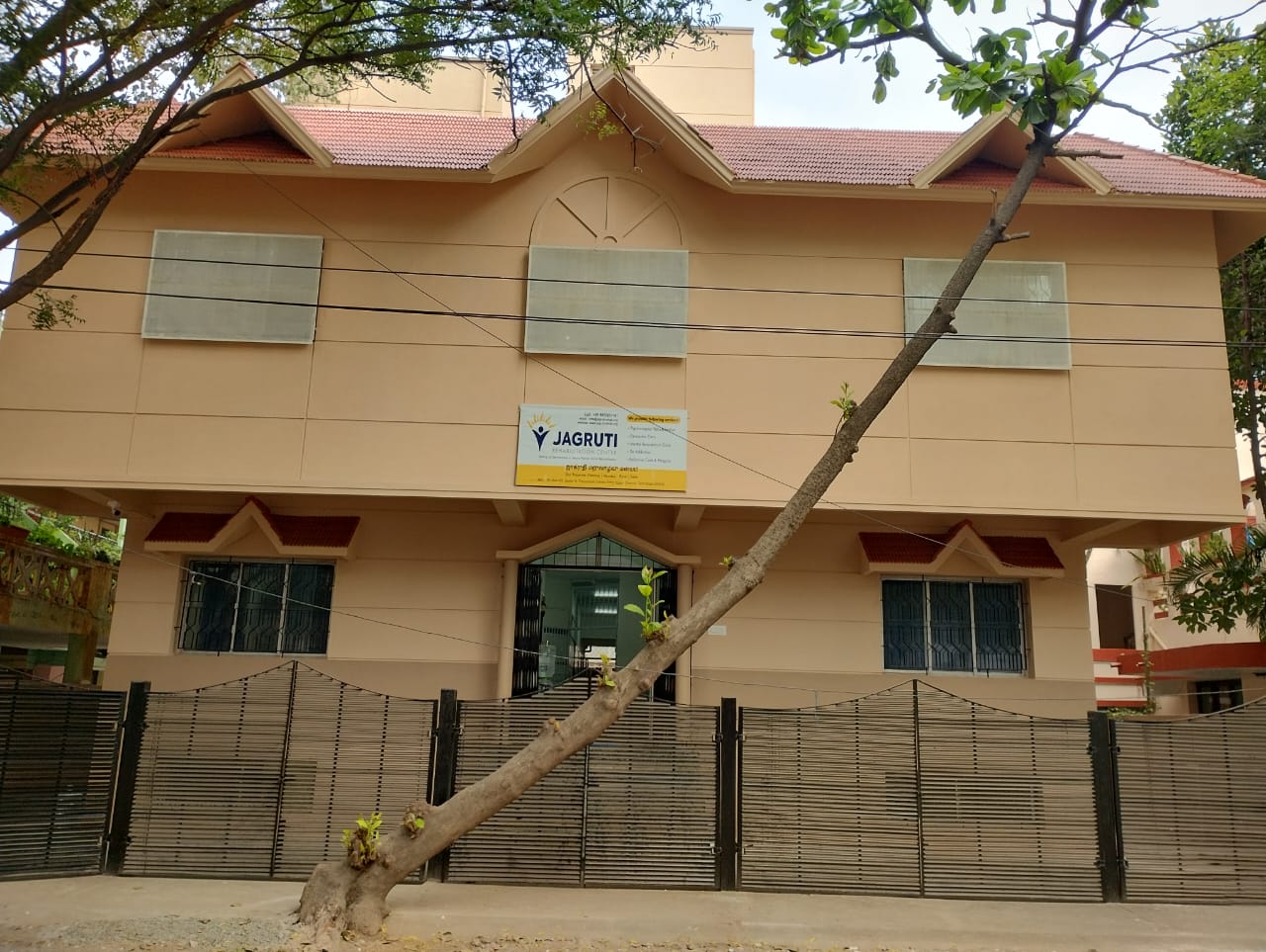 Cost: 40,000 p/m
Our organization's primary focus is to provide quality care & treatment for the people suffering from...
View Profile Ad
Abhasa Rehabilitation and Wellness Home Coimbatore – Thondamuthur - Thondamuthur, Tamil Nadu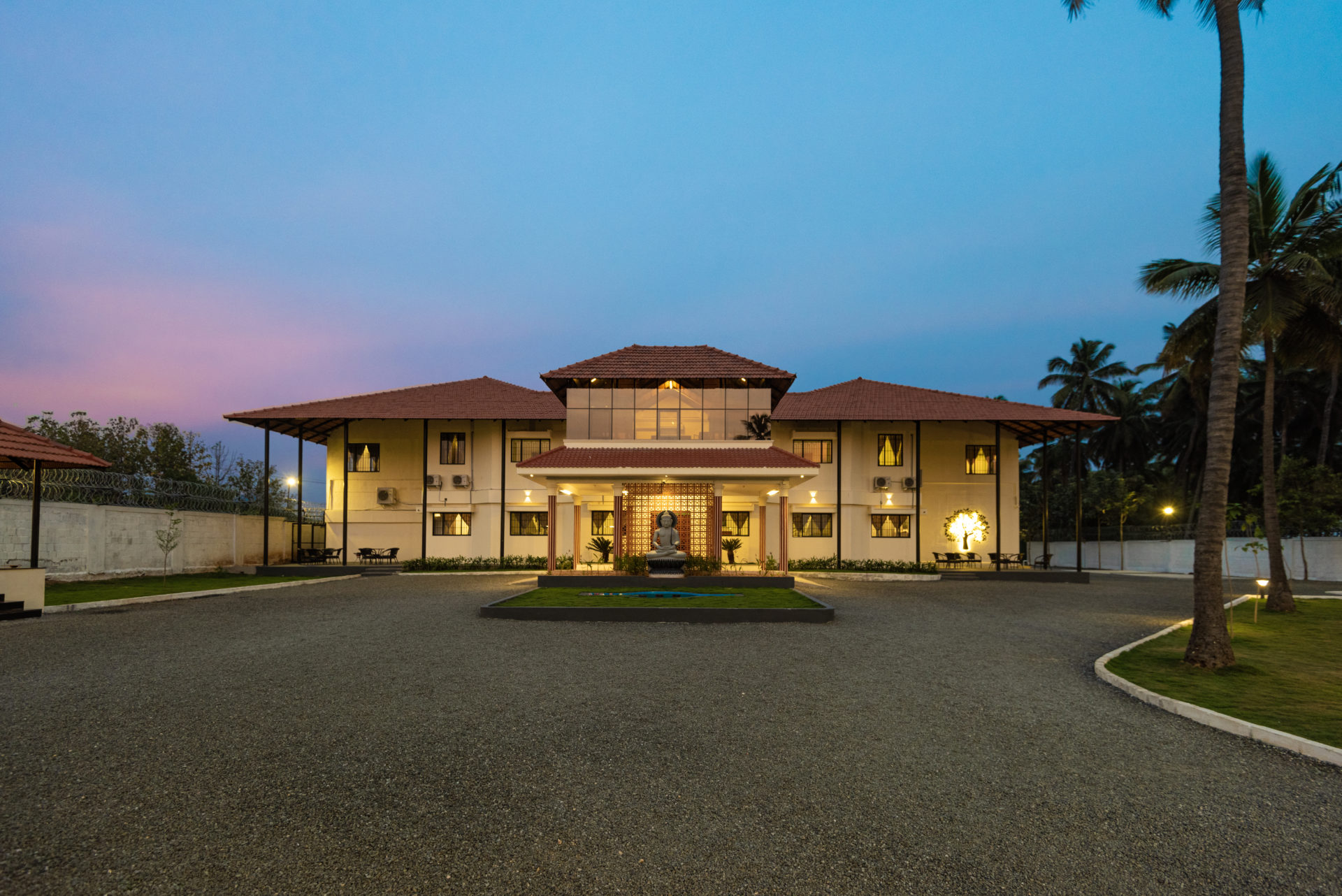 Cost: 175,000 - 575,000 p/m
At Abhasa, our empathic team of therapists and counsellors help you overcome all life's tribulations. Get...
View Profile Ad
Lotus Wellness and Rehabilitation Center – Coimbatore - Coimbatore, Tamil Nadu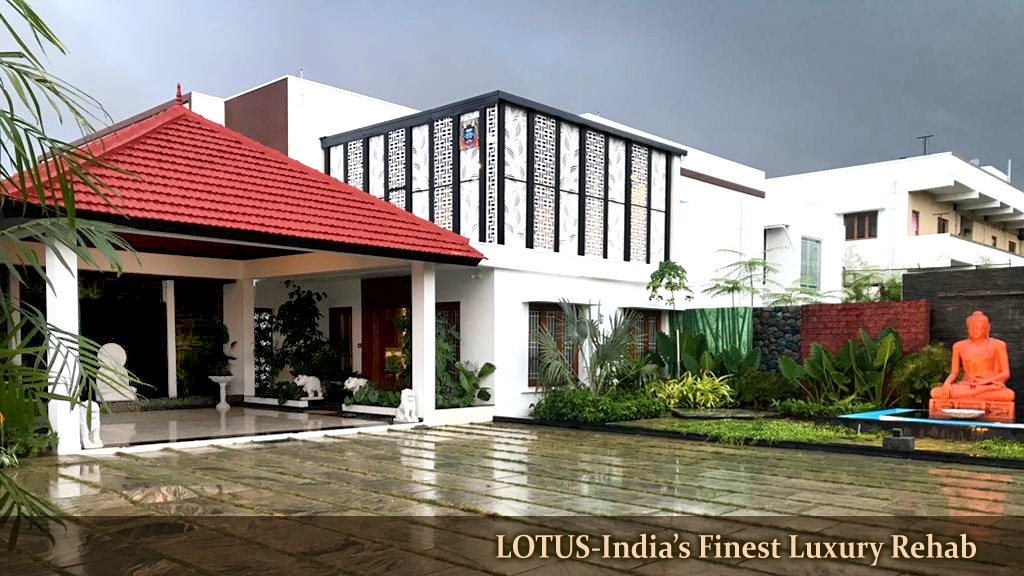 Cost: 110,000 - 400,000 p/m
ManipalveLotus is a modern residential treatment centre and mental health institution, unlike traditional rehab centres. It...
View Profile Ad
Services Offered
Vigilance Foundation Reviews
4.9
Aggregate User Score
(3 Reviews)
Accommodation & Amenities
More Centres in Tamil Nadu