The T.T. Ranganathan Clinical Research Foundation was founded in 1980 with a desire to help people struggling specifically with addiction to alcohol. Since then, it has expanded to a 65 bed treatment facility in 1987 and has helped over 20,000 individuals with alcohol addiction and drug addiction.
The TTK Hospital's vision is to rehabilitate patients through in-house treatment and also focus on helping patient's families realize that addiction is a serious problem.
Patients receive the help they need first through detoxification, and psychological therapy, which consists of both individual and group therapy. The TTK Hospital also has a unique part of the program which requires families to participate in therapy for 14 days.
After completion of the 25 day program, patients can continue counseling multiple times a month for 2-3 years to help with the progress of living a more healthy life.
Send Your Direct Enquiry
Featured Centres near Chennai
Jagruti Rehabilitation Centre – Chennai - Chennai, Tamil Nadu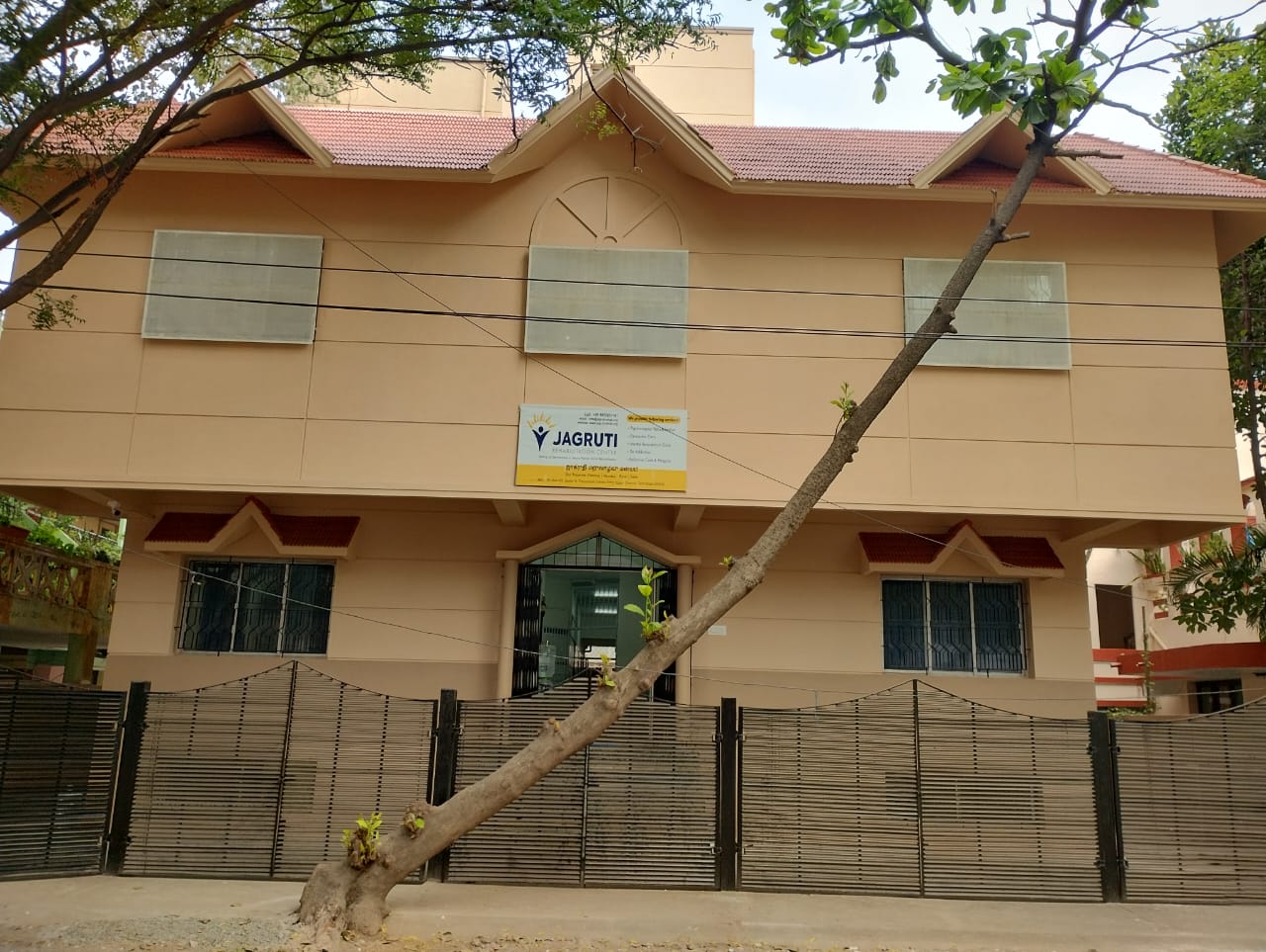 Cost: 40,000 p/m
Our organization's primary focus is to provide quality care & treatment for the people suffering from...
View Profile Ad
Services Offered
TTK Hospital Reviews
4.1
Aggregate User Score
(8 Reviews)
Accommodation & Amenities
More Centres in Tamil Nadu