Together Foundation is a Trust registered under Societies Act 1860 with a sole purpose of helping Addicts of Drug & Alcohol substance abuse.
The Rehab center is located at Picturesque site in a resort called "Suprabha" at Village Awas, Mandwa Alibag Road, Alibag Dist Raigad.
It is a lush green locale with abundant Oxygen levels necessary for faster recovery of Physical Ailments caused by addiction.
Increased oxygenation to blood repairs hemoglobin levels thereby restoring to healthy nervous system, brain functioning etc. and  general well being of body. Rehab Site is well connected by road from all directions and ferry service from Mumbai to Mandwa or Rewas.
Send Your Direct Enquiry
Featured Centres near Raigarh
JRC – Mumbai - Mumbai, Maharashtra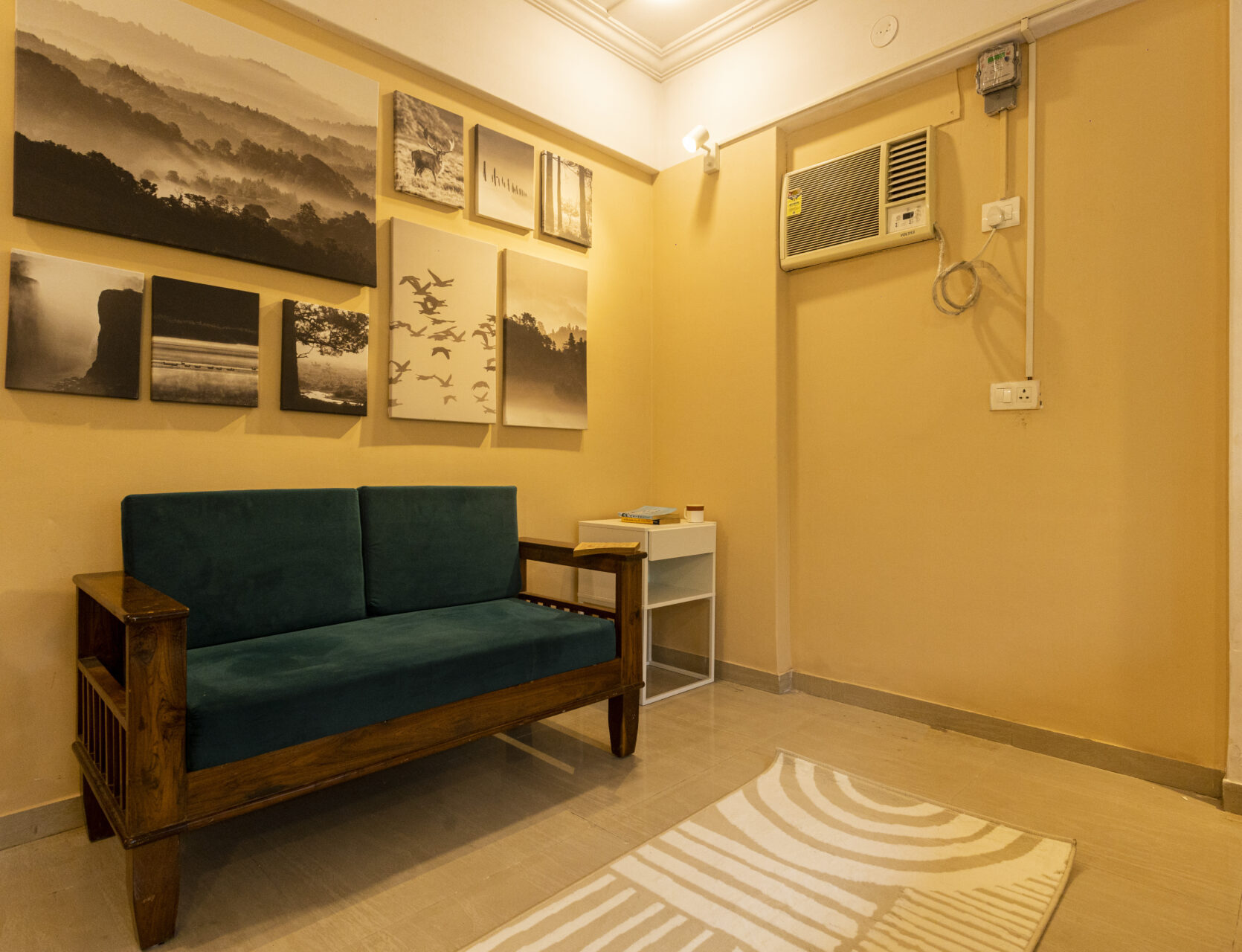 Cost: 60,000 - 2,00,000 p/m
Our organization's primary focus is to provide quality care & treatment for the people suffering from...
View Profile Ad
Samarpan - Mulshi, Maharashtra
Cost: 6,50,000 - 17,50,000 p/m
Samarpan offers the most progressive evidence-based addiction treatment available in India in a tranquil setting. Our...
View Profile Ad
Alpha Healing Center - Vadodara, Gujarat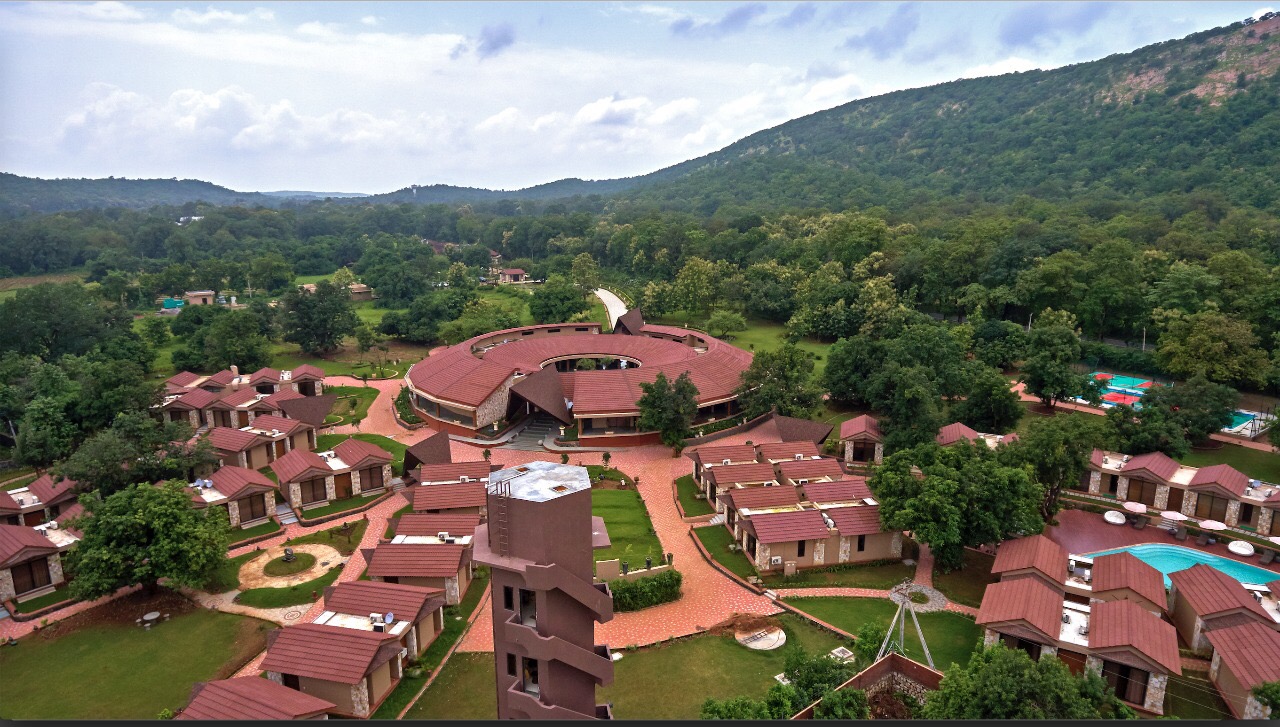 Cost: 200,000 - 500,000 p/m
Alpha Healing Center is an ISO certified rehabilitation center located In Gujarat Vadodara, we offer state-of-the-art...
View Profile Ad
Services Offered
Together Foundation Reviews
0
Aggregate User Score
(0 Reviews)
Accommodation & Amenities
More Centres in Maharashtra