SUPPORT is a long term programme that works to take the addicted street children of Mumbai off the street and transform them. Over the past 15 years, SUPPORT has transformed 1200 children through their program of detoxification, rehabilitation, and mainstreaming. SUPPORT operates the following centres:
Day Care Center for Street Children
Residential Detoxification Centre
Residential Rehabilitation Centre for Boys
Residential Rehabilitation for Girls
Vocational Training Center
You can read more about these facilities on their website.
Watch SUPPORT's moving informational video below.
Send Your Direct Enquiry
Featured Centres near Mumbai
JRC – Mumbai - Mumbai, Maharashtra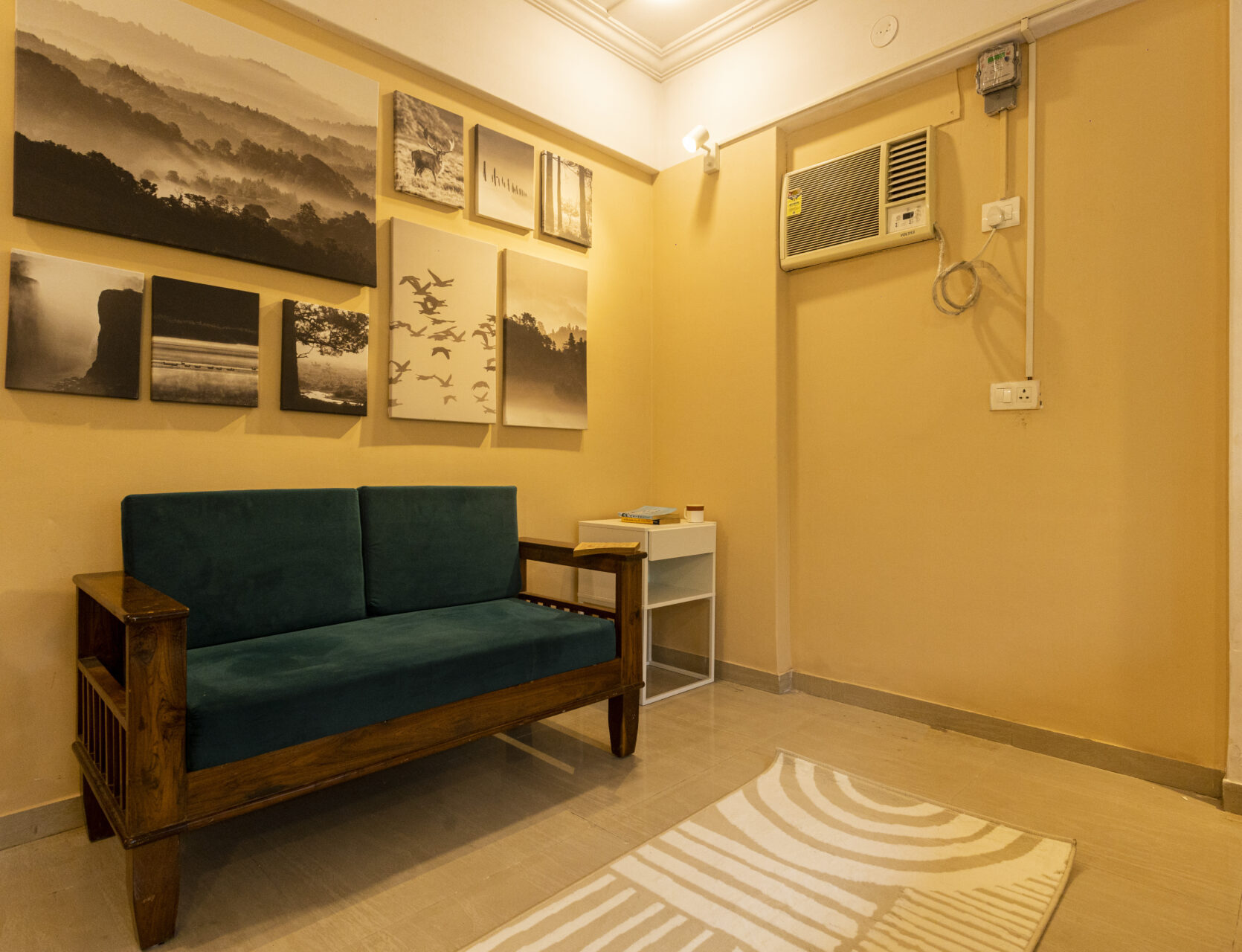 Cost: 60,000 - 2,00,000 p/m
Our organization's primary focus is to provide quality care & treatment for the people suffering from...
View Profile Ad
Samarpan - Mulshi, Maharashtra
Cost: 6,50,000 - 17,50,000 p/m
Samarpan offers the most progressive evidence-based addiction treatment available in India in a tranquil setting. Our...
View Profile Ad
Alpha Healing Center - Vadodara, Gujarat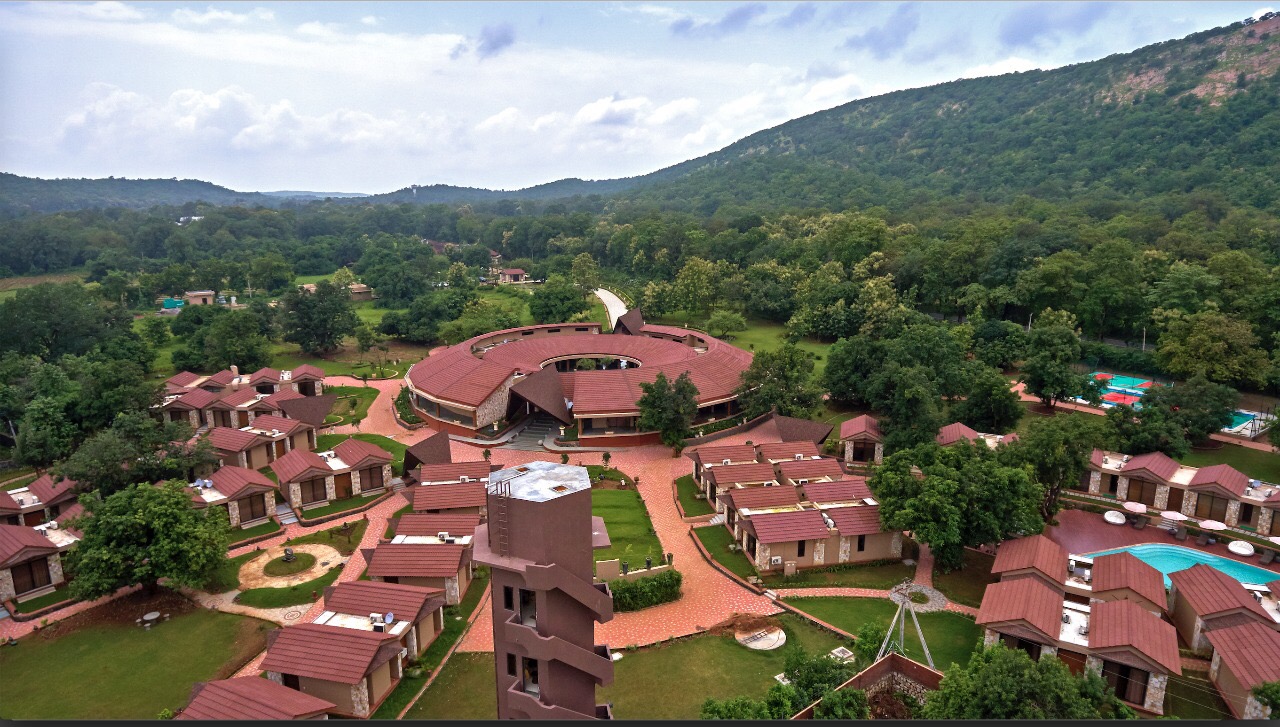 Cost: 200,000 - 500,000 p/m
Alpha Healing Center is an ISO certified rehabilitation center located In Gujarat Vadodara, we offer state-of-the-art...
View Profile Ad
Services Offered
SUPPORT Street Children Rehabilitation Reviews
0
Aggregate User Score
(0 Reviews)
Accommodation & Amenities
More Centres in Maharashtra