Shah Addiction Treatment and Rehabilitation Services and Centre ( Verified)
Shah Addiction Treatment and Rehabilitation Services and Centre offers Individual counselling for alcoholics or addicts, as well as group therapy and interpersonal & family therapy. Also, treatment through the 12 Step Programme of Recovery from Alcoholism and Drug Addiction, Counselling & individual and group, Detoxification, Recreational and Occupational Therapy, Behaviour Modification Therapy, Yoga and Meditation, Alternate Therapies, etc are offered in our Residential Rehabilitation Centre in Bangalore, Karnataka.
Facilities for the treatment of women alcoholics and addicts is also available.
The treatment offered is a four to six month residential programme based on a modified version of the Minnesota model of treatment tailored to suit the ethnicity, language and lifestyle of the individual patient, incorporating the 12-step method of recovery. It also incorporates the 12 step model, Psycho-education, Biblio-therapy, Behaviour Modification Therapy, Rational Emotive Behaviour Therapy, Individual and Group Counselling and Therapy, Recreational and Occupational therapy, Family Therapy, as well as, Yoga and Meditation and other Alternate Therapies. The programme starts with a 15 day detoxification programme under the care of a psychiatrist in a general hospital setting with a special ward / facility for alcoholics/addicts followed by a 90 to a 120 day stay for rehabilitation, Bangalore, Karnataka and follow-up over a period of one year after discharge from rehabilitation. The programme is holistic and addresses Body, Mind and Spirit and encompasses individual, family and societal dimensions, thus offering complete whole person recovery.
Send Your Direct Enquiry
Featured Centres near Mumbai
JRC – Mumbai - Mumbai, Maharashtra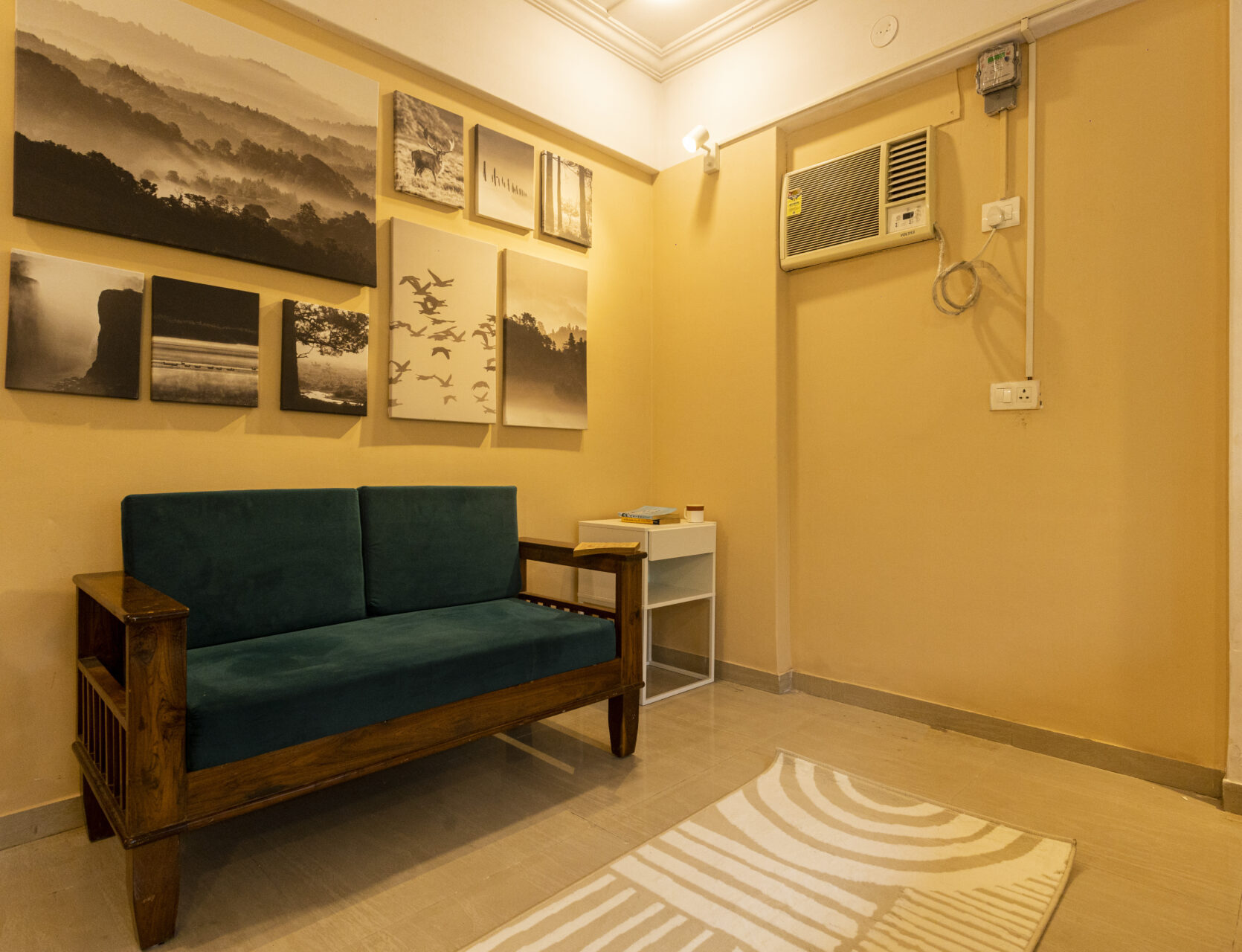 Cost: 60,000 - 2,00,000 p/m
Our organization's primary focus is to provide quality care & treatment for the people suffering from...
View Profile Ad
Samarpan - Mulshi, Maharashtra
Cost: 6,50,000 - 17,50,000 p/m
Samarpan offers the most progressive evidence-based addiction treatment available in India in a tranquil setting. Our...
View Profile Ad
Alpha Healing Center - Vadodara, Gujarat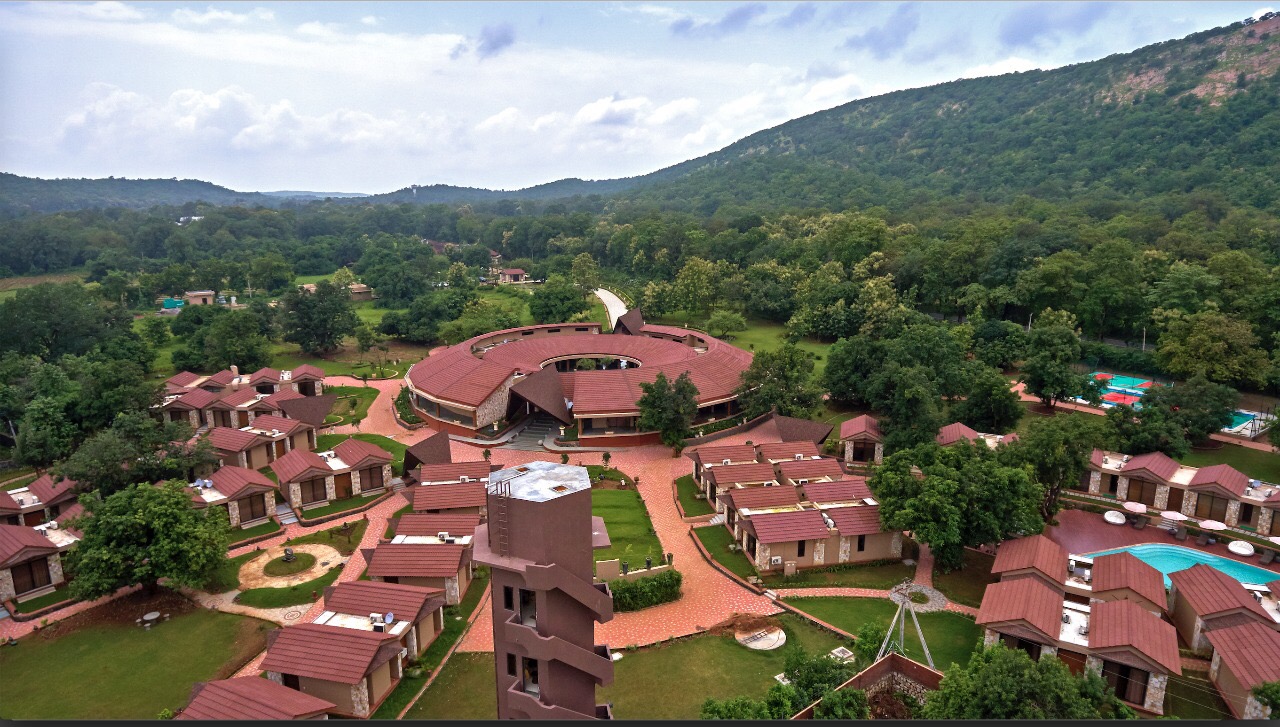 Cost: 200,000 - 500,000 p/m
Alpha Healing Center is an ISO certified rehabilitation center located In Gujarat Vadodara, we offer state-of-the-art...
View Profile Ad
Services Offered
Shah Addiction Treatment and Rehabilitation Services and Centre Reviews
0
Aggregate User Score
(0 Reviews)
Accommodation & Amenities
More Centres in Maharashtra