Samarpan is specially designed and maintained as a wellness holistic centre. keeping in mind the patients privacy and confidentiality.
our program offers a holistic approach inculcating a total mind body and soul relaxing experience. for those who want to relax, recuperate and get better . to make our therapy easy to inculcate we have qualified professionals who cater to the needs of the clients. one to one therapy, family counseling and a 12 step program of living are inculcated.
we have general rooms and air conditioned rooms. Ayurveda therapys and spa treatment are provided on request. we look forward to sharing our experience with you.
Send Your Direct Enquiry
Featured Centres near Madurai
Jagruti Rehabilitation Centre – Chennai - Chennai, Tamil Nadu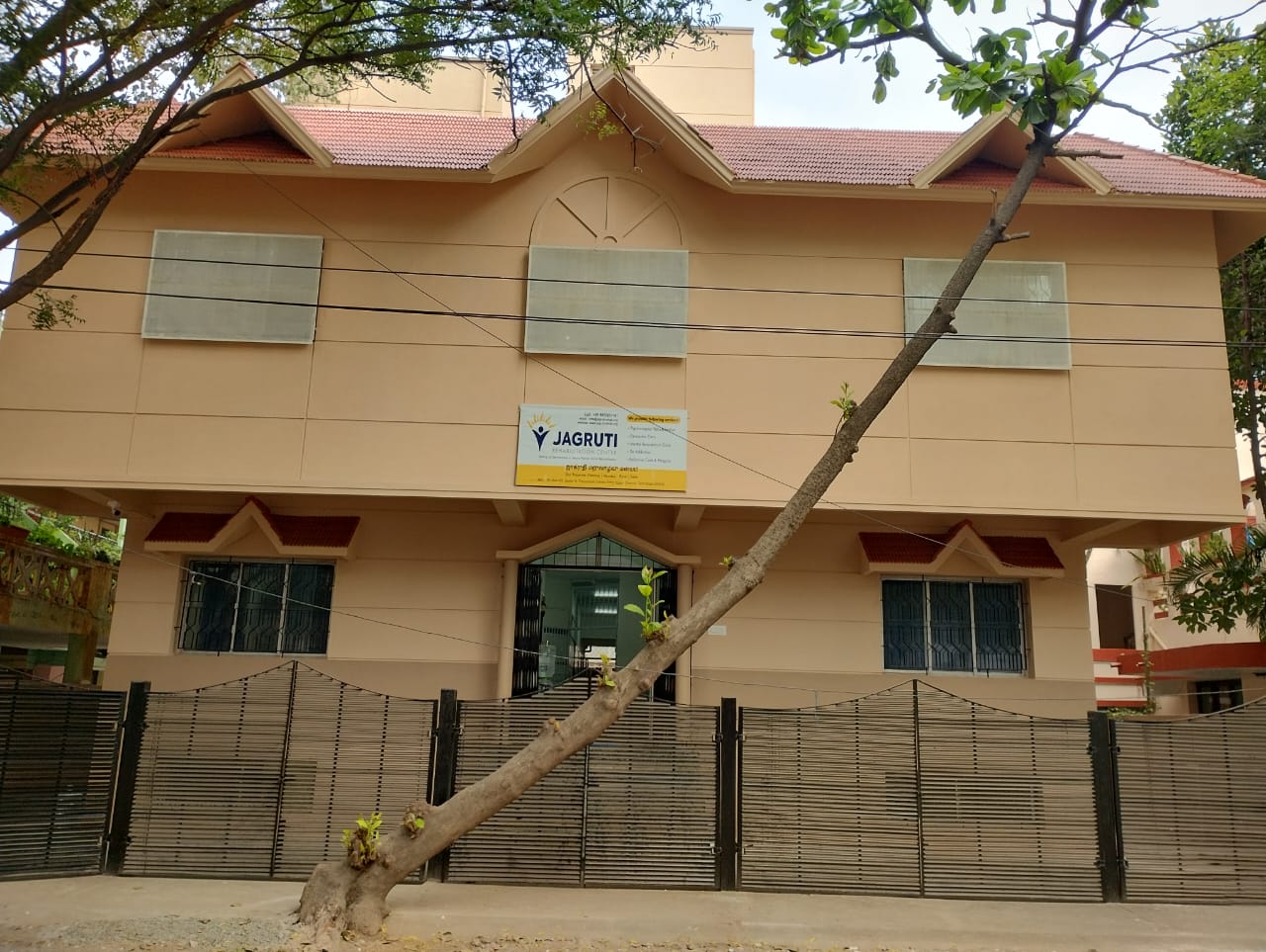 Cost: 40,000 p/m
Our organization's primary focus is to provide quality care & treatment for the people suffering from...
View Profile Ad
Abhasa Rehabilitation and Wellness Home Coimbatore – Thondamuthur - Thondamuthur, Tamil Nadu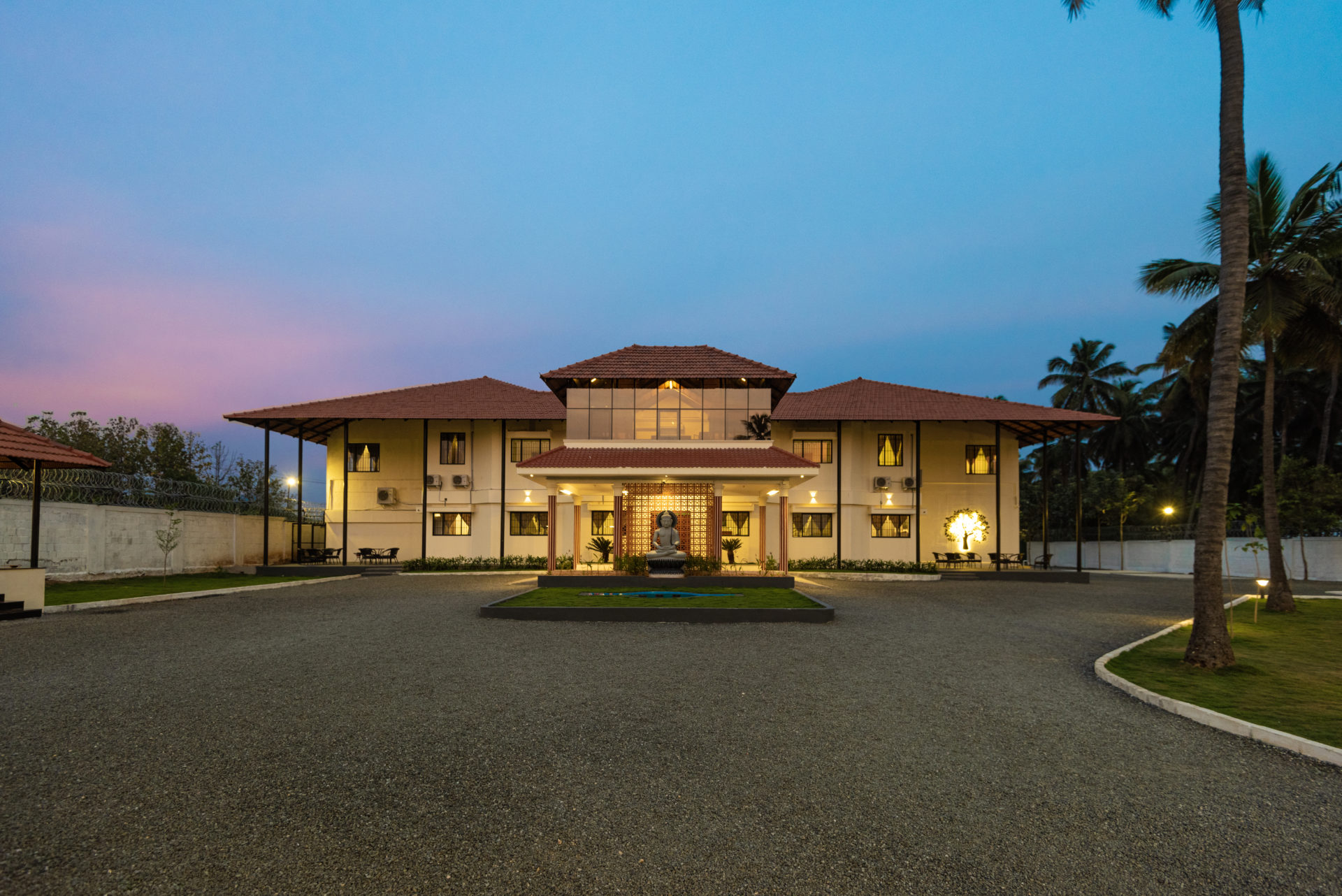 Cost: 175,000 - 575,000 p/m
At Abhasa, our empathic team of therapists and counsellors help you overcome all life's tribulations. Get...
View Profile Ad
Lotus Wellness and Rehabilitation Center – Coimbatore - Coimbatore, Tamil Nadu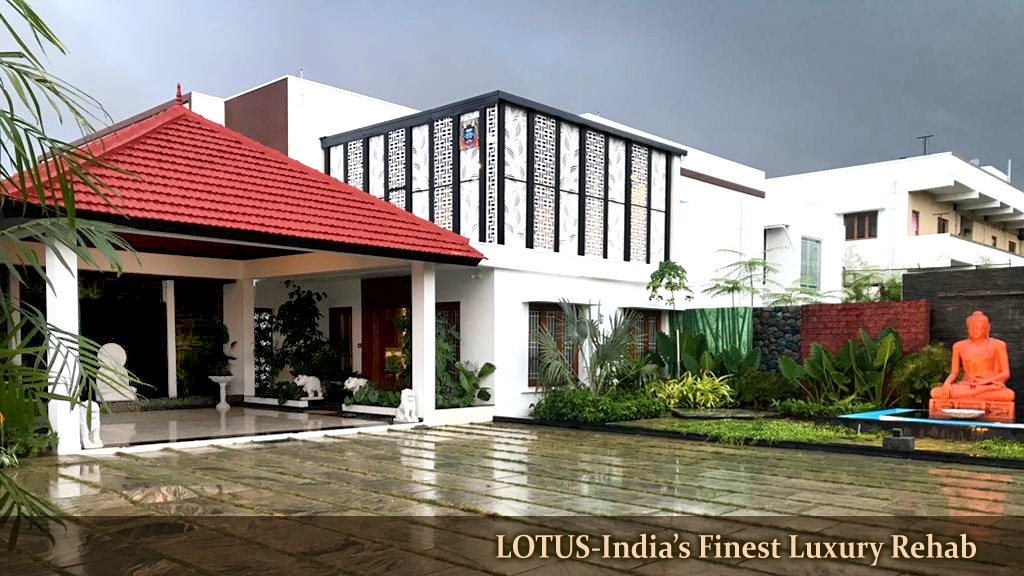 Cost: 110,000 - 400,000 p/m
ManipalveLotus is a modern residential treatment centre and mental health institution, unlike traditional rehab centres. It...
View Profile Ad
Services Offered
Samarpan Reviews
0
Aggregate User Score
(0 Reviews)
Accommodation & Amenities
More Centres in Tamil Nadu