Programme Highlights
Clinical Evidence based Programme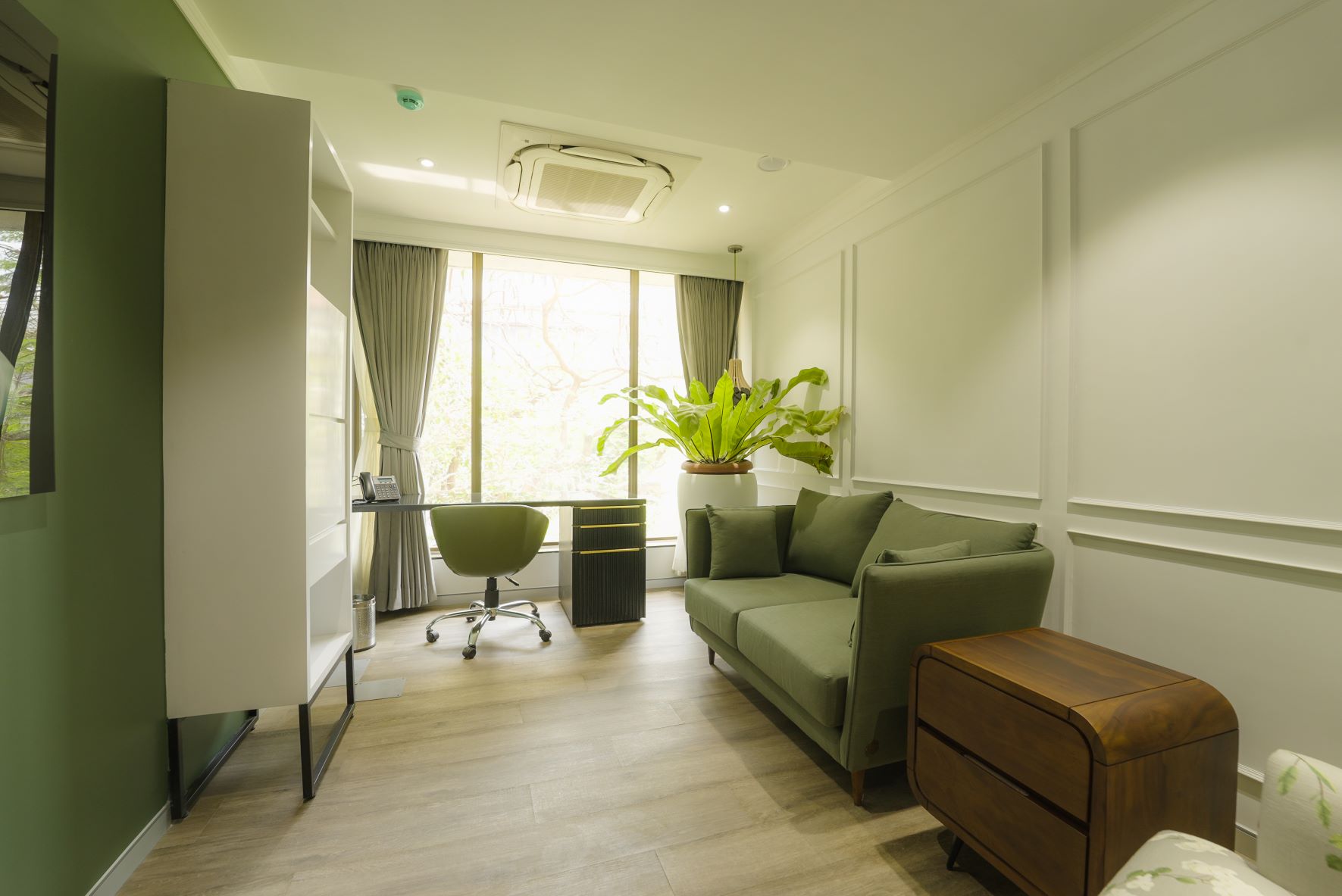 Samarpan provides Scientific Evidence Based Treatment (EBT), including the proven 12-Step Programme, delivered and monitored by experienced counsellors with substance abuse background and supported by highly qualified healthcare professionals.
Personalized care with Counsellor - client ratio of 1:6: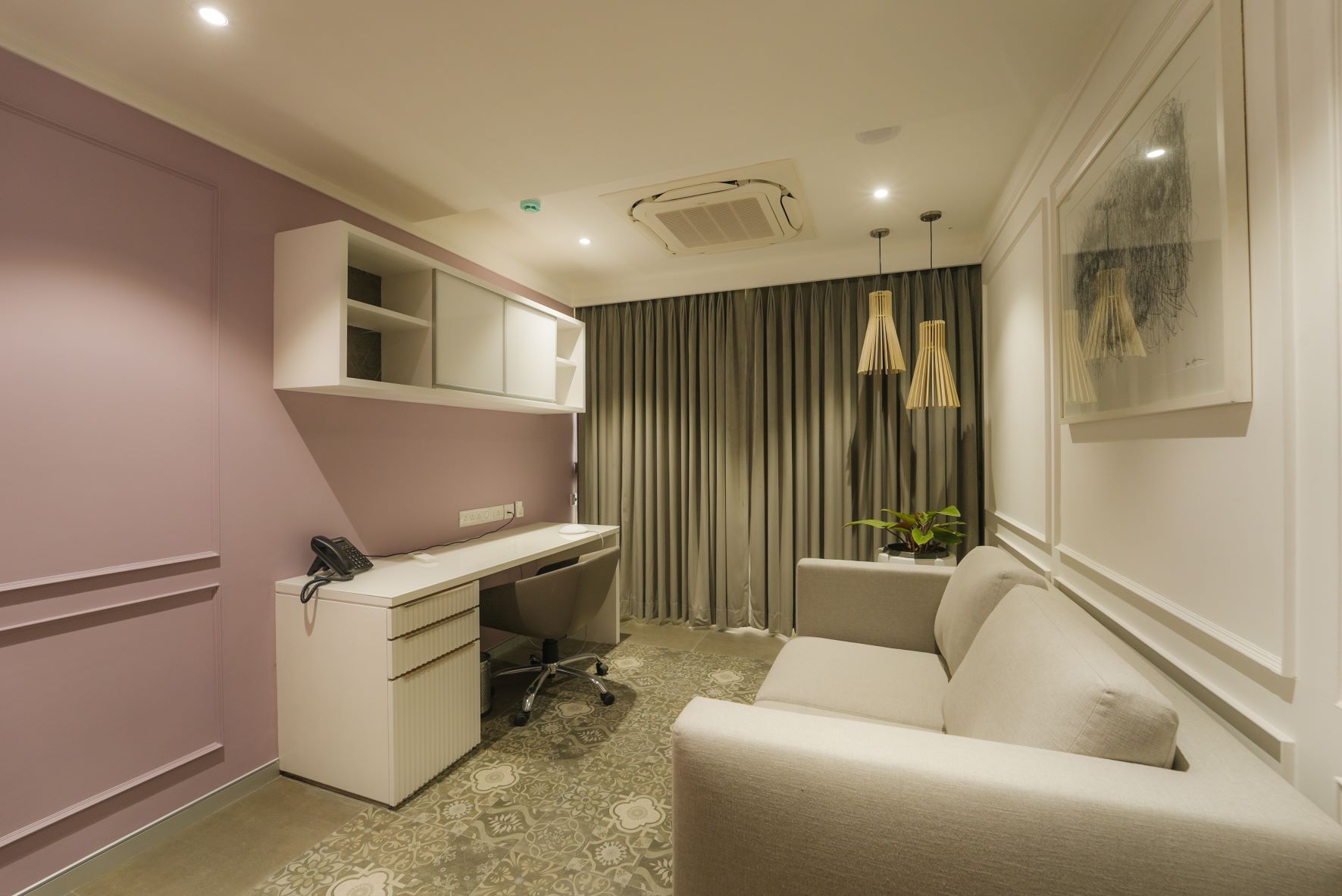 At Samarpan, the quality of client – counsellor interactions allows individuals to be heard, understood, feel validated and empowered as they undertake the process of change and healing. At Samarpan, small "Closed Groups" and carefully crafted coursework, maximize possibilities of successful long-term recovery, personal growth and transformation of clients.
After Rehab Programme: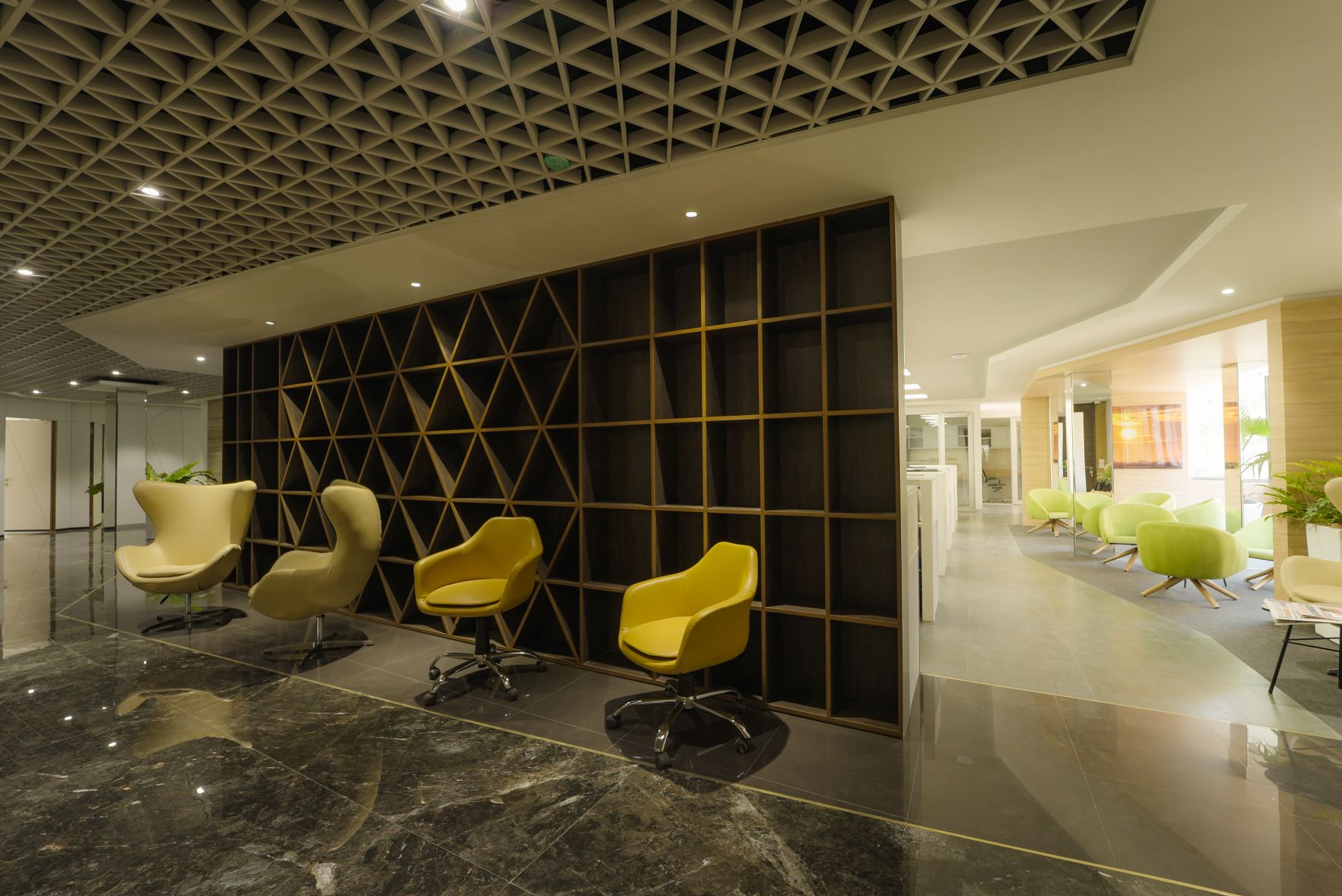 The effectiveness of Samarpan's comprehensive addiction treatment programme is enhanced by after rehab care at the counselling centre in Mumbai. It is focused on relapse prevention and aims at providing the client with access to professional help of counsellors and medical experts.
The Dawn of New Hope in Addiction Treatment
With acute understanding of the needs of those confronted with mental health and substance use, Samarpan emerges as a beacon of hope. A world class facility staffed by credentialed professionals, Samarpan provides wrap-around care that embraces Recovery, Mental Health & Wellness services.
Samarpan seeks to address the problem through a holistic blend of psychiatry, mindfulness and counselling, supplemented by expert guidance on health, yoga, proper diet and meditation in an exclusive, private environment. Family support programmes help to impart coping skills and techniques and encourage active participation of loved ones, which is a critical aspect in the sustainable recovery process.