Ravina Hospital has extended their services to save the suffering Alcohol / Drug Abuser's community by opening an Exclusive Detoxification Ward. As addiction being a major threat in our society, all addicts may not require a long term treatment. Our Doctors and other Health care professionals are experts in treating any co-acquiring disease upon treatment with compassion. Hence we focus on effective Detoxification with an exclusive ward that's gives them a push back into the society. Please find below the advantages of our Detox ward operations:
Ø  Effective for patients who just has a dependency syndrome but not PAWS.
Ø  Serves the sufferer to step into abstinence in short space of time.
Ø  Any working Men / Women who can't avail longer leave for rehab programs.
Ø  Exclusive rooms for women to stay with their guardian.
Ø  Family / Marital Counseling.
Ø  Multiple relapsed patients are supported and treated with empathy and compassion.   
Ø  Ravina Hospital holistically supports the patients to identify their respective self support groups (AA / NA).
<
Send Your Direct Enquiry
Featured Centres near Chennai
Jagruti Rehabilitation Centre – Chennai - Chennai, Tamil Nadu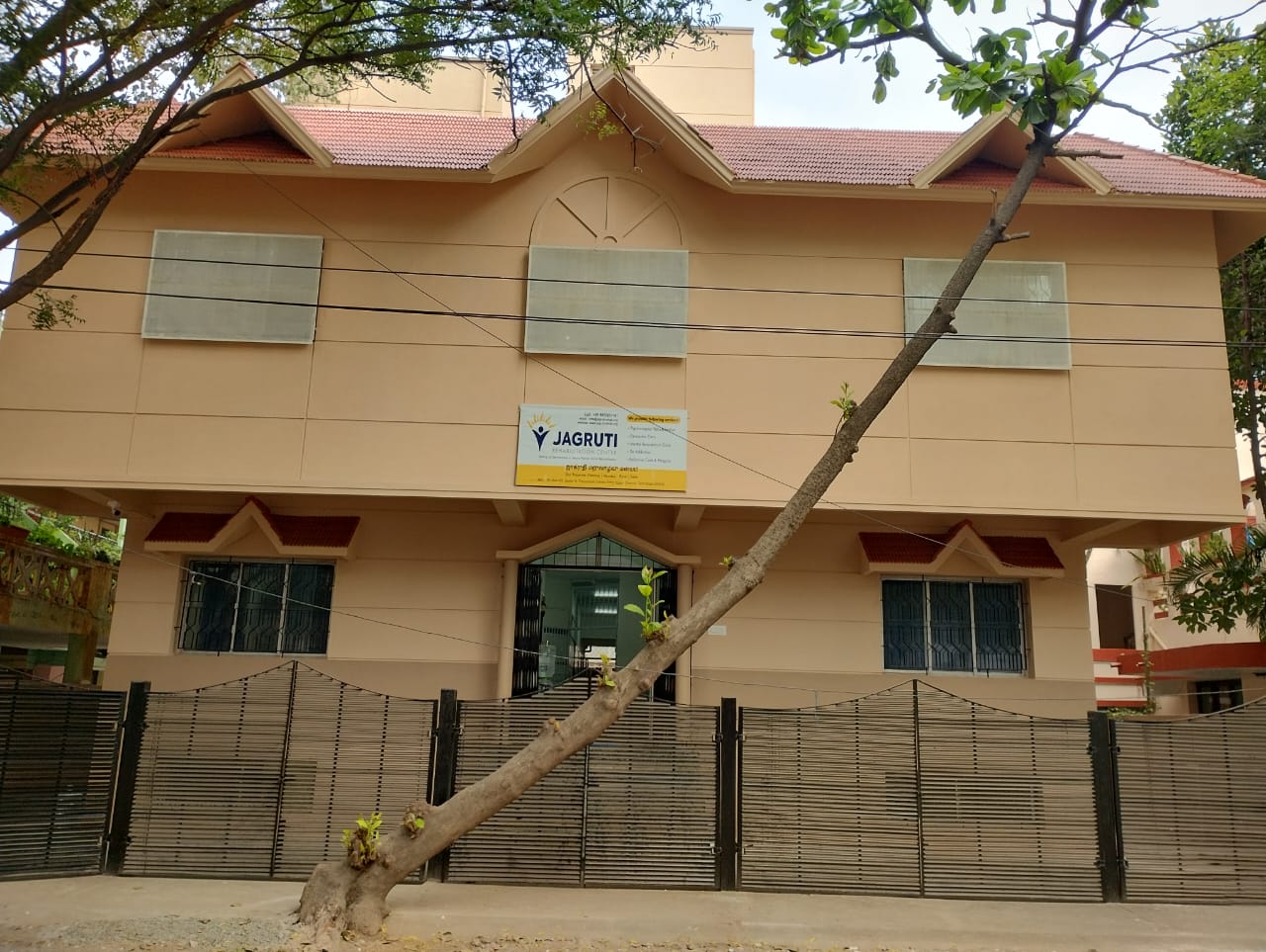 Cost: 40,000 p/m
Our organization's primary focus is to provide quality care & treatment for the people suffering from...
View Profile Ad
Abhasa Rehabilitation and Wellness Home Coimbatore – Thondamuthur - Thondamuthur, Tamil Nadu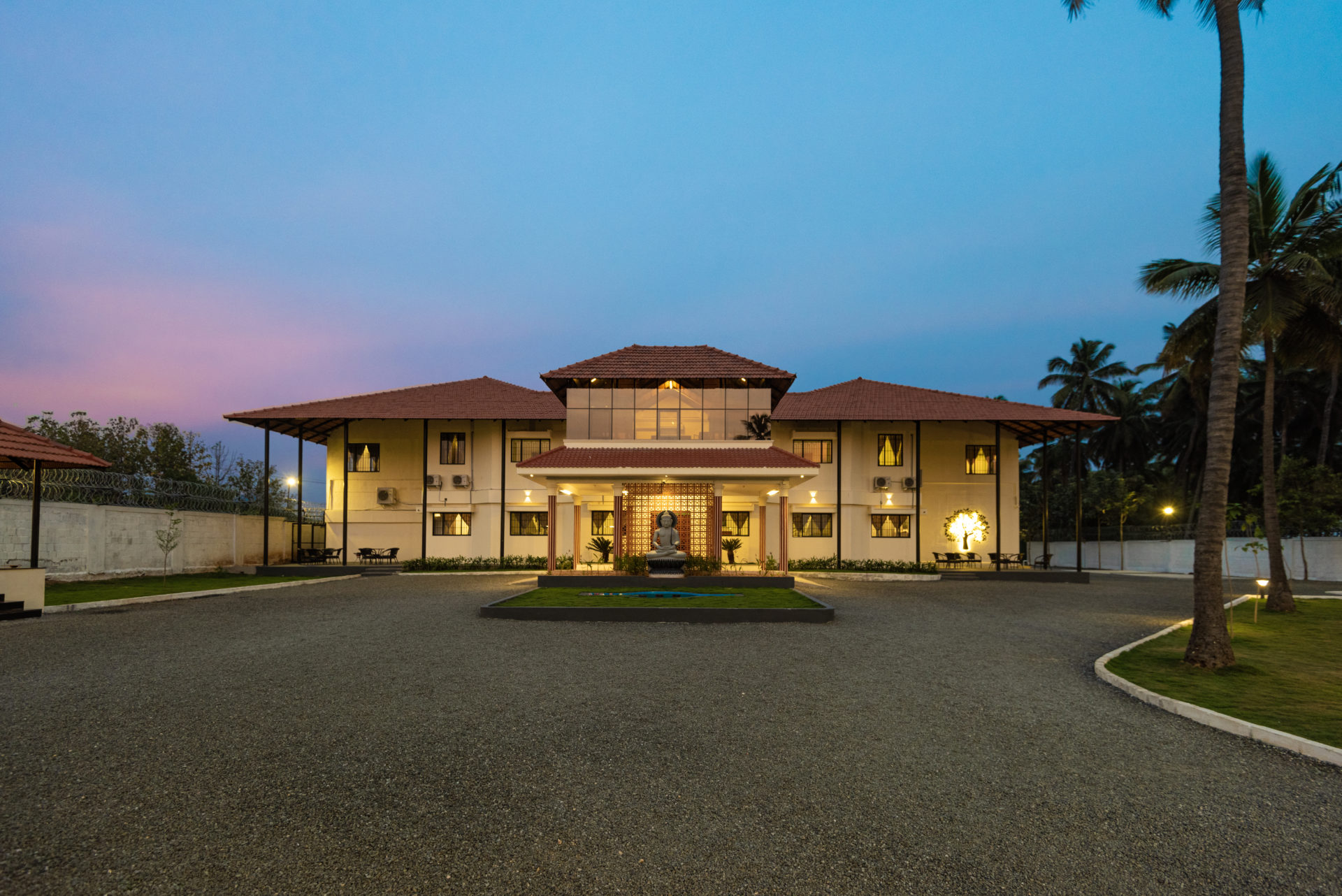 Cost: 175,000 - 575,000 p/m
At Abhasa, our empathic team of therapists and counsellors help you overcome all life's tribulations. Get...
View Profile Ad
Services Offered
Ravina Hospital – Detox Unit Reviews
0
Aggregate User Score
(0 Reviews)
Accommodation & Amenities
More Centres in Tamil Nadu