Project Swarajya Integrated Rehabilitation Centre, Kendrapara
Project Swarajya became interested in the prevention of drug abuse and alcoholism in 1992 after a horrible liquor tragedy in Cuttack. Since then, they have established 2 De-Addiction Centres, one in Cuttack and the other in Kendrapada.
About 1000 people seek treatment at Project Swarjya a year and around 200 are fully cured and return to normal life. The Kendrapara centre treats many types of addictions. The most common addictions are brown sugar, alcohol and ganja. The centre also has treated opium abusers and those who abuse multiple drugs at a time.
Treatment at the Kendrapara centre is offered free of cost.
Send Your Direct Enquiry
Featured Centres near Kendrapada
Lotus Wellness and Rehabilitation Center – Coimbatore - Coimbatore, Tamil Nadu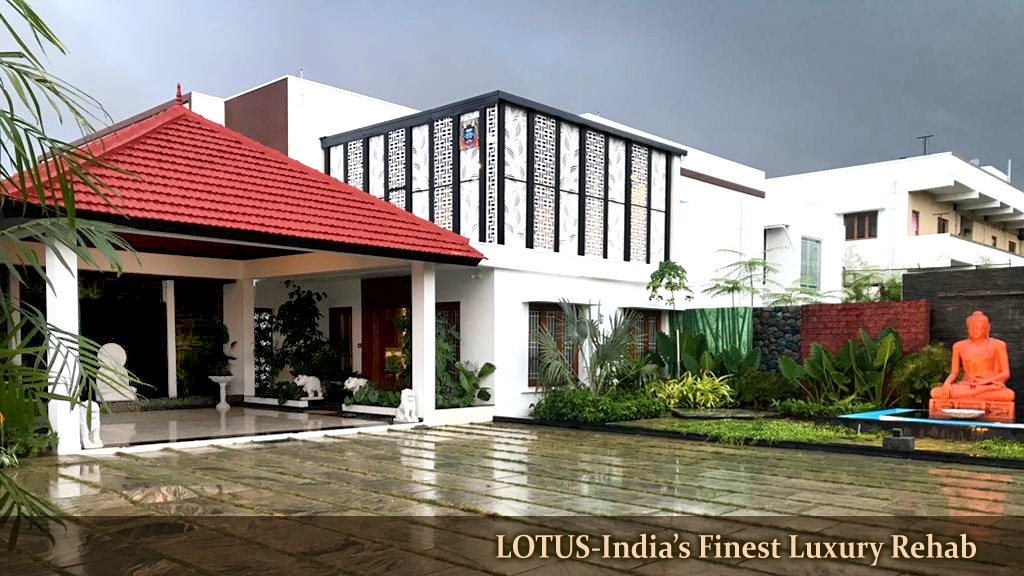 Cost: 110,000 - 400,000 p/m
ManipalveLotus is a modern residential treatment centre and mental health institution, unlike traditional rehab centres. It...
View Profile Ad
Services Offered
Project Swarajya Integrated Rehabilitation Centre, Kendrapara Reviews
5
Aggregate User Score
(1 Review)
Accommodation & Amenities