Situated about 120 kms south-east of Mumbai, India and set on a beautiful campus in the city of Pune, the Meditation Resort is one of the world's largest centers for personal growth and meditation.
The addition of a spa with a pool, Jacuzzi, gym, and tennis courts, and a vibrant nightlife, the Meditation Resort reflects the underlying spirit of Zorba the Buddha – a place for someone whose feet are firmly on the ground, like Zorba the Greek, and yet whose hands can touch the stars, like Gautam the Buddha. A place where the mind, body and soul can play harmoniously together.
The daily meditation schedule comprises 12 active and passive meditations a day from 6am to 10.30pm  and you can participate in a full OSHO Multiversity program of courses, individual sessions and morning classes.
If you would like to stay on campus, you can stay at the OSHO Guesthouse. Or, if you have more time available, you can check out the Living In Residential Program.
Send Your Direct Enquiry
Featured Centres near Pune
Alpha Healing Center - Vadodara, Gujarat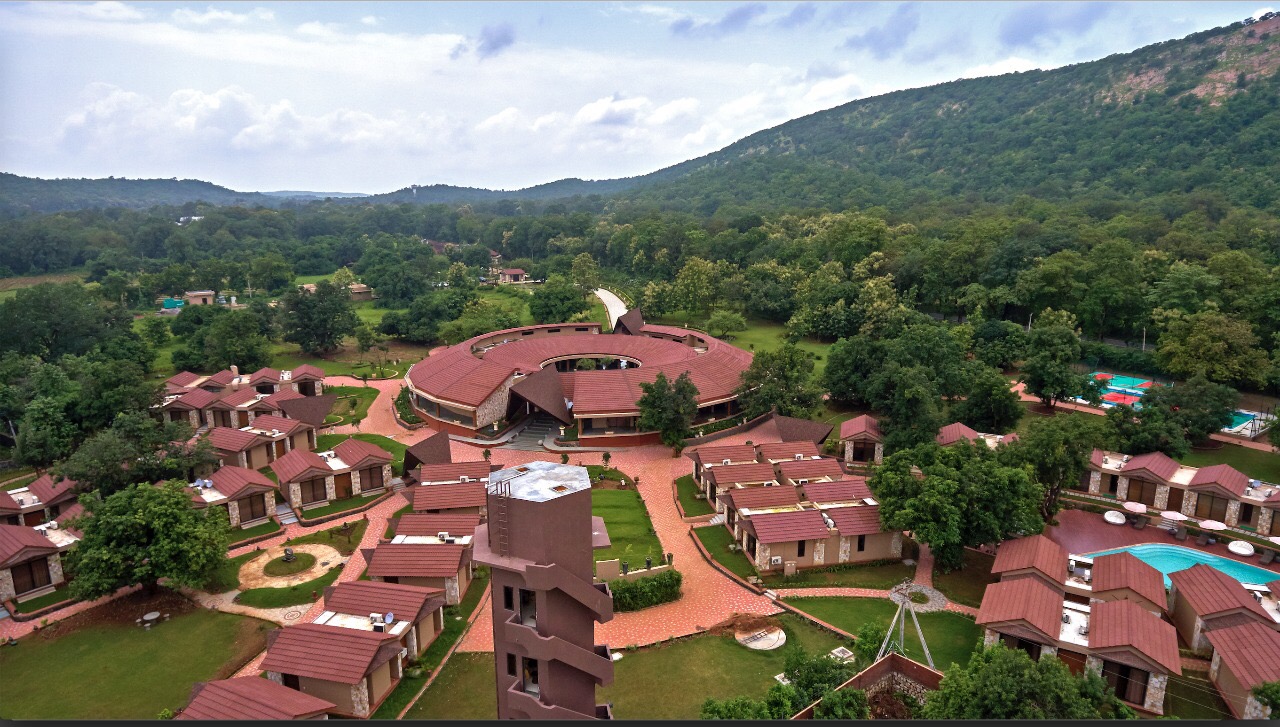 Cost: 200,000 - 500,000 p/m
Alpha Healing Center is an ISO certified rehabilitation center located In Gujarat Vadodara, we offer state-of-the-art...
View Profile Ad
Services Offered
OSHO International Meditation Resort Reviews
0
Aggregate User Score
(0 Reviews)
Accommodation & Amenities
More Centres in Maharashtra