Nehru Yuva Kendra's De-addiction centre has been serving the Solapur district since 2000 and has now successfully treated over 1500 patients. The majority of their patients are treated for alcoholism but they also treat many other addictions including cannabis and many other drugs. The centre claims a 60% lasting sobriety rate for those who have gone through treatment.
The centre gives the following details concerning their admission process:
Enquiry by the family
OPD of the Patient (Doctor opinion, advice regarding, Drug history, Physical Problems of the patient)
Indoor treatment – Family Consent and Signature of the responsible family member of the patient is needed on the Admission form.
Treatment period will be 35 days
Admission Fees Rs. 1000/- for 35 days & Boarding charges extra.
Send Your Direct Enquiry
Featured Centres near Solapur
JRC – Mumbai - Mumbai, Maharashtra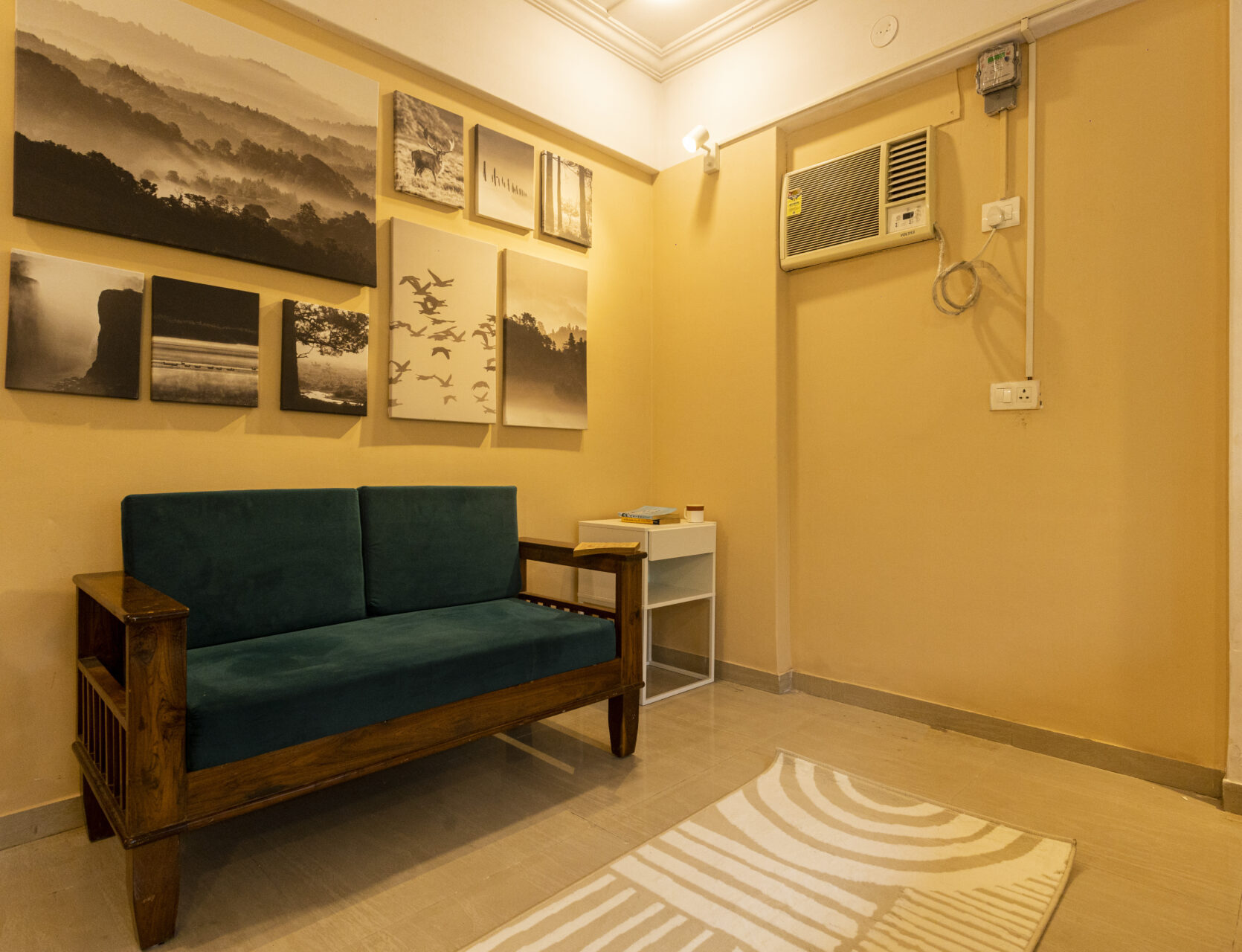 Cost: 60,000 - 2,00,000 p/m
Our organization's primary focus is to provide quality care & treatment for the people suffering from...
View Profile Ad
Samarpan - Mulshi, Maharashtra
Cost: 6,50,000 - 17,50,000 p/m
Samarpan offers the most progressive evidence-based addiction treatment available in India in a tranquil setting. Our...
View Profile Ad
Alpha Healing Center - Vadodara, Gujarat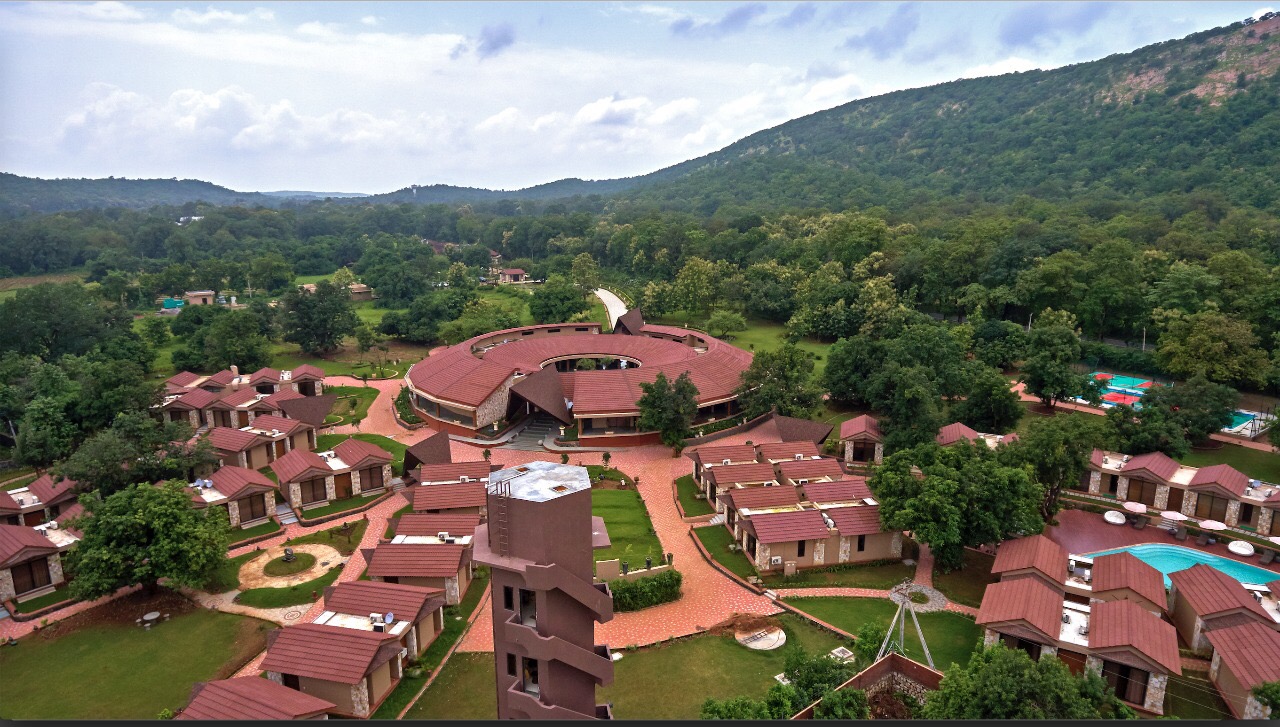 Cost: 200,000 - 500,000 p/m
Alpha Healing Center is an ISO certified rehabilitation center located In Gujarat Vadodara, we offer state-of-the-art...
View Profile Ad
Services Offered
Nehru Yuva Kendra's Deaddiction Centre Reviews
3.4
Aggregate User Score
(1 Review)
Accommodation & Amenities
More Centres in Maharashtra