Maria Ashiana is part of the Don Bosco group of institutions. Dedicated towards Recovery and Rehabilitation of Young men living on the Street, from Slums or Rural areas, who are economically very poor. Who are between the ages 18 to 30 years. Those who are physically and mentally fit. Who is personally willing to join the program. Caste Creed no bar. Four months program.
Services provided are: Boarding- Lodging, Counseling, Therapy, Yoga, Meditation, Group living, Soft/ Life Skills, Personal Development, Planning Future, Recreation, Sessions and much more.
It is an open house where the inmates are not kept under lock and key. Programs are evolved through individual and group participation. Those who are not Destitute but cannot afford costly fees should contribute as per their capacity. It is a participatory and community living experience.
Don Bosco Pedogogical principles of Reason- Spirituality – Loving kindness is the basis of this program. 15 days of Orientation- 90 days Rehab program – 15 days of final settlement.
Center is run with peoples collaboration and contribution. Candidates willing to join are selected through prior personal or telephonic interview. Those needing hospital detox are guided to get the same from Government hospitals close to them. This must be done prior to joining the main program. Referring NGOs or Mentors assist in hand holding after completing the program. The main objective is to reach out to Economically poor youth  in addiction as early as possible.
Send Your Direct Enquiry
Featured Centres near Lonavala
Samarpan - Mulshi, Maharashtra
Cost: 6,50,000 - 17,50,000 p/m
Samarpan offers the most progressive evidence-based addiction treatment available in India in a tranquil setting. Our...
View Profile Ad
Alpha Healing Center - Vadodara, Gujarat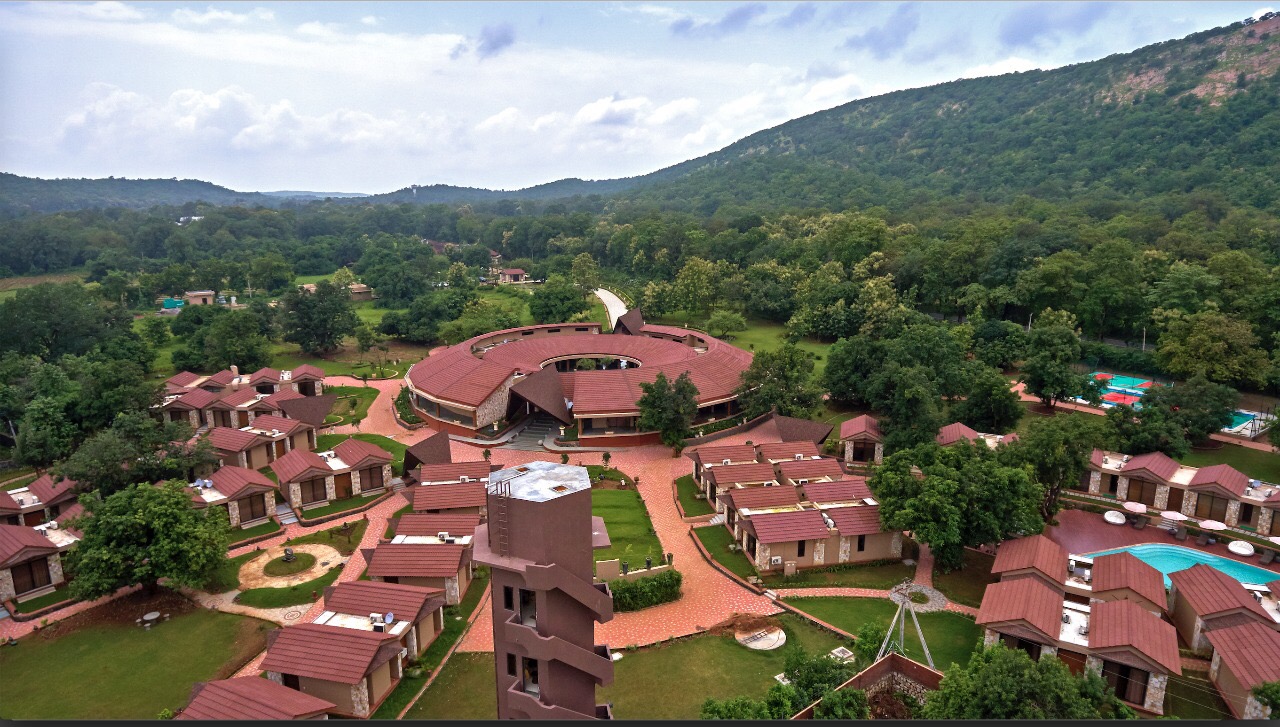 Cost: 200,000 - 500,000 p/m
Alpha Healing Center is an ISO certified rehabilitation center located In Gujarat Vadodara, we offer state-of-the-art...
View Profile Ad
Services Offered
Maria Ashiana Reviews
0
Aggregate User Score
(0 Reviews)
Accommodation & Amenities
More Centres in Maharashtra