In the populous Thane district, the Kripa Foundation is a refuge for those in need. The Kripa Foundation opened its doors in 1981, and since that time has opened more than 50 centres across 11 states. Its detailed holistic program has helped thousands of people overcome addiction and lead better lives.
Kripa's program features four parts – detoxification, rehabilitation, after care, and the option for extended care. Kripa's fine-tuned holistic program looks at all aspects of addiction through therapies, yoga and meditation, detoxification, and establishing a plan for recovery. Kripa also has a children's program, employment program, and an HIV/AIDS education and assistance program.
With highly qualified staff, updated facilities, and a passion to help those in need, the Kripa foundation gives hope to those that need it most.
Send Your Direct Enquiry
Featured Centres near Thane
Alpha Healing Center - Vadodara, Gujarat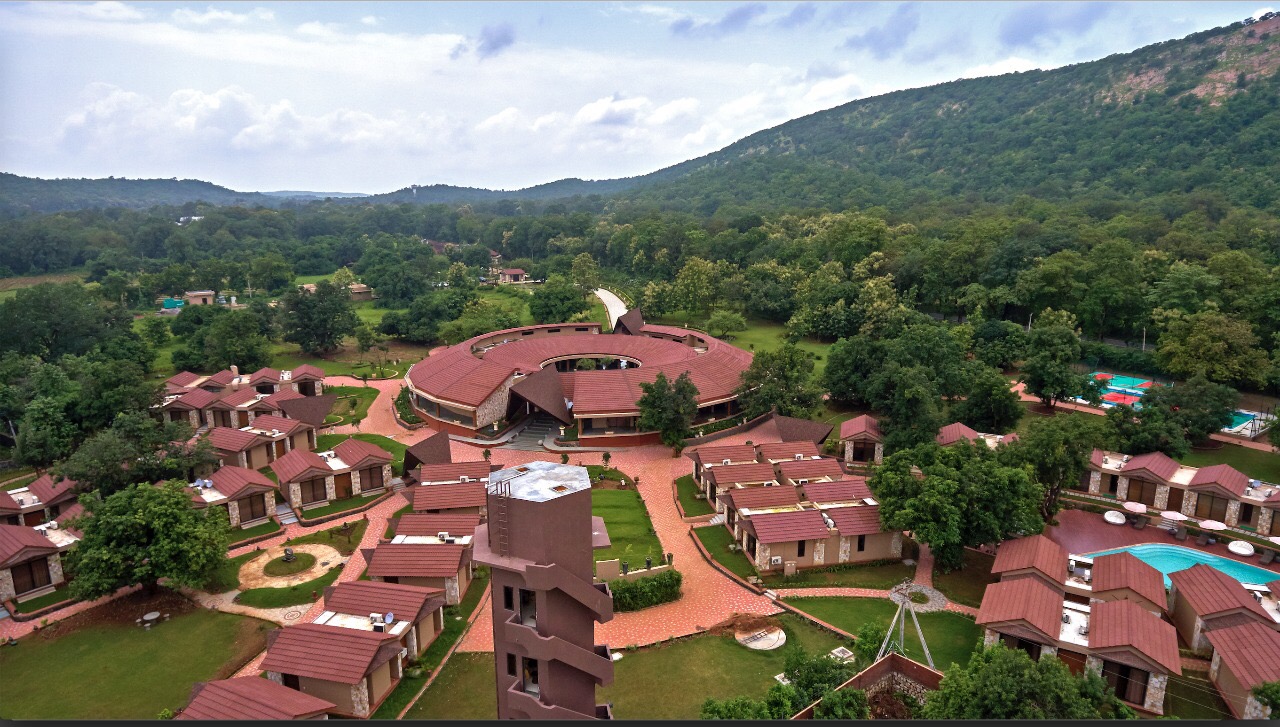 Cost: 200,000 - 500,000 p/m
Alpha Healing Center is an ISO certified rehabilitation center located In Gujarat Vadodara, we offer state-of-the-art...
View Profile Ad
Services Offered
Kripa Foundation, Thane District Reviews
0
Aggregate User Score
(0 Reviews)
Accommodation & Amenities
More Centres in Maharashtra