We have built this Center keeping in mind most of the requirements of the Clients.We have decided to run it on a "No Loss No Profit" basis.
We are s trust registered by the Charity Commision.
We firmly believe in dealing with our Clients in a loving & dignified manner.The Managing Trustee who runs the Center has loads of experience & is a recovering Alcoholic/Addict himself.(Just to be discreet).
Send Your Direct Enquiry
Featured Centres near Thane
Samarpan - Mulshi, Maharashtra
Cost: 6,50,000 - 17,50,000 p/m
Samarpan offers the most progressive evidence-based addiction treatment available in India in a tranquil setting. Our...
View Profile Ad
Alpha Healing Center - Vadodara, Gujarat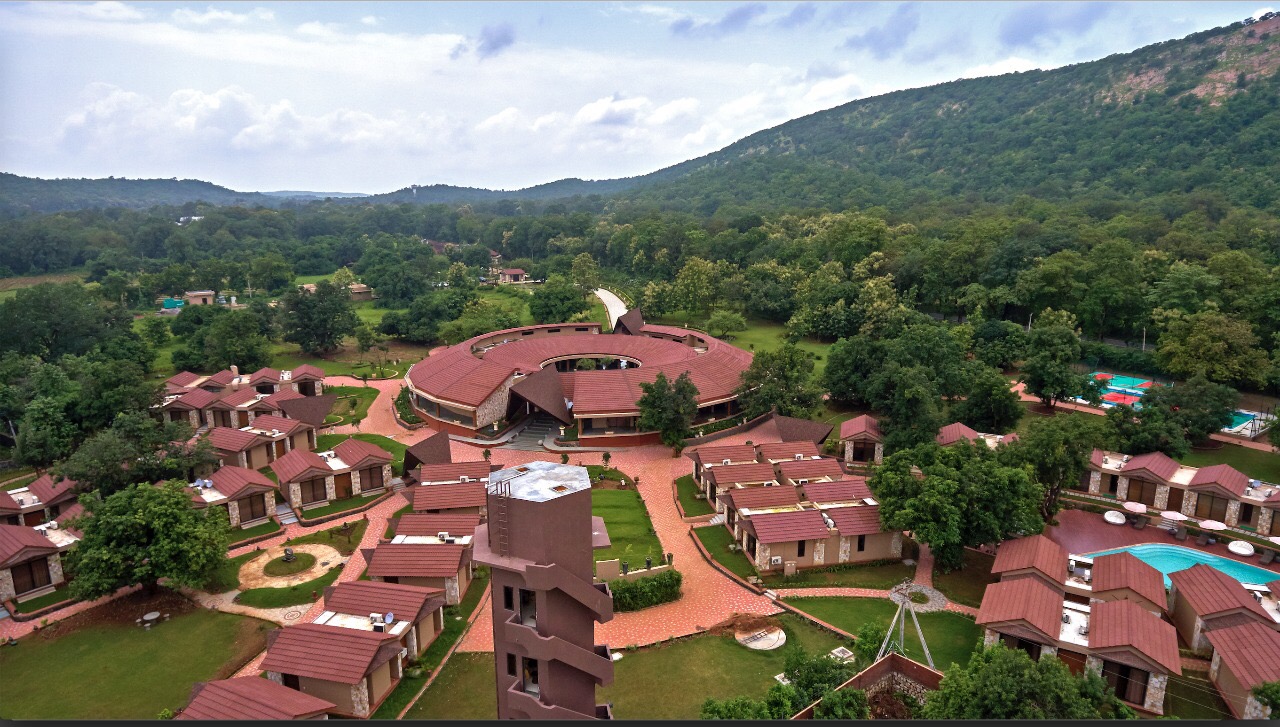 Cost: 200,000 - 500,000 p/m
Alpha Healing Center is an ISO certified rehabilitation center located In Gujarat Vadodara, we offer state-of-the-art...
View Profile Ad
Services Offered
Kamyab Foundation Reviews
5
Aggregate User Score
(1 Review)
Accommodation & Amenities
More Centres in Maharashtra