About Us
New Hope Trust was established with the sole purpose of providing a rehabilitation service to addicts suffering from alcoholism and substance abuse.
We offer rehabilitation treatment based on the 12 steps program of Alcoholic/Narcotics Anonymous approved by WHO (World Health Organization), which is considered to be the most effective treatment for addiction. We adopt a holistic approach in addressing the physical, mental, social, emotional and spiritual areas for wholesome recovery.
We provide complete treatment service: from detox to relapse-prevention.
Our Staff
New Hope's staff comprises of medical and psychiatric professionals facilitating effective delivery of recovery program.
The therapy team consists of recovering alcoholics and addicts: those who have travelled the road, experienced the pain of addiction and the joys of recovery.
New Hope service consists of 24/7 in-house team comprising of a doctor, counsellors, therapists and psychiatrists, including affiliations with top hospitals in Thane.
We aim at providing a feeling of 'Home away from home' along with the Best De Addiction Treatment.
Send Your Direct Enquiry
Featured Centres near Thane
JRC – Mumbai - Mumbai, Maharashtra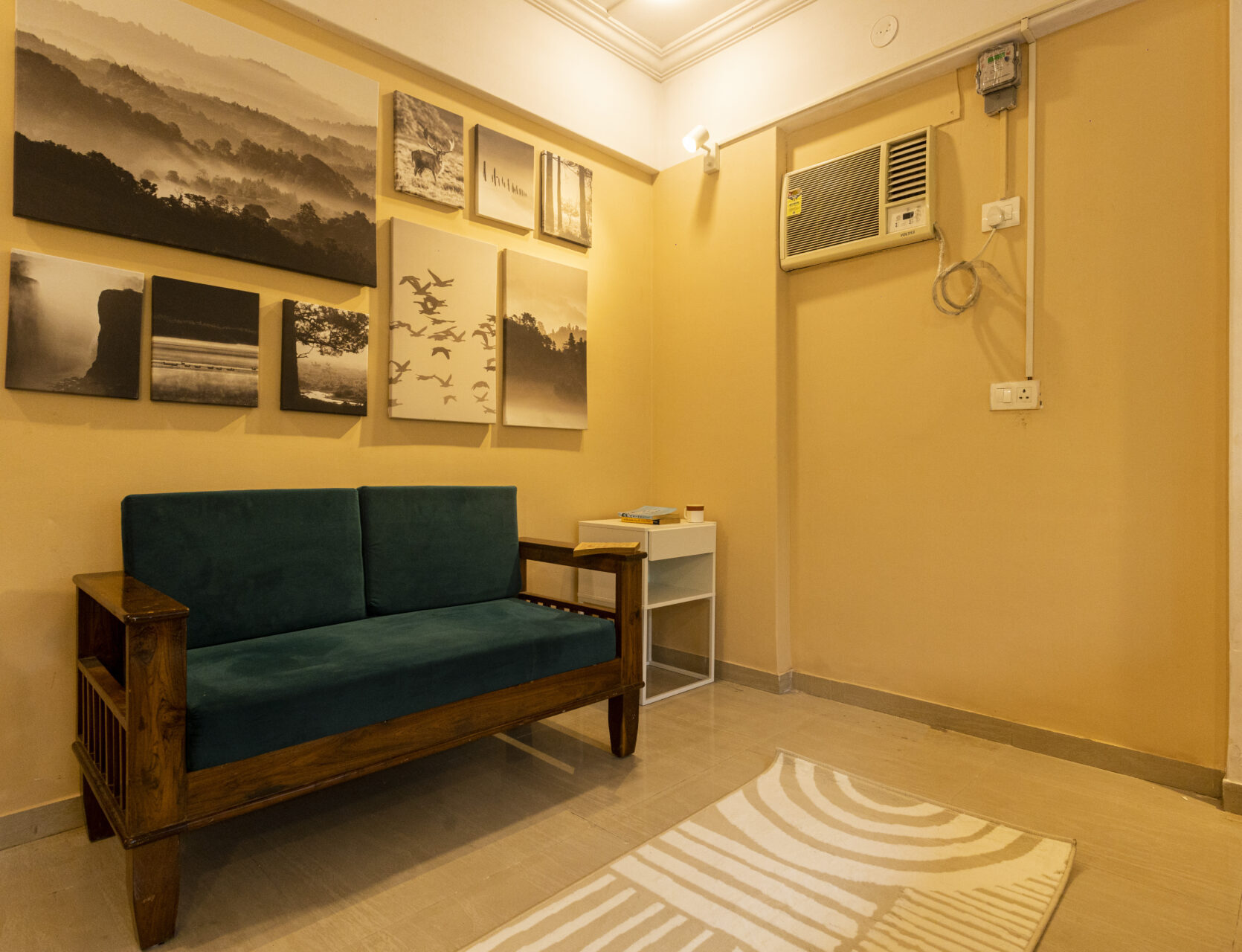 Cost: 60,000 - 2,00,000 p/m
Our organization's primary focus is to provide quality care & treatment for the people suffering from...
View Profile Ad
Samarpan - Mulshi, Maharashtra
Cost: 6,50,000 - 17,50,000 p/m
Samarpan offers the most progressive evidence-based addiction treatment available in India in a tranquil setting. Our...
View Profile Ad
Alpha Healing Center - Vadodara, Gujarat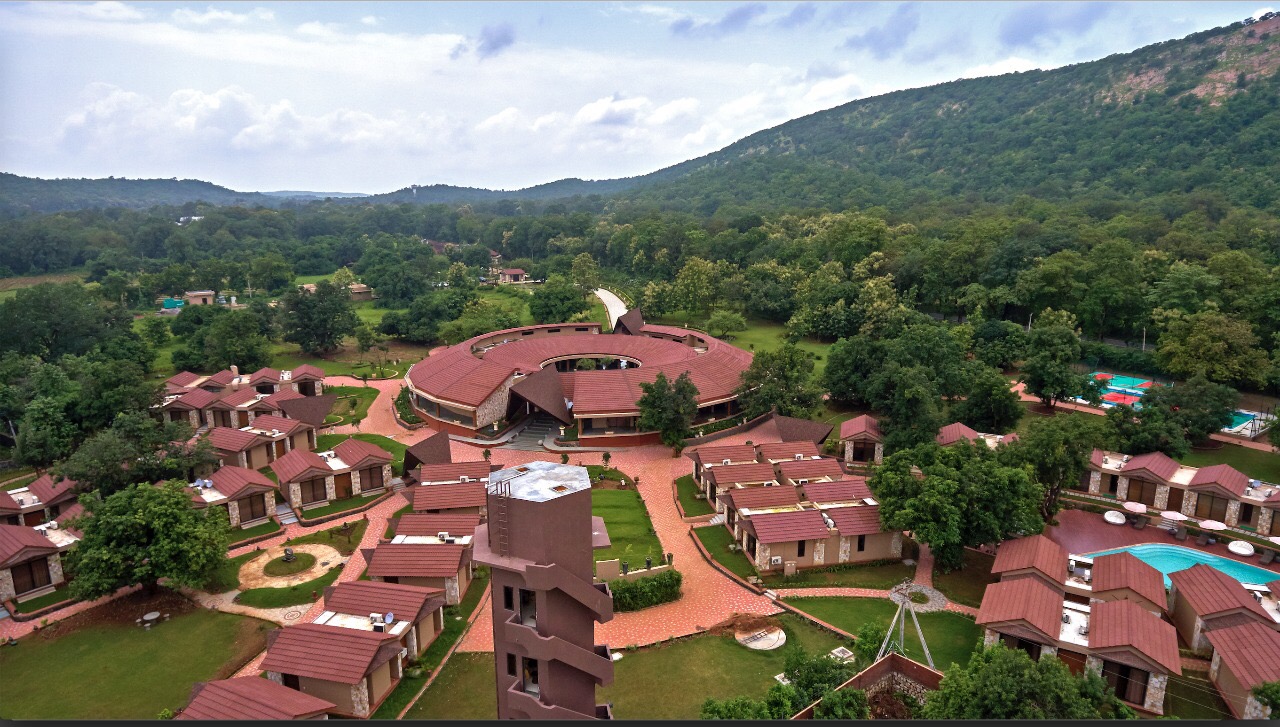 Cost: 200,000 - 500,000 p/m
Alpha Healing Center is an ISO certified rehabilitation center located In Gujarat Vadodara, we offer state-of-the-art...
View Profile Ad
Services Offered
New Hope Trust Reviews
0
Aggregate User Score
(0 Reviews)
Accommodation & Amenities
More Centres in Maharashtra